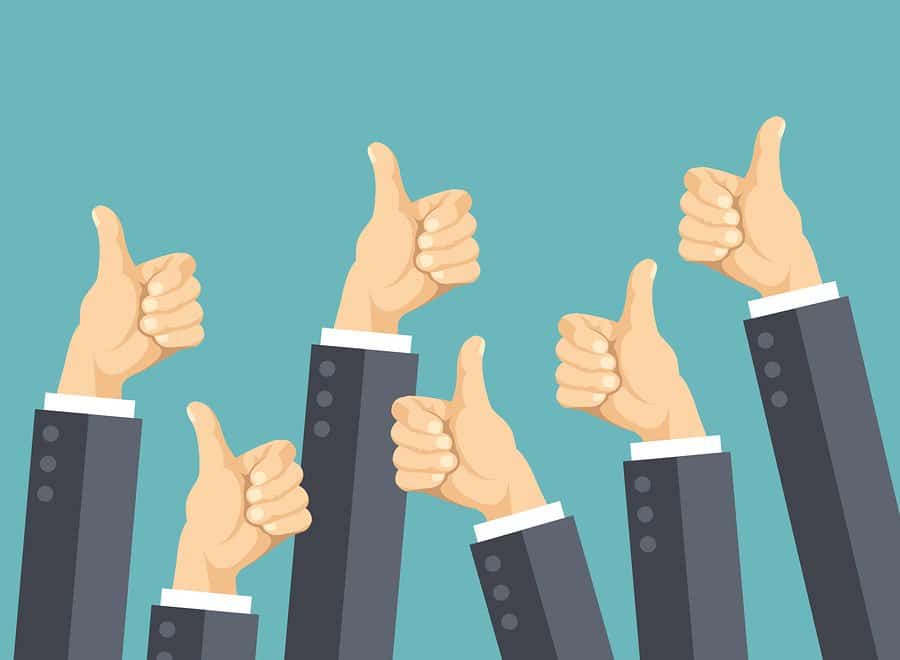 Collecting interview feedback is crucial to the success of your recruitment program because it helps you identify which candidates to hire. The problem is, many companies stop there and miss the opportunity to act upon it and improve their recruitment process. Interview feedback can help you improve candidate close rates, keep your talent pipeline full, and continually improve your interview process.
Improve your candidate close rates with timely internal feedback
Top-tier talent is in high demand, and not often on the market for long. If you move too slowly, your top-choice candidates may be scooped up by your competitor and you'll have to begin the recruitment process over with a new candidate.
If you want to win these coveted candidates for your team, you must quickly collect internal feedback to make timely hiring decisions. Build off the excitement and momentum of the recruitment process by submitting a candidate offer as quickly after your final interview as possible. Include specific feedback from your team to explain to the candidate why you're excited to have them on board. Not only will you reach your top-choice candidates before your competitors do, you will impress them with a more personalized candidate experience.
Keep your talent pipeline full with detailed interview feedback
Even if you decide not to extend an offer to a given candidate, it's important to send them a status update. Lack of communication is one of the biggest complaints job seekers have, and rightfully so – they put a lot of time and energy into your recruitment process. At the very least, an automated rejection message can make sure your candidates aren't left hanging, although a more personalized approach should be used as candidates advance further into your interview process.
Informing candidates of your decision as quickly as possible and providing them with constructive feedback helps you provide a great candidate experience. Candidates can use your feedback to improve their performance in future interviews, and may even improve upon skills they lacked so they can re-apply to your company in the future. You want every candidate to consider your company for future opportunities, and to speak highly of your company within their networks. This will help you keep your talent pipeline full for future positions.
Continually improve your interview process with candidate feedback
Recruiting is a two-way street, and your internal feedback isn't the only interview feedback that matters. One of the best ways to inform your recruitment process is to ask candidates for their feedback as well.
Following your interview process, send a feedback form to candidates – whether they were hired or not – to discover opportunities to improve. Take note of trends you see in candidate feedback, and create action plans to continually improve your process. By testing new recruitment strategies and tactics, you will improve your candidate experience and the process by which you screen talent. Again, you want every candidate that comes through your doors to think highly of your company, so you can keep your talent pipeline full.
Conclusion
While nearly all companies collect interview feedback, most miss out on the opportunity to use it to improve their recruitment process. Make interview feedback a competitive advantage by exchanging it with your candidates. They will appreciate your effort, and you will have your choice of top-tier talent in your pipeline when you're ready to hire.
Learn more interview best practices in our eBook Top Interview Tips: The Employer's Essential Handbook.