blog/how-to-use-a-phone-interview-to-sell-candidates-instead-of-screen-them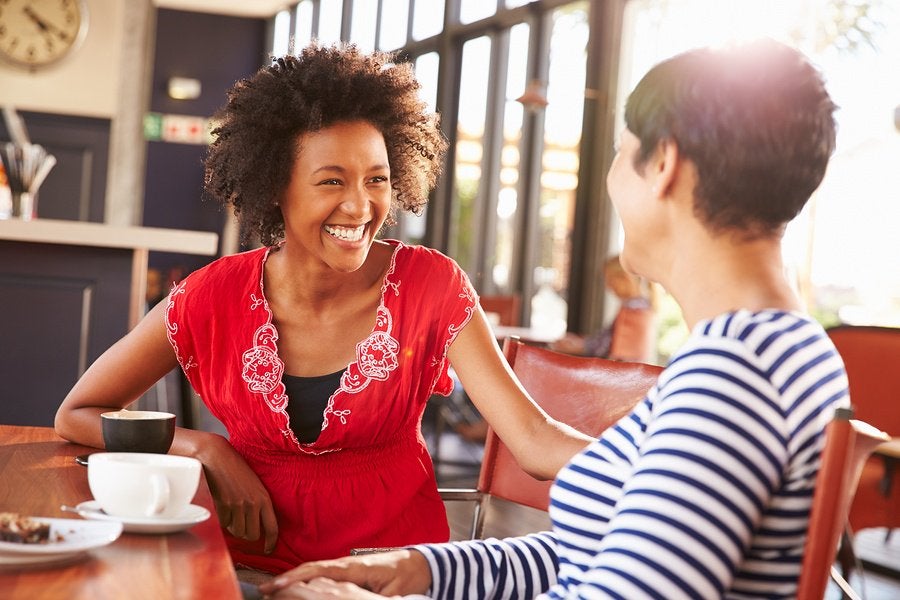 Getting the right people into your open roles is critical to your company's success – and the interview process helps you identify them. The interview process tends to be fairly standard from company to company. It will usually begin with a with several insightful phone interview questions, sometimes followed by an assessment, and conclude with one or more onsite interviews. More innovative companies, however, have found ways to make small improvements to their interview process that produce big results.
Make your candidates and interviewers comfortable
Candidates and interviewers may not relax and be themselves when they're trying to put their best foot forward. Include an informal gathering, such as a lunch or happy hour, to help everyone relax and get to know one another better. This allows candidates to feel your company culture from a more organic perspective so you can interact without the pressure of an interview. When you make your candidates and interviewers comfortable, you can get a better sense of how everyone would work together if the candidate is hired.
Communicate with candidates throughout your interview process
Lack of communication is one the biggest complaints job seekers have about the recruitment process. Communicate your process upfront, keep candidates in the loop about what to expect next, and alert them to any changes. Candidates can be extremely agile if you keep them informed about your interview process, but may not stick around if you spring surprises on them. Top-tier candidates are in high demand, and a simple phone call, email, or even a text message, can go a long way. When many companies neglect to communicate with their candidates, your company can stand out by offering this simple courtesy.
Deviate from your normal process if need be
While a structured interview process can help you tell candidates what to expect and provide each of them with a consistent experience, it may be beneficial to deviate from time to time. Speed up your process and eliminate steps for candidates who are in high demand so you can win them for your team before they accept an offer elsewhere. You may also want to lengthen the interview process in specific situations, particularly when it comes to passive talent. Add an extra step to your process, like a coffee meeting, to make passive candidates more comfortable before they agree to formally interview. Tailoring your interview process to the needs of your candidates will create a unique and memorable experience for each of them.
Conclusion
Building a solid interview process will help you stand out to top-tier talent, so you can win them for your team. While the steps are fairly standard from one company to another, the experience is often quite different from the candidate's perspective. Your interview process should be constantly evolving to yield the best candidates. As you fine-tune your interview process, you will discover that small improvements can add up in a big way to help you hire the best talent on the market.
Learn more best practices for your interview process in our eBook Top Interview Tips: The Employer's Essential Handbook.