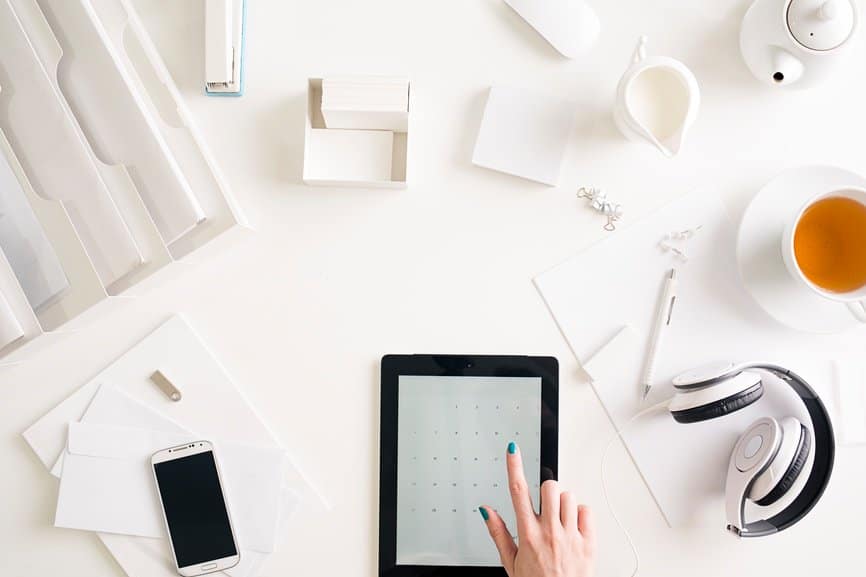 Last month, we were lucky to have employer branding expert and founder of Proactive Talent Strategies, Will Staney, join us for a webinar on how to attract talent as an unknown or misunderstood brand. Will has built employer brands from the ground up at startups like Twilio and Glassdoor and brought them into the limelight at companies including SAP, GoDaddy, and Realtor.com.
Will's secret to great employer branding? Building a marketing approach to talent attraction.
Sales departments depend on marketing to help them find customers, so it's no surprise that recruiters can also benefit from adopting a marketing mindset.
The following is a 5-step process to building a marketing machine and getting your employer brand seen to bring top candidates in the door.
This post will be most helpful if you've formulated your employer brand, but you're stumped on how exactly to share it with the world. If you're not sure what your employer brand is or how to build one, watch the full webinar for Will's step-by-step guide.
Step 1: Define your audience
Ever heard of marketing personas? Before marketing teams launch their first campaigns, they define their personas so they know who they're creating content and campaigns for. This affects decisions like messaging and advertising channels.
Will recommends that recruiters take the time to do the same. Ask your hiring manager questions like, "Where does your team go online to learn? What motivated current team members to join the team? Where did you find the employees you currently have?" Defining who the audience is, what they're looking for, and where they hang out will make all of your efforts more targeted and effective.
Step 2: Develop a channel strategy
Understanding your audience should tell you how to build the right channel strategy for your brand. The key to your channel strategy is to know all of the available channels where you can post, create, and distribute content – online and offline. You can use social media, blogs, PR, news releases, career fairs, and meetups to publicize your brand, for example. The list goes on.
Step 3. Build a content strategy
When it comes to creating your content strategy, Will suggests asking yourself, "What are all of the different types of content that I need to be talking about in all of these types of channels?" Fitting content and tone will vary from channel to channel. For example, Facebook and LinkedIn may require different approaches.
Brainstorm new content and take stock of the content you currently have. Do you share company photos in one place (like Slack)? Are you hosting internal events? Are you featured in industry news? Have you any won an award for your culture? Do you have a company blog?
Step 4. Make an editorial calendar
To make sure content is aligned with a company's overall hiring strategy and goals, Will likes to hold a meeting with the hiring manager and relevant stakeholders to discuss upcoming initiatives. What stories need to be told and when? Are you making a push for diversity recruiting? Do you really need a UX/UI designer? Talking about future goals and building a strategy around those initiatives helps you build a warm pipeline of leads before a job is even open. It builds your brand among your targeted audience.  
Step 5. Set your distribution strategy
This is where it all comes together. You know your content. You know you channels. Now, how are you going to piece it all together? Distribution strategy is about how you will distribute your content. How many times will you post to Twitter? What's your budget for paid campaigns? Don't put in all the effort around creating content, only to fall short on getting people to see it. Invest just as much effort in promoting your work as you do in creating it.
Conclusion
Don't forget to track your efforts. With so many online channels these days, you have data that hasn't always been available. You have the opportunity ask yourself questions like, "How are we converting candidate from different channels? What channel is getting the most interaction and resonating the most? Where are we getting the biggest bang for our buck?" When you know this, you know you're always improving your marketing machine.
Watch the ful webinar for more tips on employer branding, here.