Presented by:
Sam Hillestad
Product Marketing Manager at Lever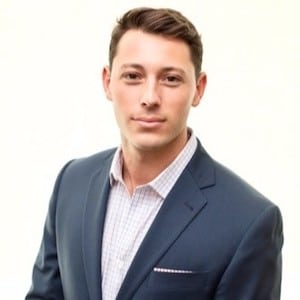 Shane Nordstrand
Account Executive at Lever
Join Sam Hillestad and Shane Nordstrand for a rare opportunity to get an inside look at Lever without committing to a full demo. You'll be able to see every aspect of the platform, and you can even help guide the presentation in real time by choosing what features you want to see.
In addition to the live demo, you'll also learn:
The major trends in recruiting and talent

The product philosophy behind the Lever platform

The ROI Lever customers are seeing
Sam and Shane will be ready to answer any and all questions, so come ready to ask about your biggest recruiting challenges!

Due to the interactive nature of the Demo Day, we can only accommodate a certain number of participants. Register now to save your spot!