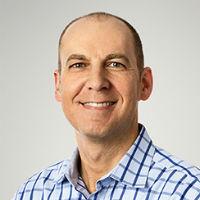 Presented by:
Ron Storn
VP, People at Lyft
When Lyft's VP of People, Ron Storn joined the up-and-coming peer-to-peer rideshare company in August 2013, the team numbered 85 employees. Within 15 months it had quadrupled to 350 people. In this webinar, Ron shares in depth how he led the organization through rapid expansion, including:
How he scaled the recruiting and people team to support hypergrowth
How Lyft successfully involved hiring managers in the process
Key metrics to track, sources of hire, and traps to avoid
Learn first-hand from one of Silicon Valley's top talent leaders and most admired companies!