Quora


Customer story
Quora is a question-and-answer website on a mission to share and grow the world's knowledge.
Quora needed a tool that would make recruiting and hiring a top priority for the entire company.
Now, Quora has more than just a recruiting process, it has a hiring culture
The whole team at Quora, from recruiters to engineers and designers, is proactively engaged in the hiring process.
"By getting employees to actively engage in a cohesive system that streamlines our communications, we've experienced a tremendous spike in the returns we're seeing from proactive sourcing. This quarter, over 40 percent of our offer accepts were sourced, top-tier passive candidates, which is 5-6 times what it used to be."
Sarah Smith
VP of Human Resources & User Operations at Quora
Engaging employees to proactively source and refer the best candidates
With Lever, Quora has built more than just a hiring process, they've created a hiring culture.
Initially, Quora's employees found it difficult to engage in the hiring process. Efforts were cobbled together with multiple tools and spreadsheets, and hiring managers didn't know where they could help. But hiring top talent was too core to Quora's values to be left up to that process.
Now, the entire team at Quora has visibility into hiring activity and feels responsibility for attracting top-tier candidates. Even 
engineers and designers, who VP of Human Resources and User Operations Sarah Smith says rarely logged into Quora's old ATS, regularly use Lever integrations to proactively source top talent. 
Since starting Lever, Quora's seen a huge spike in the returns they're seeing from proactive sourcing, which now account for over 40 percent of Quora's offer accepts.
"In my career of five or six ATS systems, I had never heard of people, especially engineers and designers, raving about an ATS, but they did about Lever. In the past it wouldn't be uncommon for engineers to just not want to log into the tool."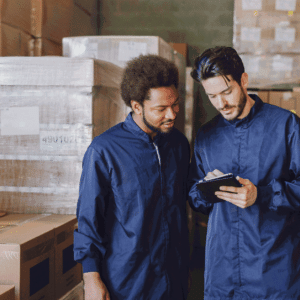 Fiix Software is an open CMMS platform that digitizes, organizes, and scales maintenance operations…
read case study →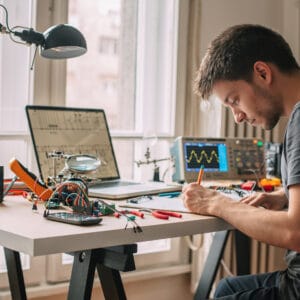 Fullstack Labs helps companies of all shapes and sizes design and develop web and mobile applications that transform their businesses. Fullstack Labs hires specific and specialized engineering talent, which traditionally has taken a tremendous amount of time…
read case study →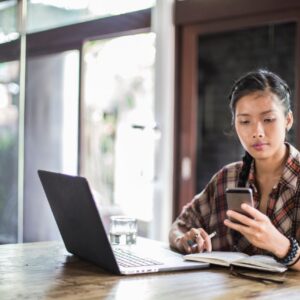 Customer story Atlassian is an enterprise software company that develops products for software development, project management, and content management. The challenge Over the last 5 years, Atlassian has been on a journey of rapid growth through a unique direct..
read case study →