Working together for better talent outcomes.
Talent Data is the New Oil
LeverTRM offers a talent data platform connecting channels, pre-hire and post-hire workflows to deliver a single view of talent lifecycle data.
Less complexity
Org-wide collaboration

One view across all touchpoints

More complete data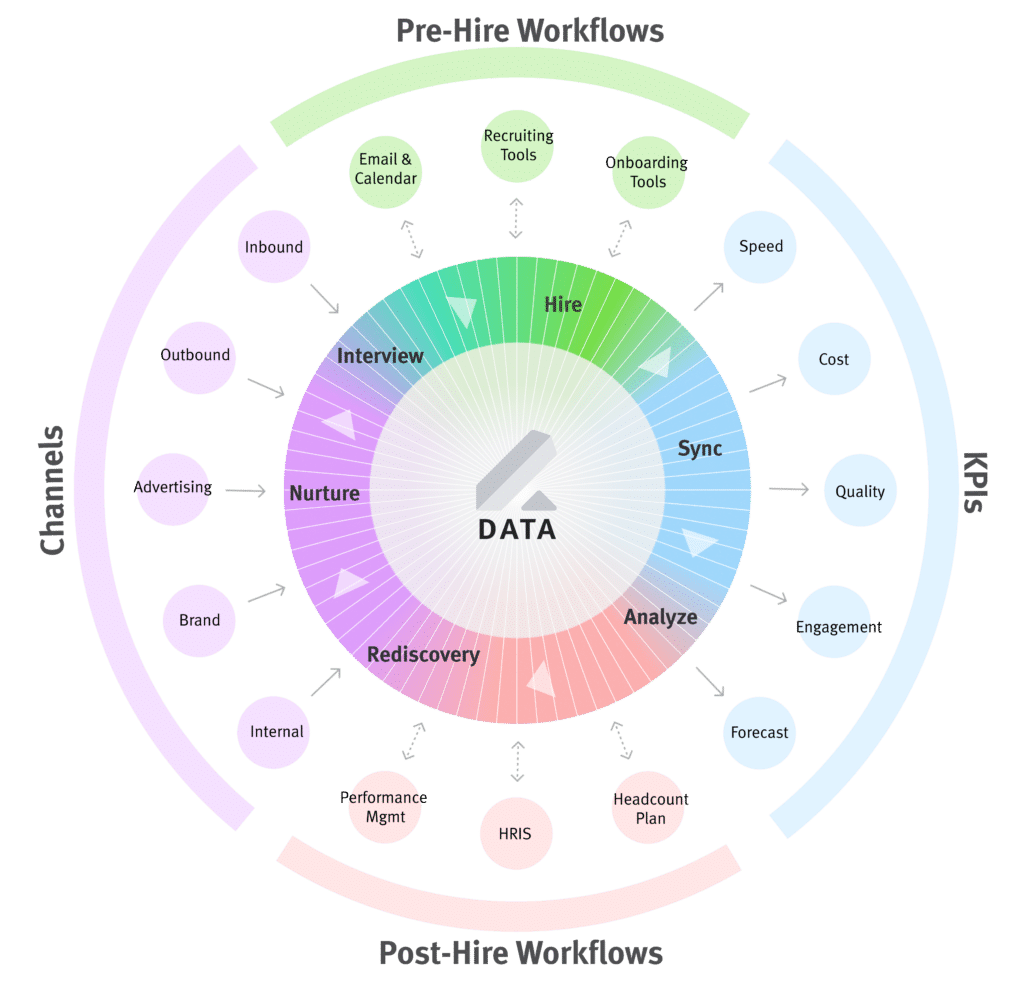 Introducing LeverTRM for Workday
Seamlessly brings together Lever and Workday for automated workflows, unified talent data and blended insights. With the out-of-the-box integration Lever and Workday you get the best of both worlds – fast and easy.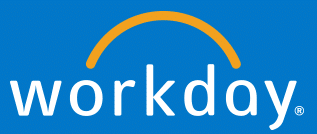 Lever is one of many essential tools in your HR tech stack. It's about time that those tools talked to each other. Eliminate the back and forth, the manual data entry, and the inefficient processes. From sourcing to offer generation, we're committed to streamlining the way you work.
See our products and pick the perfect plan.