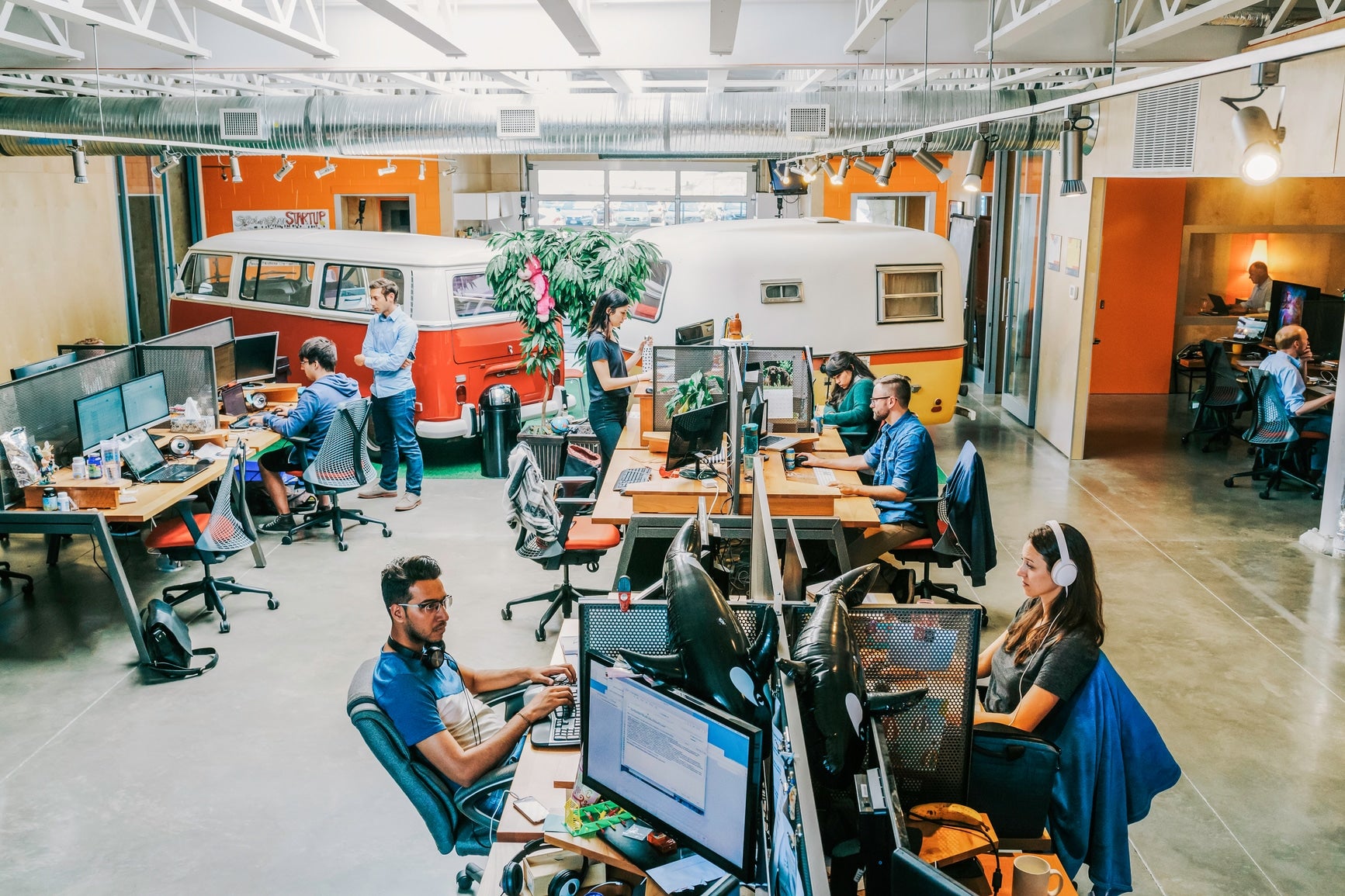 About the Company
Secure Code Warrior gets recruiters out of task management to spend 80% of their time
sourcing and nurturing strong talent
Challenge
Secure Code Warrior is a secure online coding company that helps developers think and act with security in mind every day. Companies are able to scale their coding excellence and build teams' security software skills by providing real-time advice and monitoring skills development.
Previously leveraging BambooHR's ATS, the company set out to find a technology partner who could help them double headcount in the coming year, while tracking all their important post-hire data in one central place.
Solution
When Nathan Reese, Global Head of Talent, came upon Lever's product, he liked that it wasn't trying to be all things to all people. For him, the selling point was Lever's mission — to ensure that the functionality being built is always world-class.
"There's simply no other ATS that's as nice to navigate as Lever," says Reese, who was pleased when evaluating Lever's CRM functionality, the first of its kind to take a CRM approach to recruitment.
Especially since Secure Code Warrior believes that nurturing potential talent is the way of the future. "It's no different to your sales pipeline," adds Reese.
Results
In addition to centralizing all data pre- and post-hire, Secure Code Warrior also saw the benefit of streamlining their recruiting team's daily tasks, getting them to focus more on sourcing and nurturing strong talent. The ability to pull reports also became easier and they've been better able to apply a sales strategy to their recruiting model to reach out to and close strong talent.
30% REDUCTION in time-to-hire
20% IMPROVEMENT in sourced hires with Lever Nurture
SCALED RECRUITING 80% year over year going from 50 to 90 hires per year on average
RECRUITERS SPEND 80% OF TIME SOURCING NOW instead of task management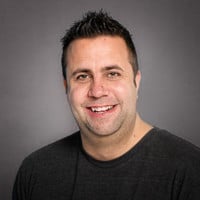 Lever is a competitive advantage for any business
"If you're serious about recruitment, it means you're serious about data. Data-driven decisions are the secret sauce for any great recruitment function, and no other reporting comes close to LTI. It's about time someone gave recruitment the same data love that sales teams have had for years."
Read similar stories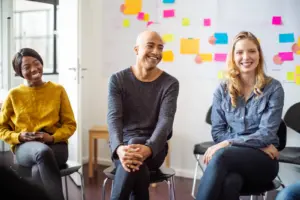 Insomnia Cookies Speeds Up Hiring Process with LeverTRM for Enterprise LEVER CUSTOMER SINCE 2022 PRODUCT…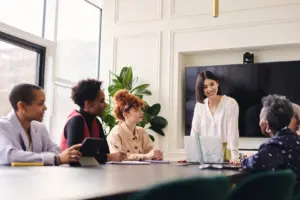 Xepelin Switched From Greenhouse and Reduced Reporting Time By 85% LEVER CUSTOMER SINCE 2022 PRODUCT…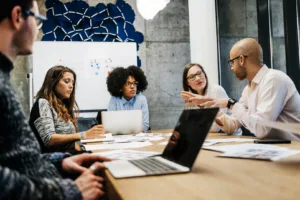 How Entrata® Scales Globally with LeverTRM for Enterprise LEVER CUSTOMER SINCE 2021 PRODUCT LeverTRM for…