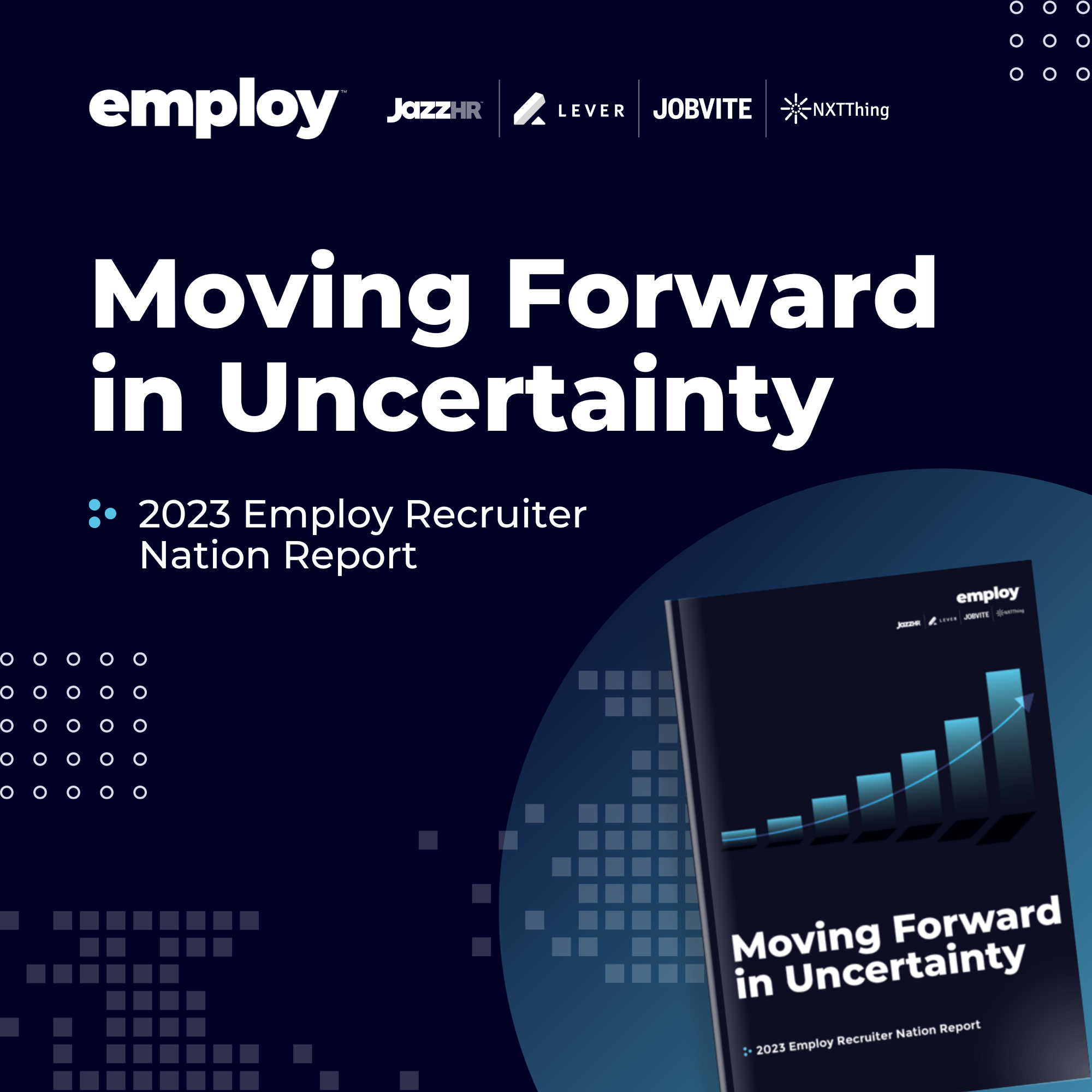 Lever's Picks
Sign up for our blog
Get updates regarding the latest Lever content.
Explore Additional Resources
The Talent Innovation Blog
Fresh insights on recruiting strategies, hiring best practices, and company culture.
Lever Upcoming Events
Join Lever for upcoming webinars, virtual conferences and partner events.
Lever Customer Stories
Read our customer stories and LeverTRM reviews to see how companies grow with Lever.