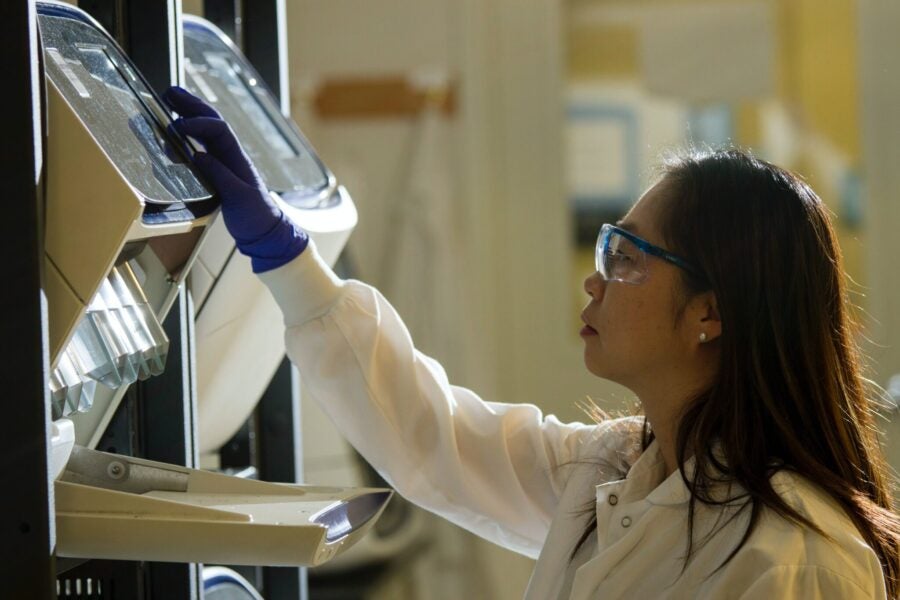 About the Company
With a focus on the design of rational precision therapies, Cogent Biosciences is leveraging validated biology to address the true underlying drivers of disease to provide real hope for patients.
Challenge
The goal was to double headcount by the end of the year. Cogent Biosciences was using SmartRecruiters as their Applicant Tracking System (ATS) at the time, which made the team spend an unnecessary amount of additional time to review candidates and update job postings. Clicking on a resume prompted a download, which wasted dozens of hours across the recruiting team each month.
Solution
Doug Shipton led the transition from SmartRecruiters to LeverTRM. Fast Resume Review enables quick screening of inbound applicants. By sending candidates an Easy Book link, hiring managers can skip all of the tedious back-and-forths of scheduling emails. The Zoom integration streamlines remote interviews and the Goodhire integration enables the team to start background check processes automatically.
Results
Hiring managers now have a single source of truth for candidate nurturing, interviewing, and hiring. Cogent Biosciences has dramatically streamlined its hiring process. Now the average time to fill is 33 days, and reviewing applicant resumes is 92% faster. These efficiency increases have fueled Cogent's growth strategies. In less than one year, they've grown employee headcount by 492%—with more growth on the horizon.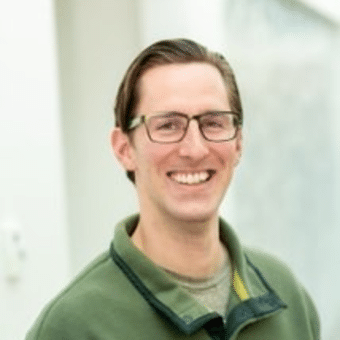 Screening applicants with "lightning speed"
LeverTRM's extra functionality and real-time execution of tasks makes a world of difference. We've got a lot of integrations going on that make life a lot easier. It's a useful recruitment and communication tool, along with storing thousands of resumes and candidate profiles."
Read similar stories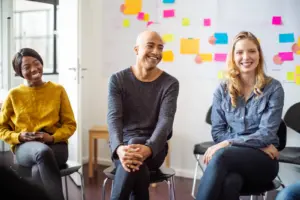 Insomnia Cookies Speeds Up Hiring Process with LeverTRM for Enterprise LEVER CUSTOMER SINCE 2022 PRODUCT…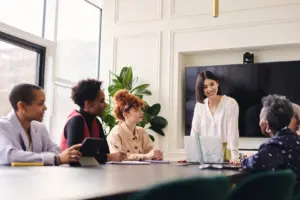 Xepelin Switched From Greenhouse and Reduced Reporting Time By 85% LEVER CUSTOMER SINCE 2022 PRODUCT…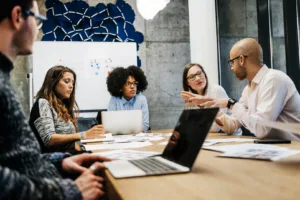 How Entrata® Scales Globally with LeverTRM for Enterprise LEVER CUSTOMER SINCE 2021 PRODUCT LeverTRM for…