Improve your hiring quality, efficiency, and productivity with our modern ATS + CRM
LeverTRM™, our top-rated applicant tracking system with candidate relationship management capabilities, empowers hiring teams at growing businesses to streamline their recruiting efforts and convert qualified candidates in a more predictable, scalable, and repeatable way.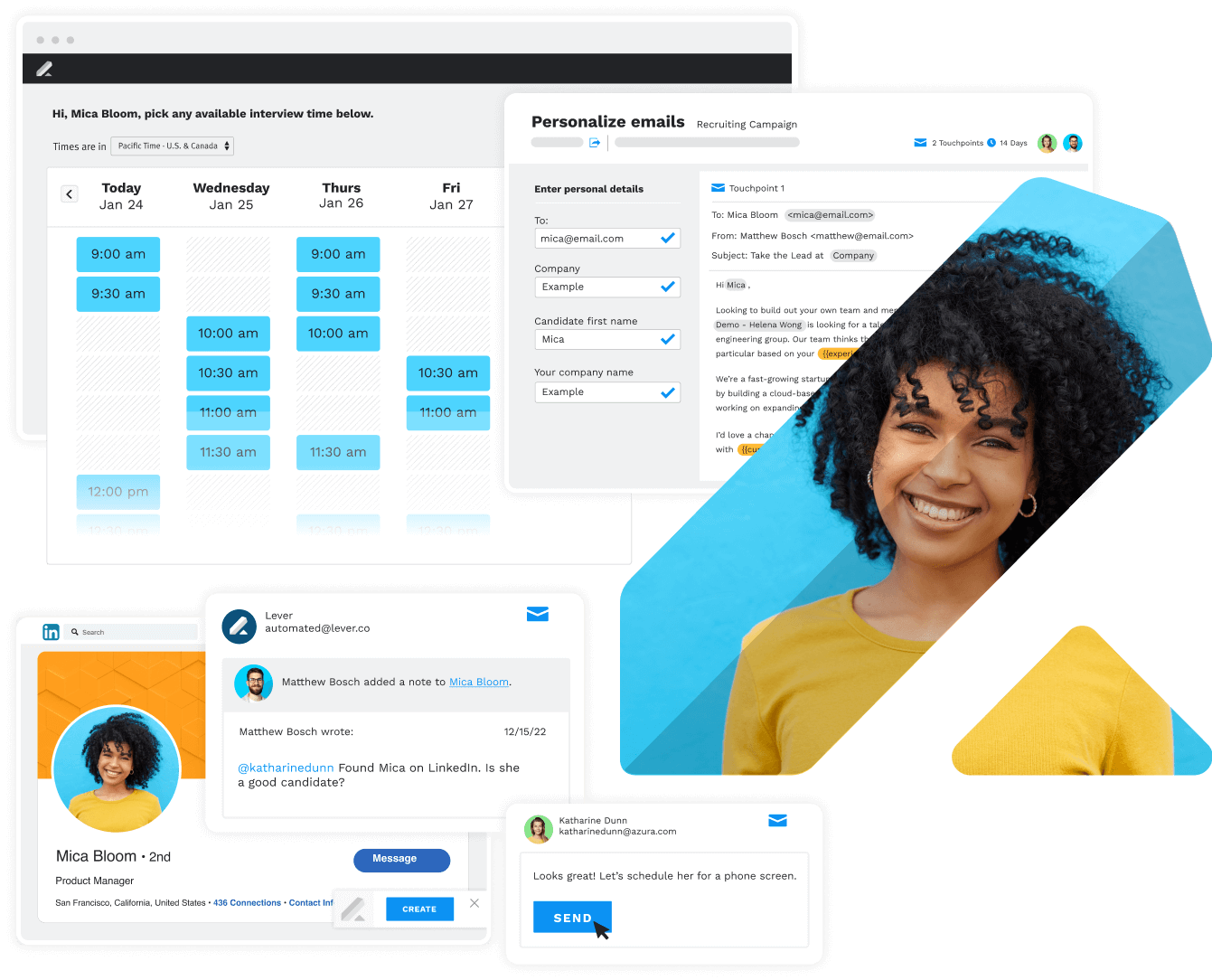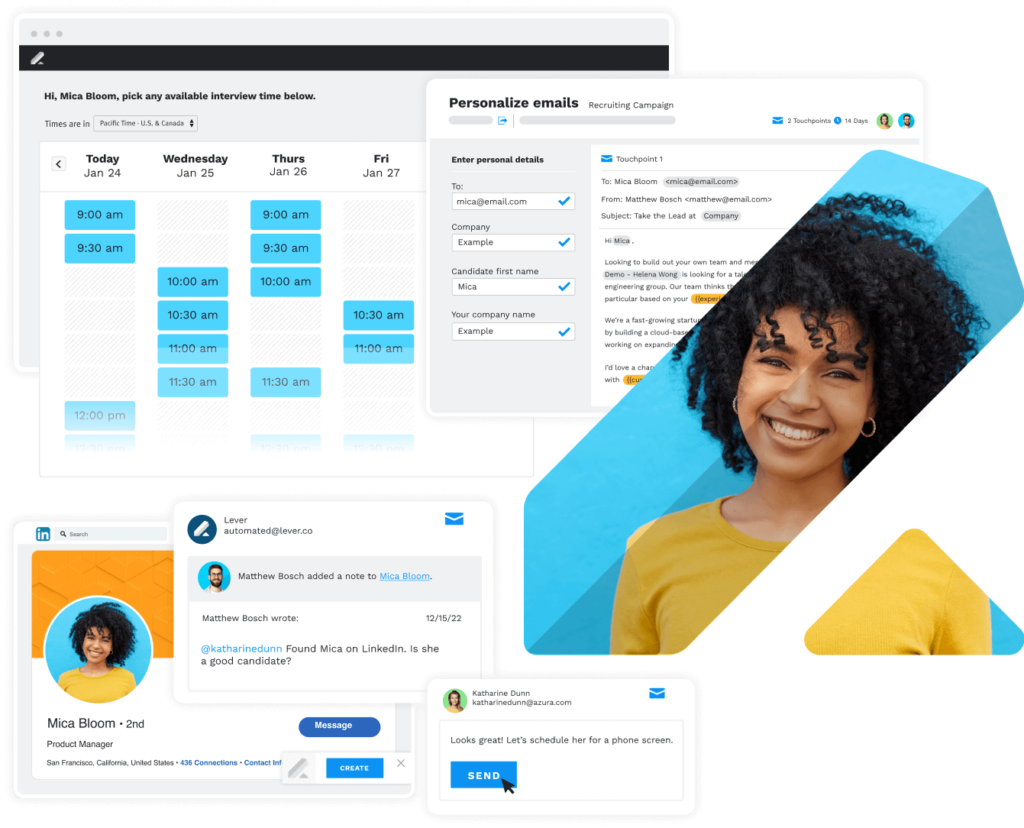 Thousands of companies across industries trust Lever
Work smarter, not harder, with our easy-to-use applicant tracking system
Executing your hiring strategy with inefficient recruitment software only makes it more difficult for your team to find and hire high-quality candidates. Our user-friendly applicant tracking software provides recruiters with an intuitive single source of hiring truth that's easy to navigate and helps them find the info and data they need to succeed.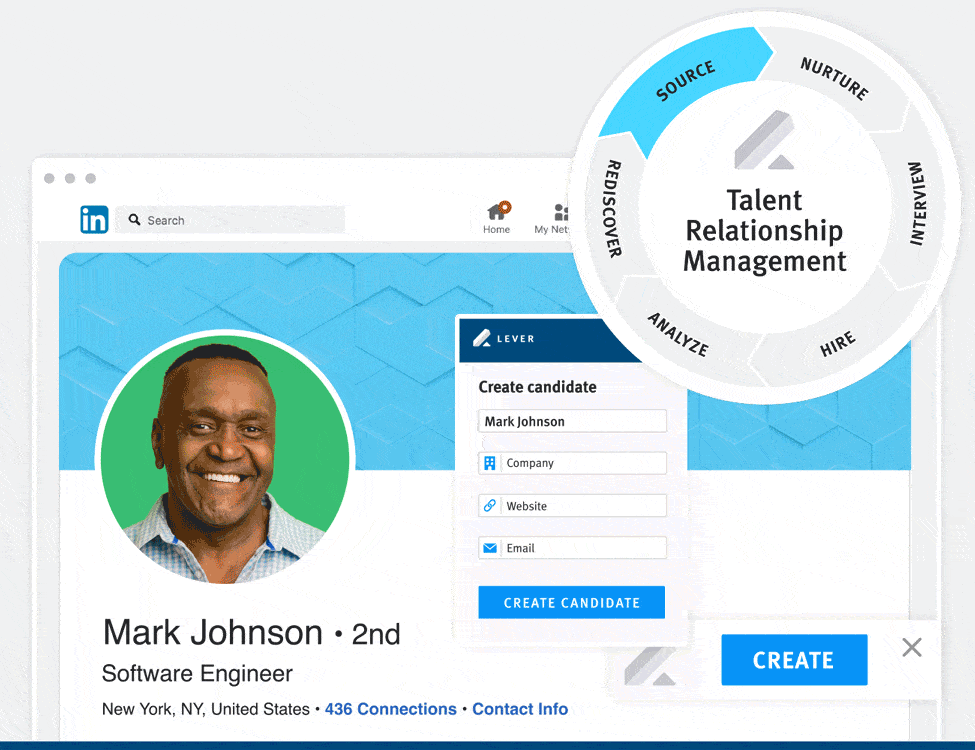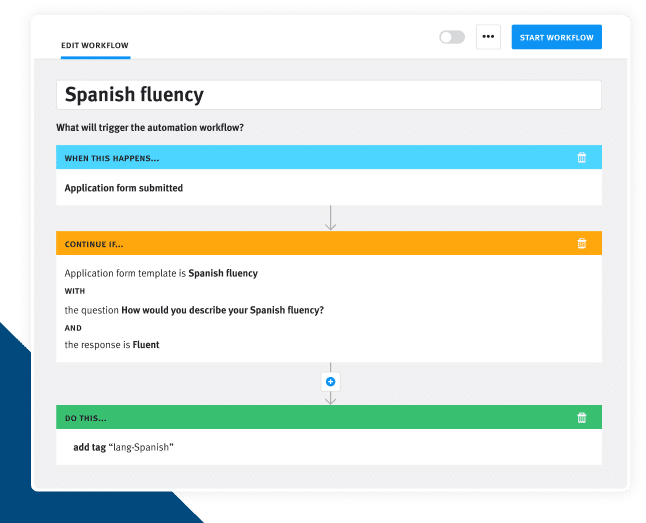 Eliminate tedious, manual labor and automate core recruitment activities
Recruitment automation isn't just for enterprises. Talent acquisition teams at small and mid-sized companies can also leverage the tech to improve their day-to-day operations. With our recruiting software, you can create custom-tailored automation workflows in a matter of minutes to speed up and streamline your daily recruiting and hiring tasks.
Better nurture and engage qualified candidates to boost hiring conversion
Once you add new candidates to your talent pool in LeverTRM, you can leverage our powerful ATS software's built-in nurturing functionality. We provide pre-set nurture campaign templates your hiring team can modify with ease to feature your employer branding and include personalized messaging to each prospect in your recruitment database.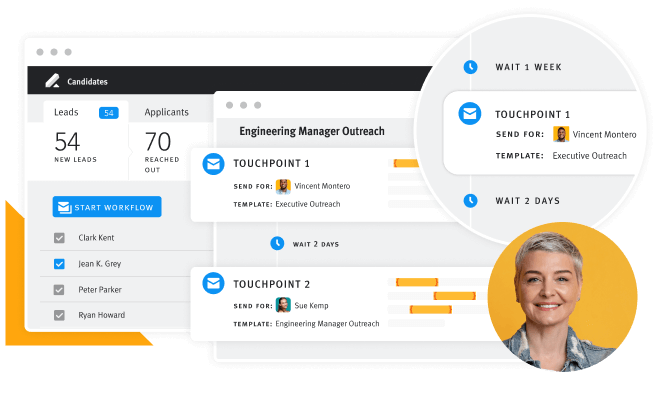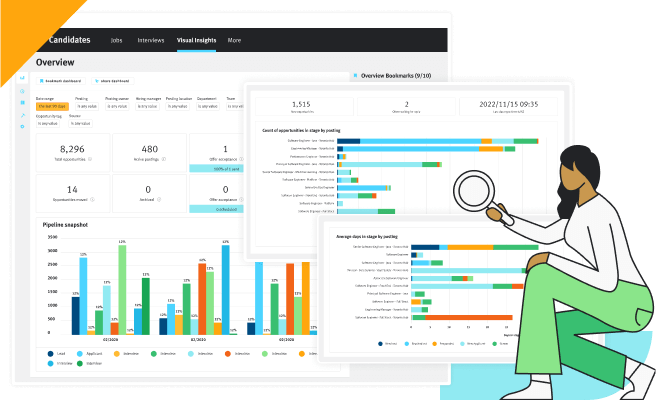 Get actionable insights that can transform your talent acquisition strategy
"Data-driven recruiting" may sound complex. The reality, though, is that, with leading HR software — like LeverTRM, which offers Visual Insights, our native talent analytics feature — your entire hiring team can access and take action on data that reveals your recent and historical recruiting performance as well as progress with your hiring metrics.
Build a more diverse talent pipeline and realize your DEI hiring goals
It's not just the Fortune 500 that's focused on DEI. Scaling businesses are also prioritizing diversity hiring improvements to build a truly diverse workforce. In fact, many of these companies have turned to Lever's advanced recruitment software to better attract and engage diverse talent — specifically, by using our DEI and EEO surveys and dashboards.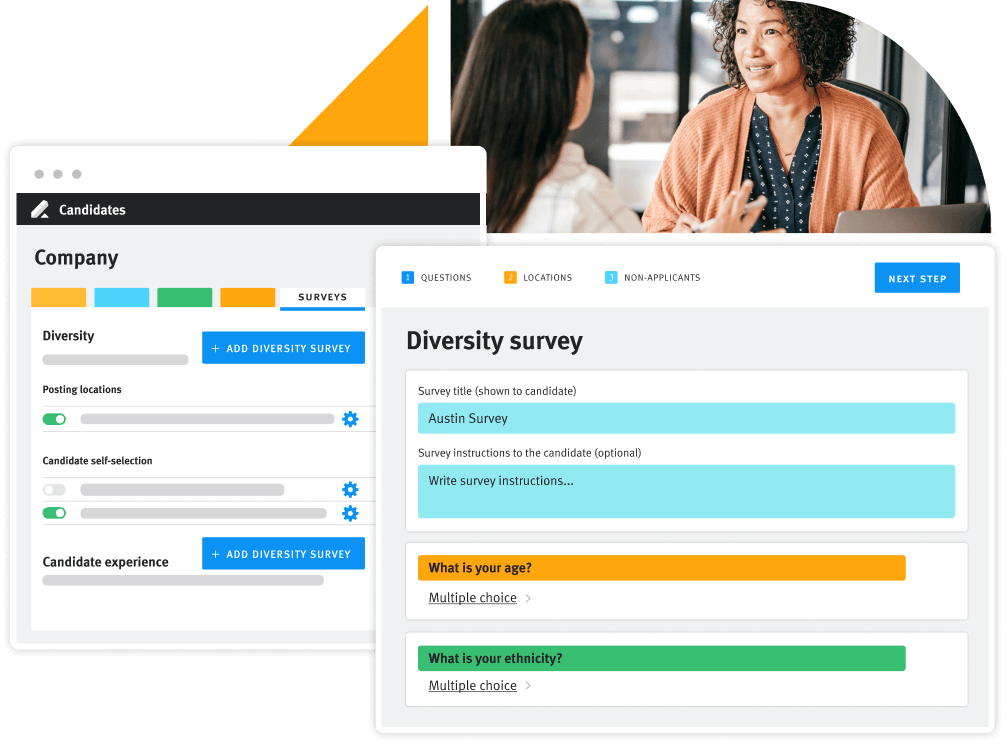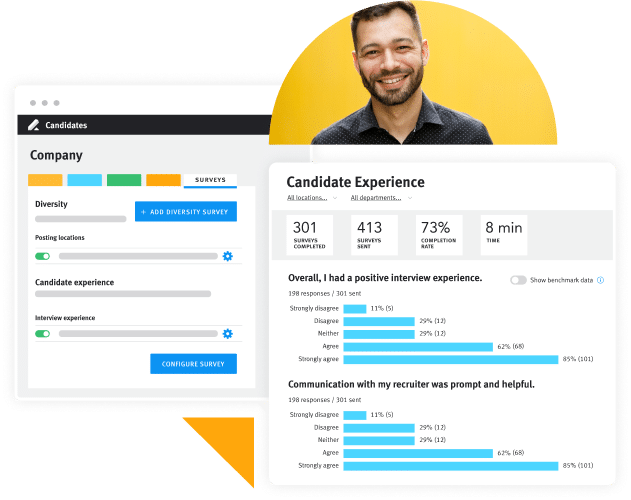 Provide a memorable recruitment experience for every candidate you engage
Our world-class hiring software can also help your team improve the quality of candidate experience for each job seeker you speak with for open roles. Our advanced recruiting solution allows you to send custom surveys to candidates after each recruitment cycle so you can use their feedback and ratings to strengthen your hiring strategy.
Connect critical recruiting tools that can better support your hiring process
With an integration partner ecosystem that features more than 300 of the most popular and trusted recruitment tools on the market, your hiring team can connect essential systems and solutions directly to our talent acquisition software to further augment your candidate relationship management and conversion efforts.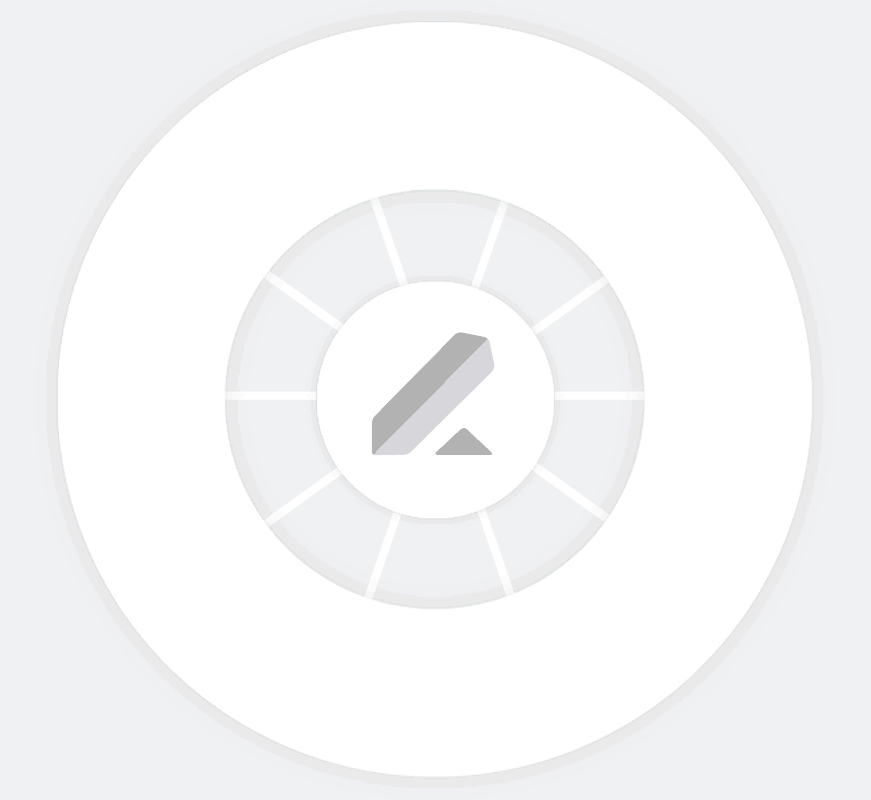 As a tech company, you're only as good as the people you hire, so a lot depends on your talent processes. We knew LeverTRM would help us succeed. It's designed for recruiters, it's intuitive, and it's going to make our jobs much easier. … We wanted to increase our capability for making data-driven decisions. LeverTRM's data visibility and flexibility are the best I have seen.
Emma Corbett
Director of Talent Acquisition, Entrata

Talend decreased their average time to fill by 46% just months after onboarding our advanced ATS system.

Coupa experienced 40% headcount growth year-over-year with our best-in-class HR recruitment software.
Award-winning recruiting software for today's hiring teams
Lever is regularly recognized as one of the top applicant tracking systems on the market today.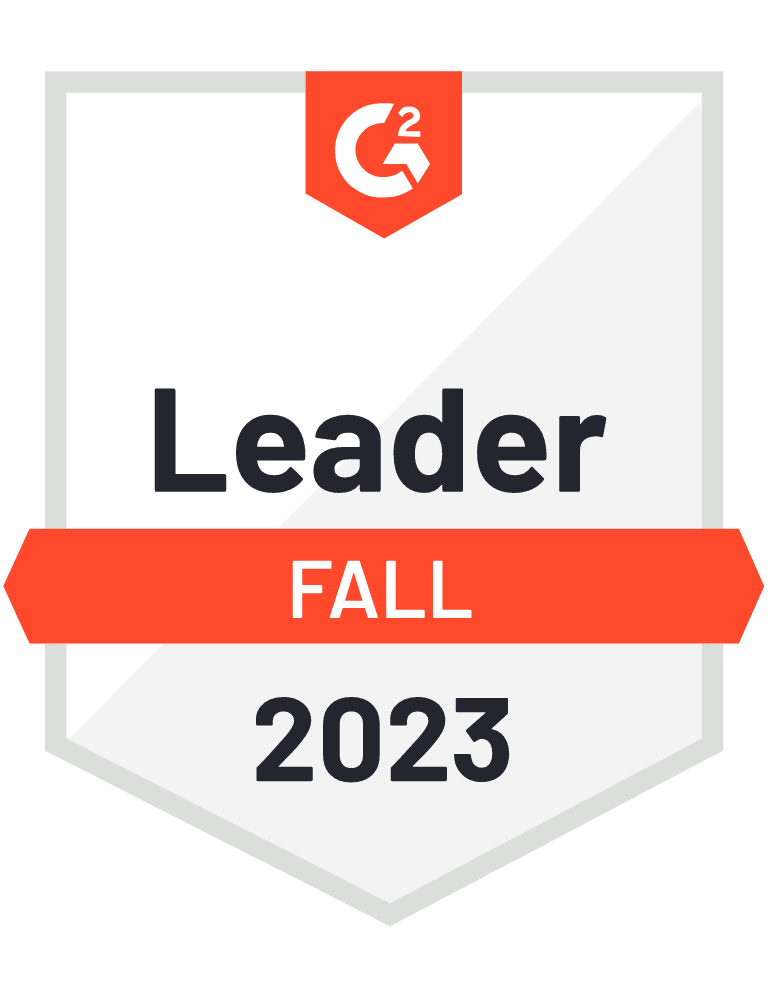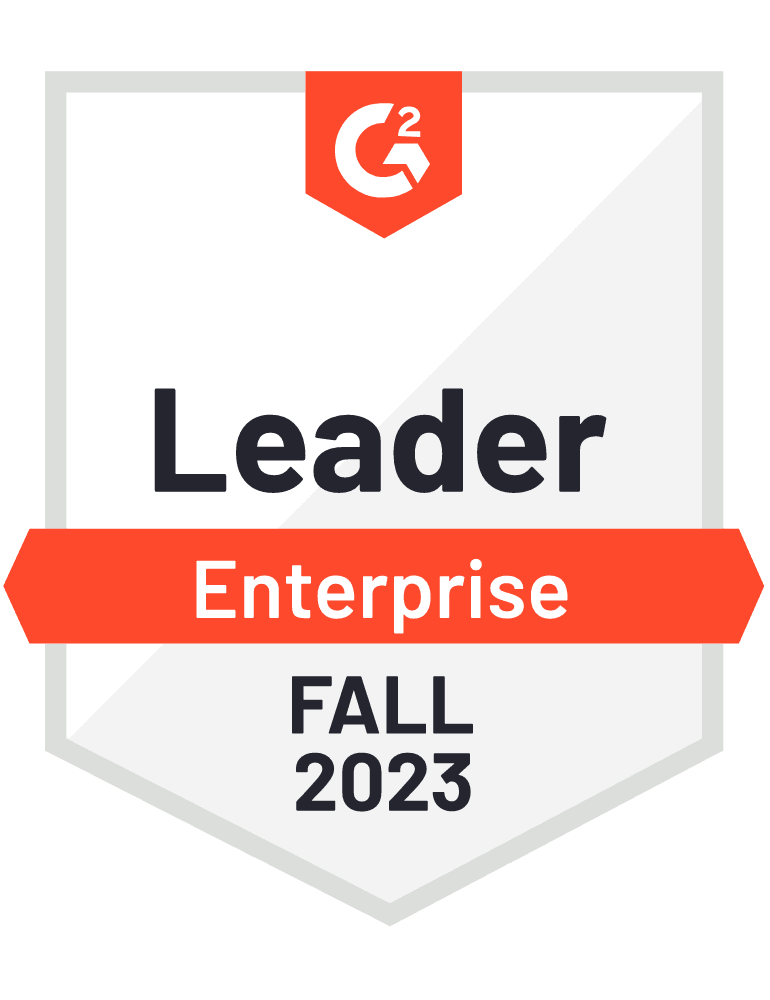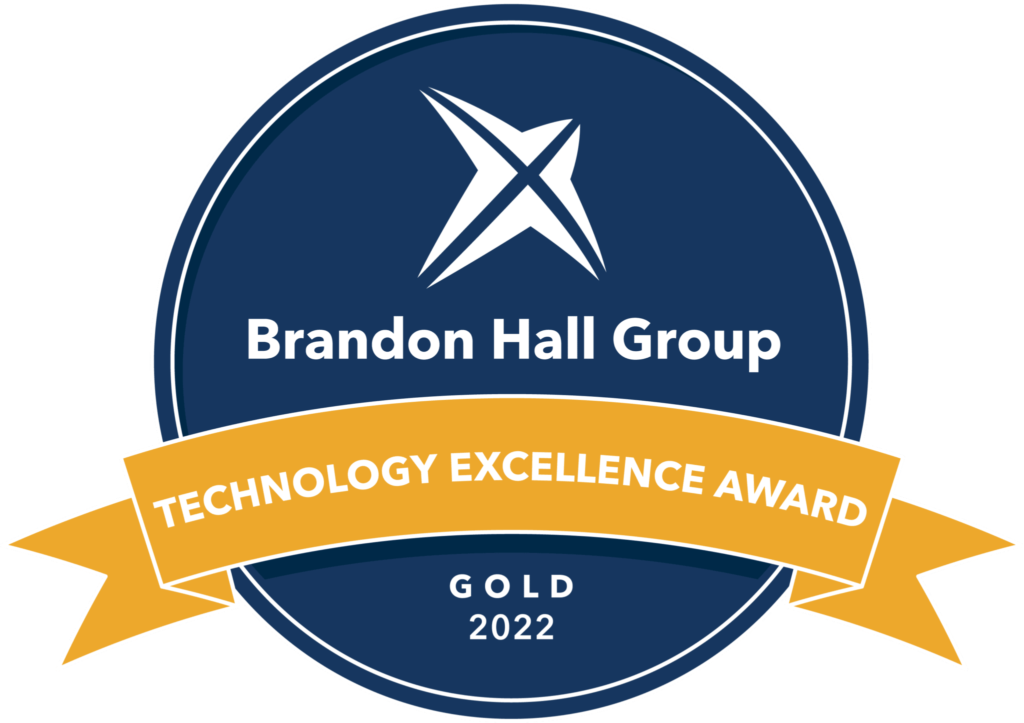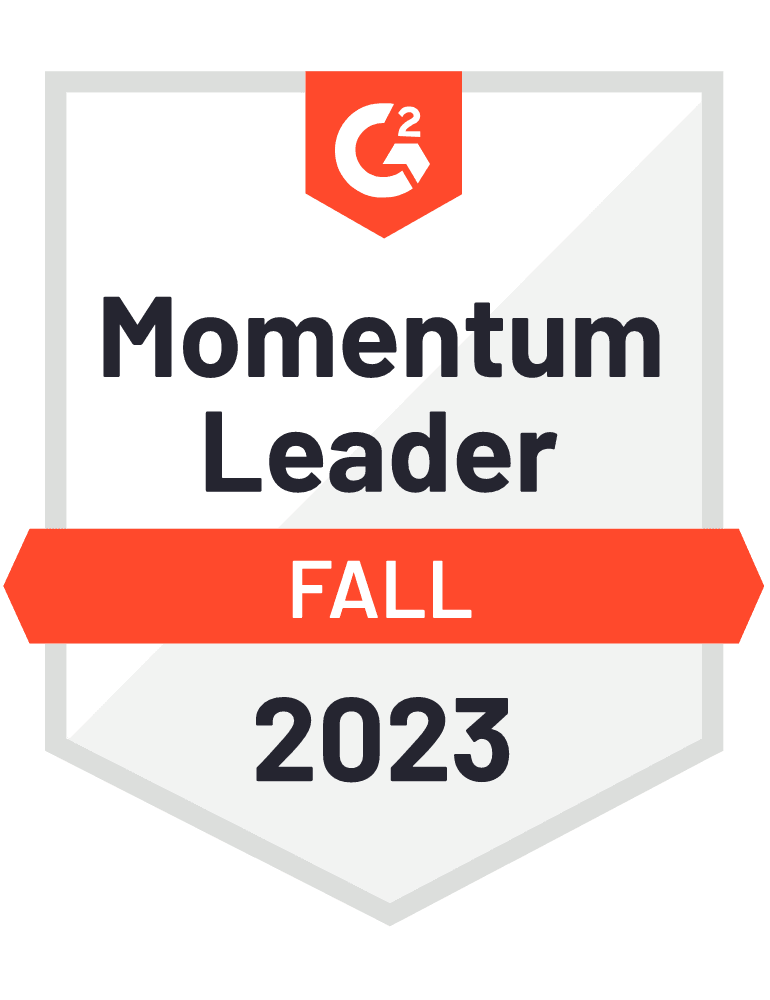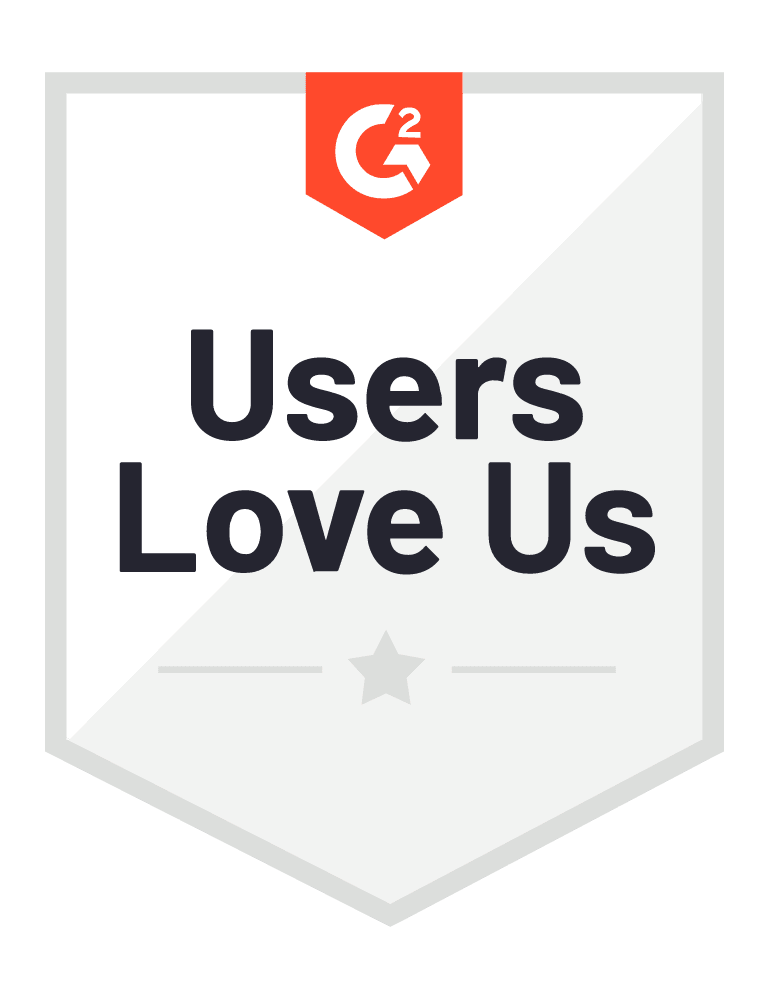 Level-up your hiring with Lever's recruitment platform
Speak with our team today to discover how our modern, easy-to-use ATS + CRM solution can transform your talent recruitment approach and help you hire smarter, faster, and more efficiently.