By understanding the role DEI plays in the success of your organization, you can make your recruiting process a foundation for true change.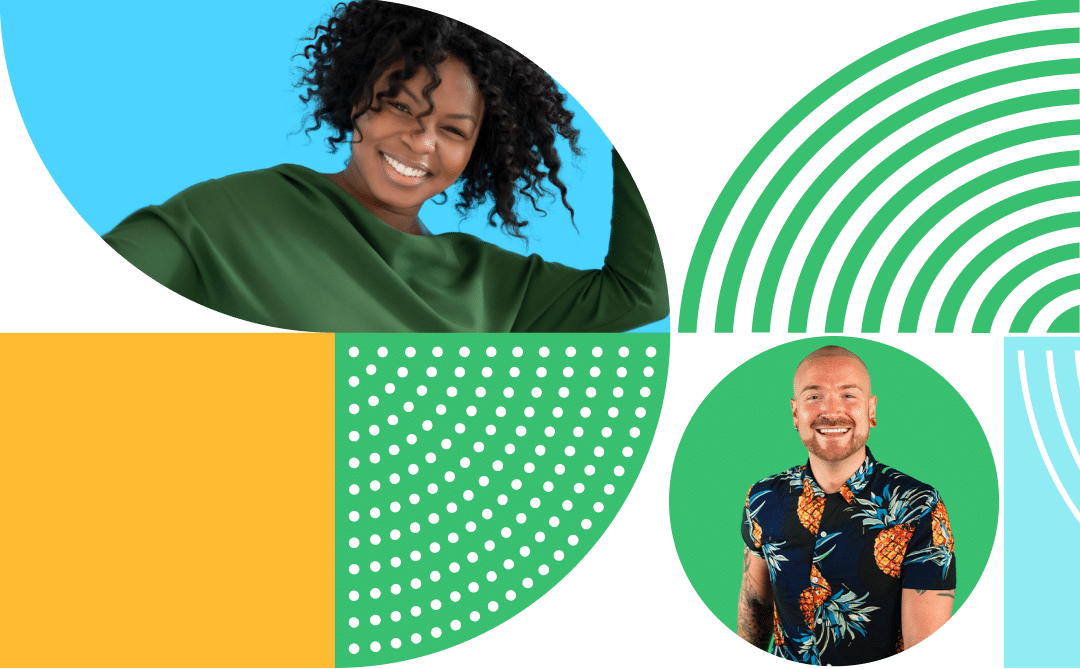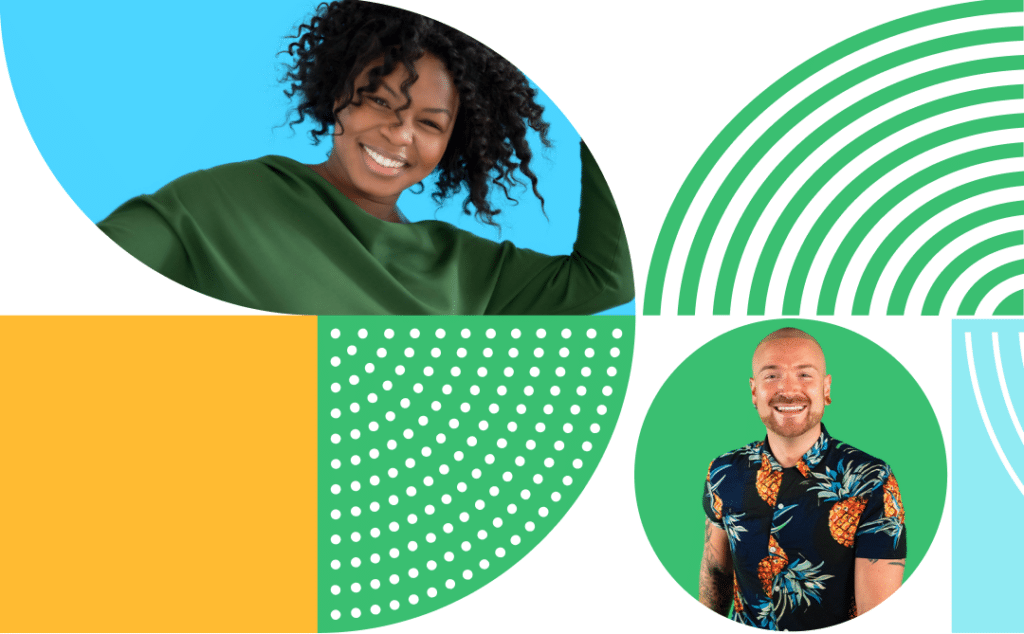 DEI isn't just good for business—it is good business.
The organizations prioritizing diversity, equity, and inclusion (DEI) aren't just capturing more market share—they're building notable cultures and winning over top talent, too. DEI isn't just good for business—it's essential to driving true change across your entire organization.
increase in performance and profitability of diverse and inclusive organizations*
Our survey reveals that progress is being made with DEI but there's more to be done
Despite employers' best efforts, communication around a company's DEI strategy isn't reaching employees as effectively as companies would hope. A quarter of employees say their company hasn't implemented any equity measures, and:
of employees feel their employers have done nothing to improve DEI.
LeverTRM empowers your DEI initiatives in recruiting and beyond
➞ Reduce bias when sourcing candidates with anonymous resume review integrations
➞ Implement an unbiased interview process by eliminating groupthink with hidden feedback
➞ Track the progress of your DEI initiatives with EEO and customizable diversity surveys
➞ Identify a lack of diversity in hiring with advanced analytics and EEO dashboards
Discover insights, strategies, and best practices to help you achieve your DEI goals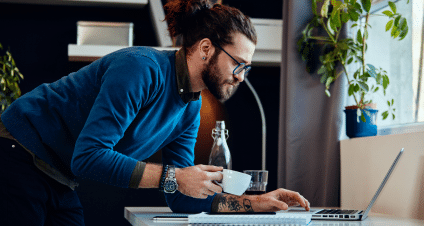 5 Ways to Keep Your Diversity Goals on Track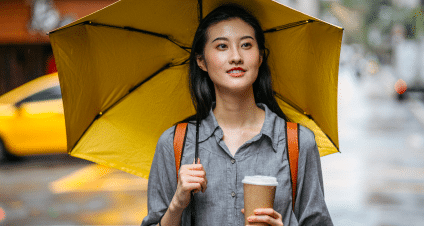 3 Ways You Can Lead Diversity Efforts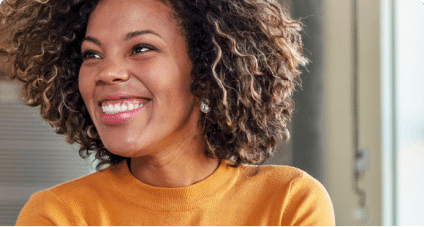 The 8 Pillars of Diversity, Equity, and Inclusion

LeverTRM has allowed my team to shift from a traditional ATS—logging candidates and storing them in a database—to an evolved CSM. Now we are able to shift our recruiting strategies and attract more talent by prioritizing the relationships we build with candidates."
Jessica Lam,
VP of People, Career Karma
5,000+ customers worldwide trust Lever