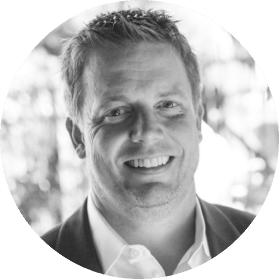 Presented by:
Mike Fitzsimmons
CEO at Crosschq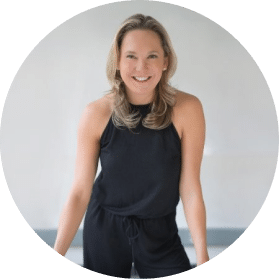 Carolyn Betts
Founder and CEO of Betts Recruiting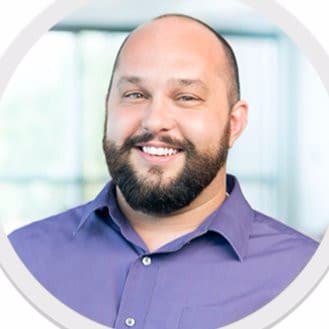 JD Conway
Head of Talent Acquisition at BambooHR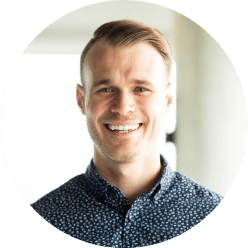 James Parker
Sr. Manager of Global Talent Acquisition at Glassdoor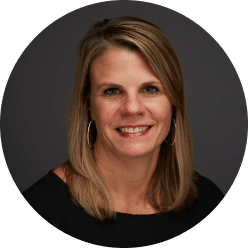 Jackie Dube
SVP of Talent Optimization at The Predictive Index
Inspire high-performing teams with talent optimization

Resilience and adaptability can hold your business strategy together even through tough times. That's why we've brought together talent experts from The Predictive Index, BambooHR, Crosschq, Betts Recruiting, and Glassdoor to provide advice on how you can both adapt your business strategy and protect company culture through talent optimization.
We'll be discussing: 
Where to start when it comes to talent optimization

Communication best practices and how to inspire calm in your leaders

The best ways to adapt your business strategy (and talent strategy) for success
We'll also be covering remote engagement and how that might differ. We hope to offer the guidance needed to help pave the path forward for your business!