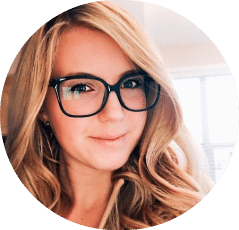 Presented by:
Britanny Call
Director of People Operations at Lucid Software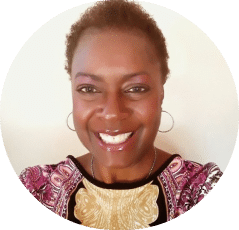 Janet Lockhart Jones
Leadership Coach at Torch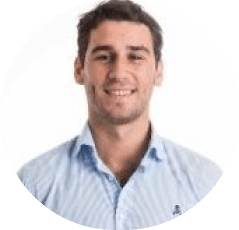 Tomás Vieira
Strategic Planning and Analytics Project Manager at Farfetch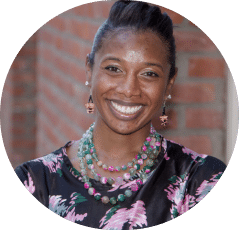 Phylicia Jones
Director of Global Talent Development at PagerDuty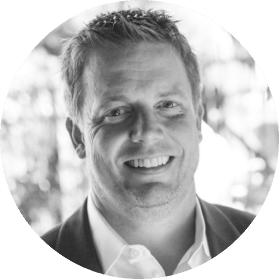 Mike Fitzsimmons
CEO at Crosschq
A roundtable discussion on proving ROI on hiring strong talent to executive leadership.
With fewer resources and an uncertain economic climate, talent teams are even more stretched to prove ROI on every hiring investment made.
That's why we're bringing together a roundtable of analytics pros to discuss what works best when it comes to proving the value of strong talent through data visualization.
Join us to learn:
The top pre and post-hire metrics your C-suite cares about

How

to use data visualization to present learnings to leadership

When to spot and make changes based on what the data is telling you
Consider this a deep dive into analytics for those wanting to learn and begin to quantify hiring success at your own organization.