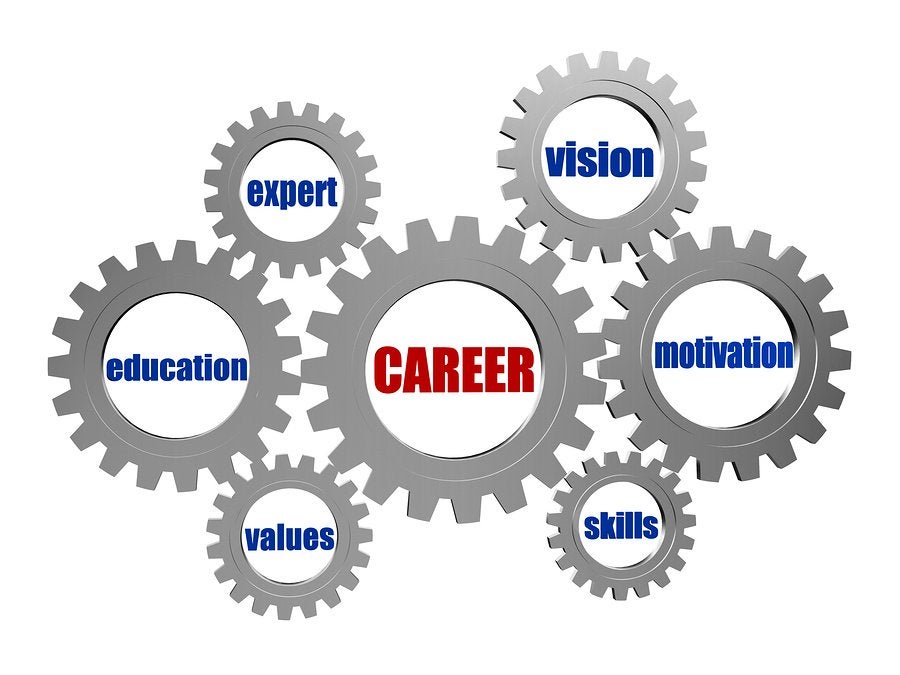 Nobody is a full-time interviewer. Your employees and hiring managers have roles and responsibilities outside of recruiting, and interviewing isn't second nature to everyone. Helping employees prepare for interviews is crucial for a successful recruitment process. Not only do you need to identify the right candidates, you need to provide them with a great candidate experience so they'll accept your potential offer. Training interviewers to identify and engage top-tier talent will ensure a smoother process for all involved.
Training interviewers to identify top-tier talent
Interviewer training should start with the basics. Teach your interviewers how to ask the right questions and how to evaluate answers to identify the best candidates. Share illegal interview questions that they should avoid asking and provide unconscious bias training so interviewers are evaluating candidates fairly. Also cover department-specific training, such as technical interviewing skills, that interviewers may need.
Training interviewers to engage top-tier talent
Next, train interviewers to provide a great candidate experience. Again, this isn't something that is intuitive to your interviewers. When they are focused on evaluating candidates, interviewers may forget that candidates are evaluating them in return. You want every candidate to walk away from the interview with a positive impression of your company, whether they are hired or not. That way, your top choice candidates will be more inclined to accept your offer, and all others will consider your company for future opportunities and speak highly of your company within their networks.
Holding a kick-off meeting to get interviewers on the same page
Once you've trained your team on interviewing at large, it's important to hold a kick-off meeting before you begin the interview process for any given position. This is a great way to align on expectations so everyone knows what you're looking for, and all candidates are evaluated on the same criteria and given the same experiences. Review the responsibilities the new hire would be responsible for, and the most critical competencies they should have. Then determine interview roles and assign questions to interviewers to assess the candidate's competencies.
Measuring interviewer effectiveness
Following the interview process, take your preparation full circle by evaluating each interviewer and using the data to inform your future interviewer selection and training. For instance, learn which interviewers tend to assign high scores to candidates you eventually hire. Use this data to select your most effective interviewers more often, and provide development opportunities to those who are not as effective. Also take into consideration any candidate feedback you receive. If, for instance, you learn that a candidate was kept waiting for an in-person interview, you can use that feedback to help your interviewers provide a better candidate experience in the future.
Conclusion
If you want to win the best talent for your company, interviewer training is a worthwhile investment. Training interviewers to identify and engage top-tier talent will make them, and your candidates, more comfortable in a situation that can be very stressful otherwise. Your interviewers are a crucial part of your recruitment process, and they need your help to perform their best.
Learn more interview best practices in our eBook Top Interview Tips: The Employer's Essential Handbook.