The Great Resignation made headlines amid the global pandemic. Today, it's starting to slow down, but continues to affect organizations across industries.
If your business, like countless others, are still looking for qualified candidates to fill critical roles company-wide, you'll certainly have no shortage of applicants.
However, the sheer volume of active candidates on the market could also make finding the ideal employee a bit of a challenge.
To successfully find and hire the best talent in the years ahead, you'll need to rethink how you approach recruitment and engaging top talent for open roles. 
Candidates now expect more from the hiring process than ever before, especially in a post-pandemic landscape where experiences and relationships are key.
Today, you have to look beyond the candidate's resume and work to reduce friction in your recruiting and, ultimately, hire the best individuals.
The good news? Following a few key best practices in recruiting can help you attract top talent and land employees that are the perfect fit for your company.
One of these best practices is tapping into the talent that has previously worked with your company, or what's known as a "boomerang employee."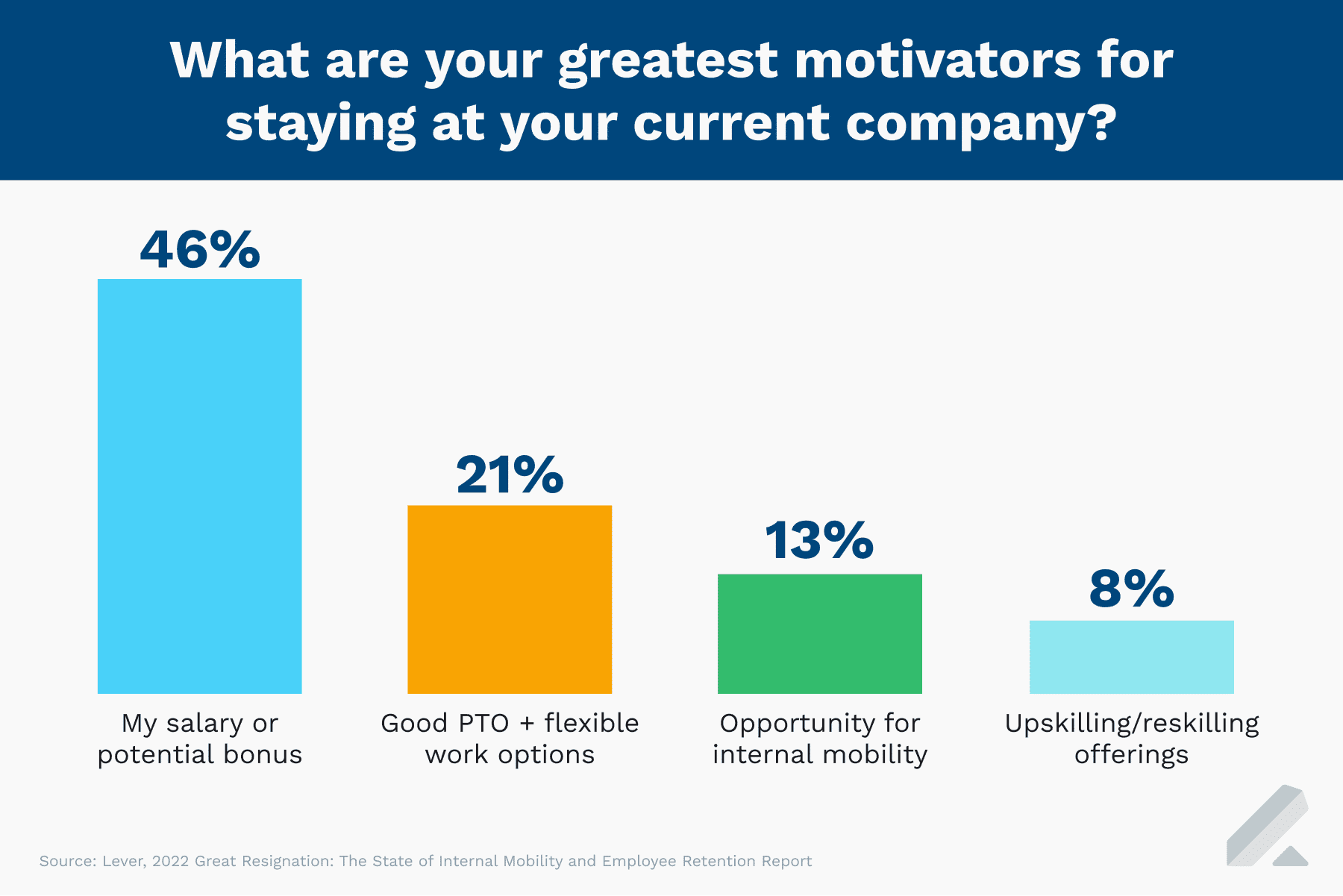 What is a boomerang employee?
A boomerang employee is someone who has previously worked for a company and is looking to return. This could be for any period–a few months, years, or much longer.
The Wall Street Journal reported that, in 2021, boomerang workers accounted for 4.5% of all new hires on the platform, up from 3.9% in 2019.
Recruiters and TA leads should consider, as they look for new talent, those employees who have left in the past few years and who may want to return to their organization.
The situation can be mutually beneficial to employees and companies. For employees, many have been able to secure a higher salary and a promotion with elevated responsibilities.
According to research by Harvard Business Review, boomerang employees are more predictable than external hires and have better immediate job performance.
Boomerang employees also have lower training costs and get through onboarding more quickly, which can make them more attractive to orgs looking to meet staffing needs fast.
This is especially beneficial now, as many orgs struggle to fill open roles.
A lot of boomerang employees include people that have been laid off due to pandemic cutbacks, have left because of caretaker needs or needed more flexibility, have moved for an in-person job, and an array of other reasons.
These are all previous employees that have proven valuable, and teams already know they have a wealth of knowledge of the company.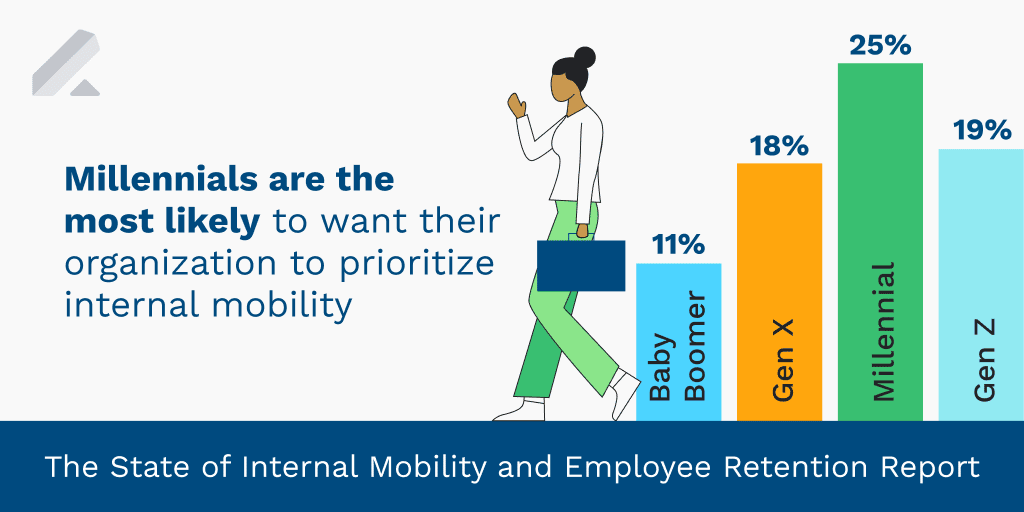 How Lever has tapped into boomerang employees
Lever took time amid The Great Resignation to reevaluate previous employees that were great additions. In the past year, for example, we've had three employees re-join Lever. 
With that in mind, we thought it would be best if you heard from one of them directly about what brought them back to get a general understanding of their motivations.
Sergio Calderon has been at Lever for four years, currently as a Mid-Market Account Executive. Since returning, he has held leadership roles and has crushed his numbers. 

Prior to his departure, he was an SMB Account Executive and had hit President's Club twice. And like so many others during the pandemic, COVID hit and changed the way we work.

Sergio was laid off from Lever but had continued to keep in touch with the sales team leaders as he had built such a strong relationship with them both professionally and personally.

Many of Lever's leadership team members really spent the time coaching Sergio for growth and how he could continue to push himself to be better in his role and as a team leader.

So, as he applied elsewhere and went on to another company for a few weeks, he continued to connect with one of our sales leads.

Something Lever never could have expected was how many SMBs were still needing Lever to support them during the pandemic, and support services were in high demand.
Because of this, one of our Sales leads told Sergio we'd love to have him back if he would work with us again. As Sergio accepted the offer, he said he was "happy to come back home."
Since Sergio has been back, he's experienced significant growth within the company, taking on a leadership role as a SMB Team Lead and moving up to a Mid-Market Account Executive.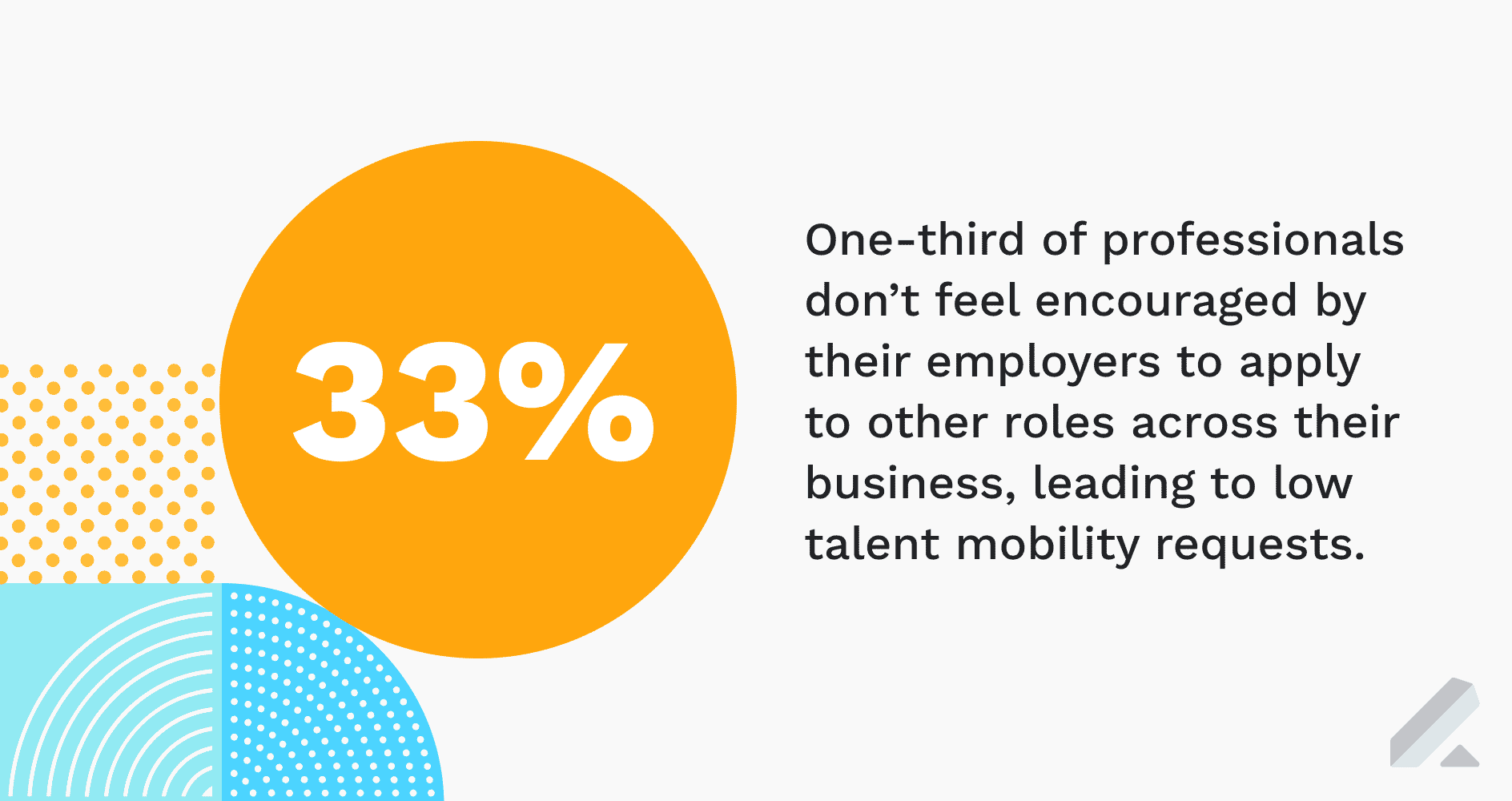 How can you tap into your previous employees?
Here are a few best practices to consider as you're tapping into previous employees:
Value alignment:

There is a big emphasis on the employee experience, of being a values-driven, motivated company that is making hard decisions for the right reasons, and employees remember that. If you've had an employee that's really aligned with our values, they're a good place to start.

Change in feeling because of the pandemic:

Employees who left during COVID may feel differently about their role in the company today. The challenges of the past year and a half have helped employees prioritize what's important to them, and also process the impact that a layoff or furlough may have had on their life. Recruiters can be sensitive to this by passing off interviewing and onboarding tasks to a manager who is already familiar with the employee, easing any strain while celebrating their return.

Tap into what gets them motivated:

Someone who is familiar with the role and how things have changed can be really transparent and honest to set that employee up for success. Teams have the advantage of knowing how this person is motivated and how they feel most engaged. Because of this, the reintegration plan and tone can be tailored to what the employee really needs and responds well to.

Evaluate your offerings:

The employee experience has made interesting shifts during the pandemic, away from perks and benefits to intangible things like flexibility or compensation philosophies. It's important to keep in mind how you're ensuring employees are paid fairly, how you'll accommodate flexibility or relocations, etc.
While many things have changed and will continue to evolve, the role of the recruiter and the environment they create for the employee is something that has held steady.
Boomerang employees will continue to be a trend as employers and employees navigate what this looks like for all parties involved. 
The most important part of hiring boomerang employees is the recruiter. They facilitate a connection between someone's potential and what they want to achieve with what the organization can offer and is looking for.
For employers who care deeply about hiring the right employees, there is an opportunity to welcome back boomerang employees who share the same values, and companies should continue to consider hiring these team members back. 
Learn how Lever customers have revitalized their recruitment efforts post-Great Resignation to achieve their growth goals — and how LeverTRM can do the same for your org.