Competition for top talent is reaching its apex. The most sought-after candidates are being wooed at every turn. To win, recruiters have to build genuine relationships with candidates that go beyond one-off emails or LinkedIn InMails. 
That might be easy enough to do with one candidate, but when you're managing hundreds of reqs and thousands of candidates, the approach quickly becomes untenable. Our research at Lever, however, shows that nurturing at scale is not only achievable, but is one of the most effective and efficient ways to reach top talent.
In Part 2 of our Talent Benchmarks series, we'll share the metrics behind nurturing and provide our recommendations based on the data. Read on to learn how to build an optimized, scalable nurture strategy.
How Nurturing Slashes Time to Hire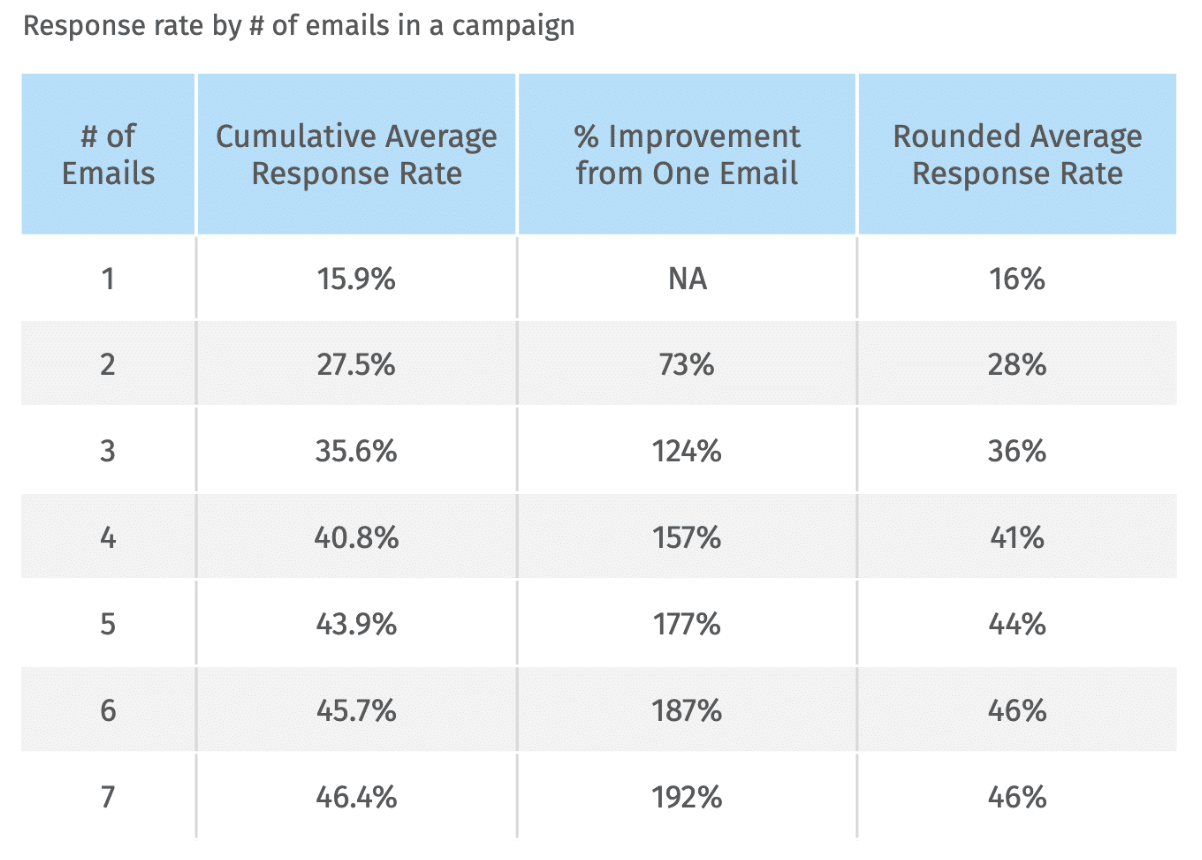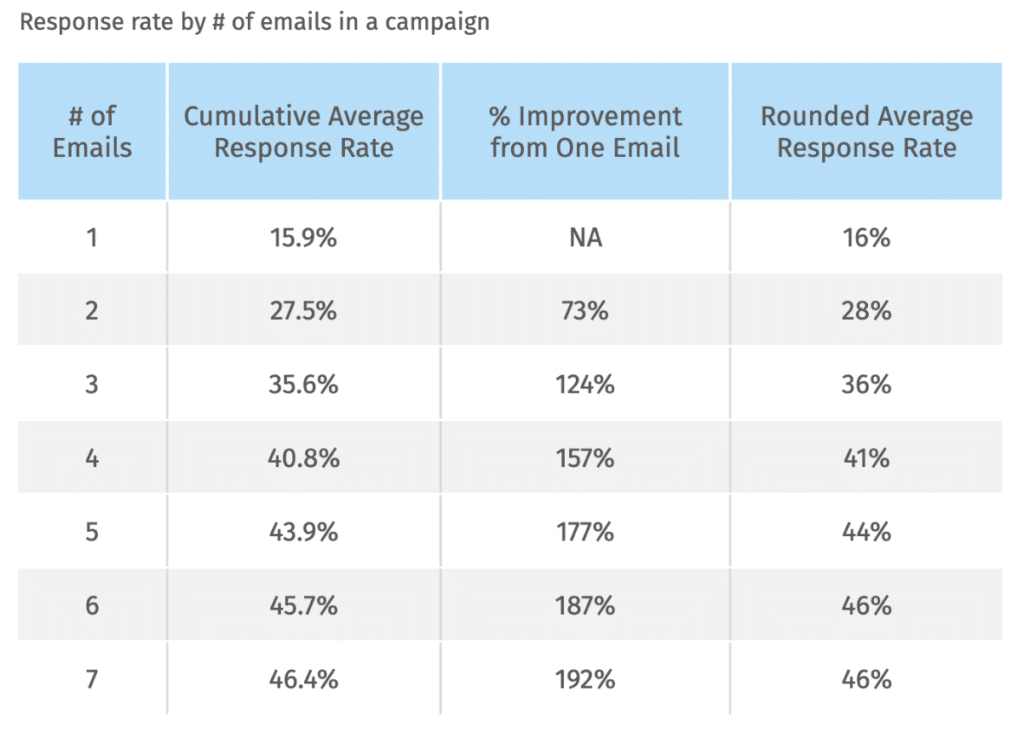 Our most significant finding was that a nurture strategy reduces the time to hire by 19%. The quicker you can engage and elicit responses, the quicker you'll fill the role, and the more positive the relationship, the more likely the candidate is to accept your offer. This is perhaps our most straightforward finding, but the deeper we dug, the more evidence we found that reinforces the efficacy of nurturing. 
As discussed in Part 1, sourcing is more than twice as efficient as relying on applicants, so any strategy that increases the number of sourced candidates is bound to improve efficiency across the board. A nurture strategy does just that. Our research found that nurturing increases the number of sourced hires by 40%.
Sourced candidates inherently need nurturing. More likely than not, they don't know anything about your business. Recruiters have to work hard to build relationships, and initial outreach may not yield immediate results. However, the data show that persistence pays off.
Maximize Responses With Nurturing
A single email from a recruiter gets an average response rate of 16%. A simple three-email campaign boosts that to 36%, and a full six-email nurture can get that to 46%. 
Of course, this doesn't mean you should bombard candidates to maximize response rates. A sophisticated nurture campaign takes a great deal of creativity and personalization. Taking the time to build customization and creativity into your outreach before you start automating can work wonders for your recruiting efforts. For inspiration, check out our 7 email nurture templates to speed up hiring. 
The first touchpoint should be light and friendly to establish a foundation for a positive relationship. Even if you don't get a response, it sets you up for success in your next touchpoints. Subsequent outreach should inform the candidate more about the role, get them excited about your company, and build urgency. Response rates will rise with every touchpoint, and even if you don't succeed, you'll have a lasting relationship that helps reinforce your talent brand and lays the groundwork if you want to reach out in the future.
Reduce Reliance on Agencies
As an additional benefit, nurturing also reduces the reliance on agencies by 17%. Too often, companies ask agencies to handle all their pre-interview communications. The more companies are starting to handle nurturing in-house, though, the more agencies are becoming superfluous. To be sure, agencies still have a role to play, but the less you have to rely on them, the better.
Final Thoughts
The numbers don't lie: nurturing is one of the most powerful tools in a recruiter's arsenal. Nurturing significantly cuts time to hire, it maximizes response rates, and reduces reliance on agencies. In addition, it builds lasting relationships with top talent that pay off in the long run. Taken together, these findings show that a small investment in building out a strong nurture strategy pays massive dividends for your overall recruiting efforts.
For more metrics and takeaways, download the full report or request a demo and see firsthand how Lever can help you build robust nurture campaigns. Be sure to look out for Part 3 next week, where we'll delve into the statistics of interviewing!