Webinar
Where's Waldo? Finding Top Talent in the Crowd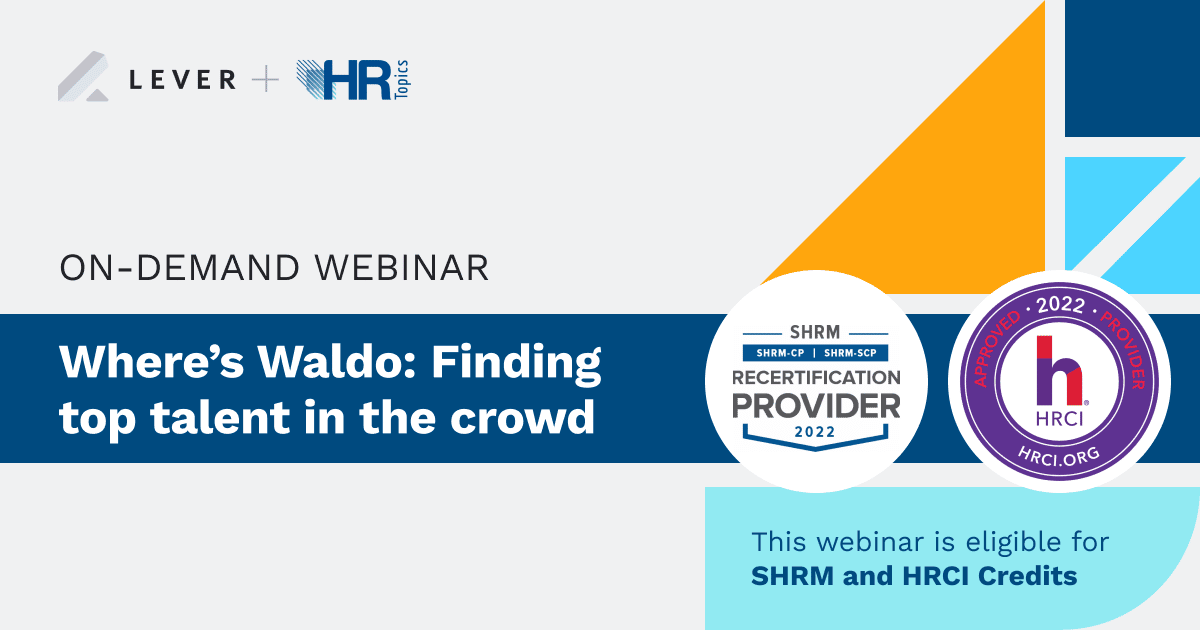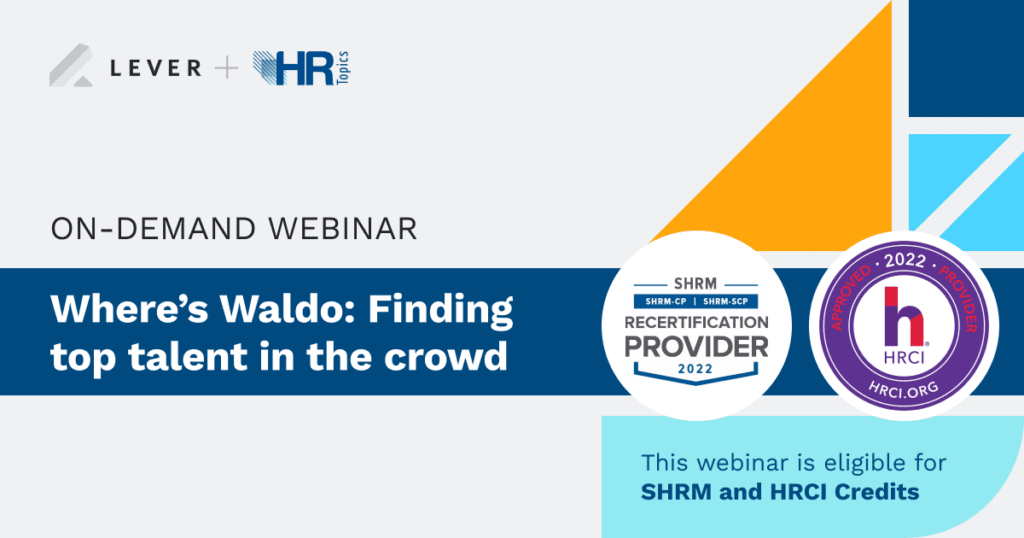 One of the top concerns for talent acquisition pros today is sourcing the right talent—a major challenge amid benefits enrollment, compliance, payroll, and other HR activities.
Your team will need to embrace technology and set realistic expectations for your internal recruiting teams and streamline your recruiting process. Lever is partnering with Lori Kleiman, Managing Director of HR Topics, to show you how you can achieve both!
Watch our on-demand webinar, "Where's Waldo? Finding Top Talent in the Crowd" to learn:
The critical areas of talent management
How to meet the needs of the organization and keep your sanity in an ever-changing talent landscape
How to communicate with executives to initiate the projects you need to get off the ground
The key to developing resources to help get the job done in a way that is efficient and budget-friendly
Tips for managing the talent acquisition expectations for your organization
How to define the strategic positioning of your department within the larger context of your organization
Watch to learn actionable ways to find top talent among the crowd with Lever and Lori Kleiman!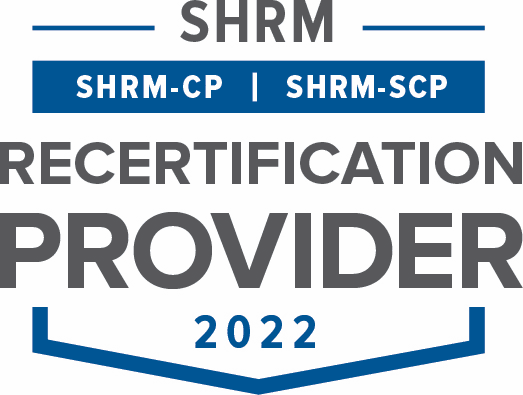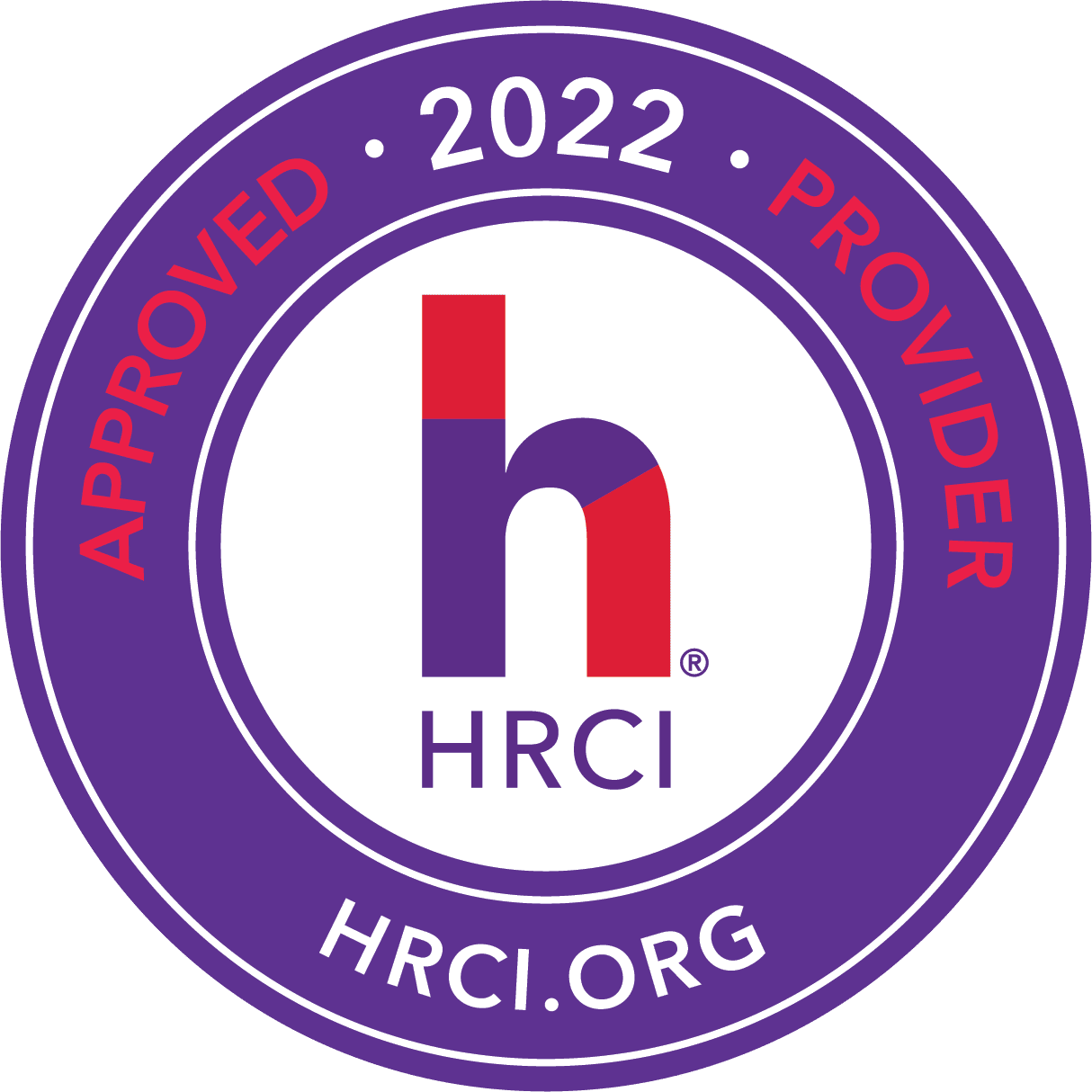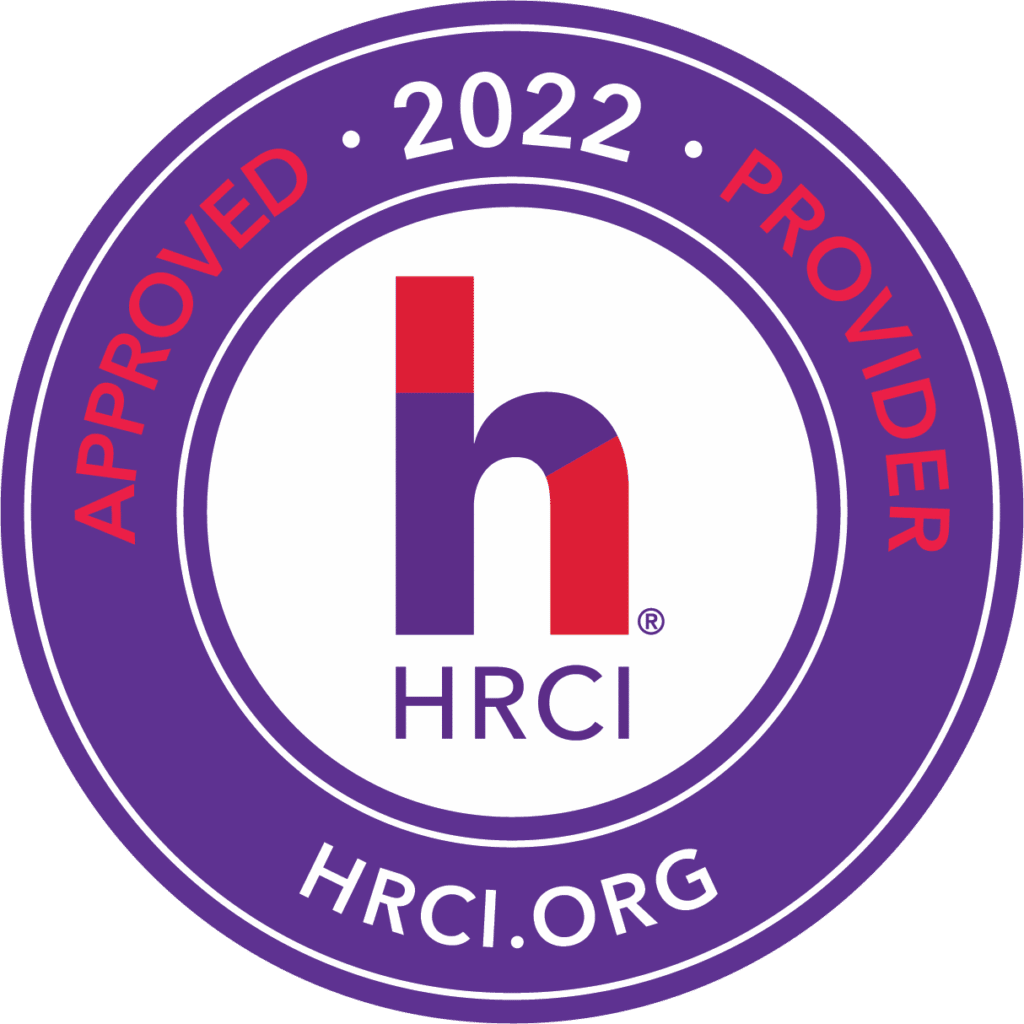 This webinar is eligible for SHRM and HRCI Credits.
Featured Speaker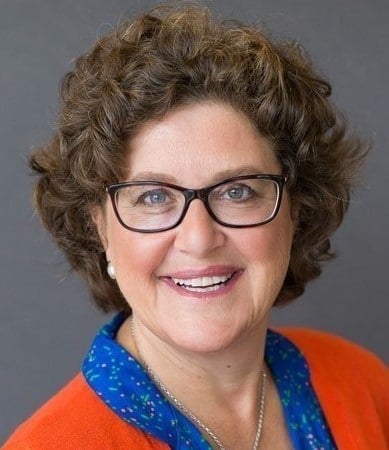 Lori Kleiman, SPHR, SHRM-SCP—Managing Director, HR Topics
Lori Kleiman is an accomplished businessperson, entrepreneur, and leader. In her most recent corporate role, Ms. Kleiman orchestrated a group of 18 HR consultants nationally. She brought cutting edge HR techniques to the group and fostered a practical sense of HR to small businesses. She built an HR consulting practice that included six consultants supporting business of all sizes. She then sold that business to Arthur J Gallagher. Lori has conducted seminars to business people and HR professionals sharing best practices and new initiatives to bring to small businesses throughout the United States. With a Master of Human Resources and the highest level of certification available in HR, a SPHR and SHRM-SCP designations, and as a member of the National Speakers Association, Lori has the depth of knowledge needed to provide her clients with the foundation of traditional study and real-world solutions to drive immediate action.
Watch on demand