Webinar
Leveraging Video to Improve DEI Practices for Your Business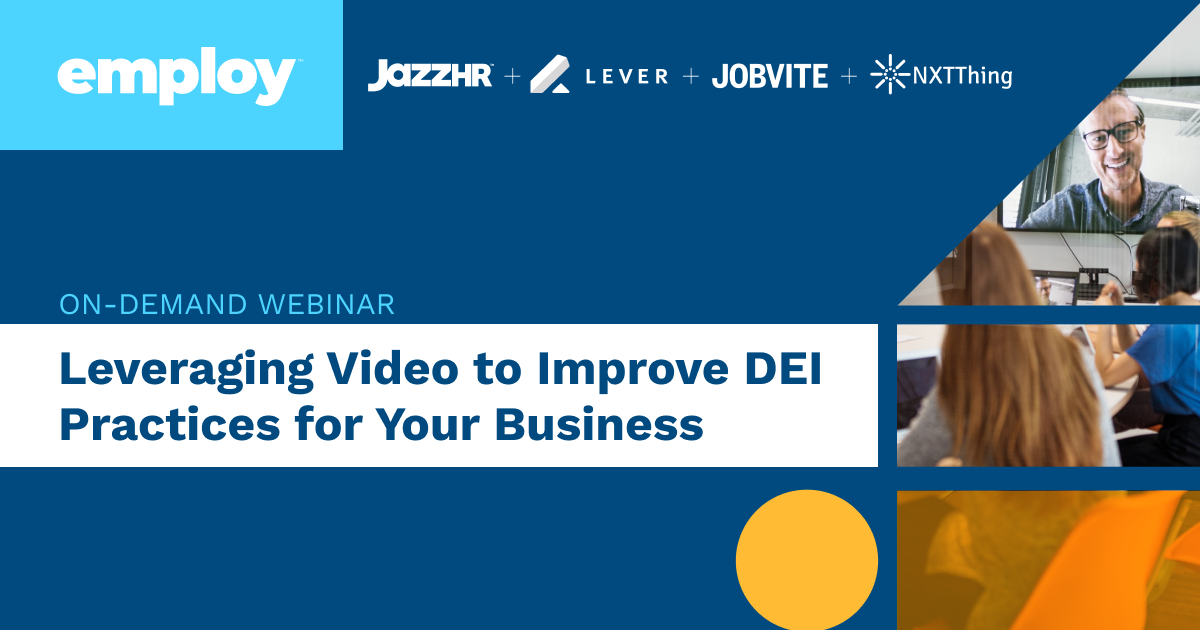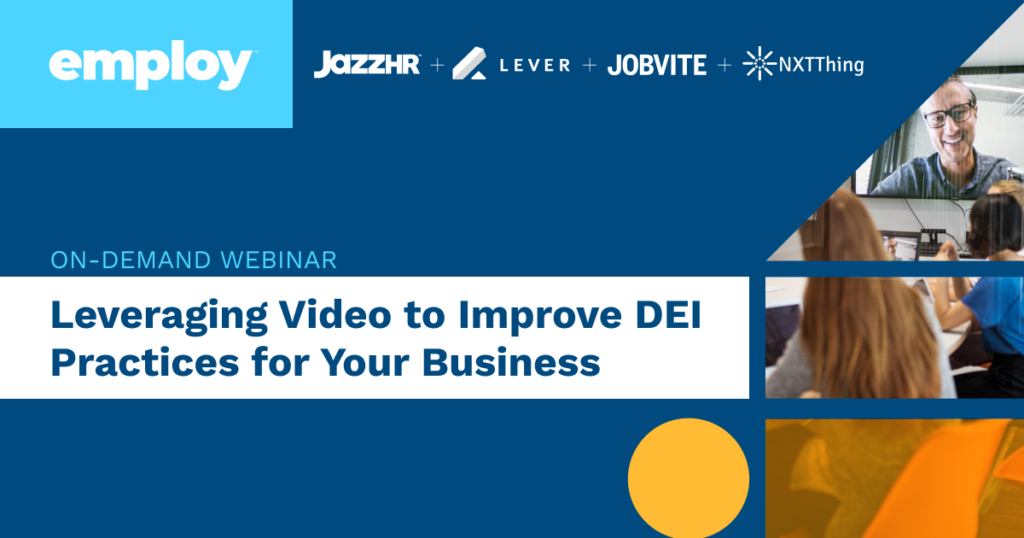 HR can be hesitant to use video technology in their hiring process due to the bias that comes from seeing a candidate before making a decision to hire them or not. Totally understandable. Unfortunately bias has and does occur. However, Wedge is striving to build an accessible product that is an ally in the hiring process for all people.
It is important to us to use this as an opportunity to get great people jobs, therefore we are facilitating a conversation with Tameka McNair, HR Director at Microsoft and Rocki Howard, Wedge Board Member and CPO at The Mom Project on best practices of implementing video into the hiring process.
In our insightful, on-demand webinar, our expert panel of HR pros shares tools and strategies to improve DEI practices through leveraging video.
Watch our in-depth webinar today!
Sign-Up