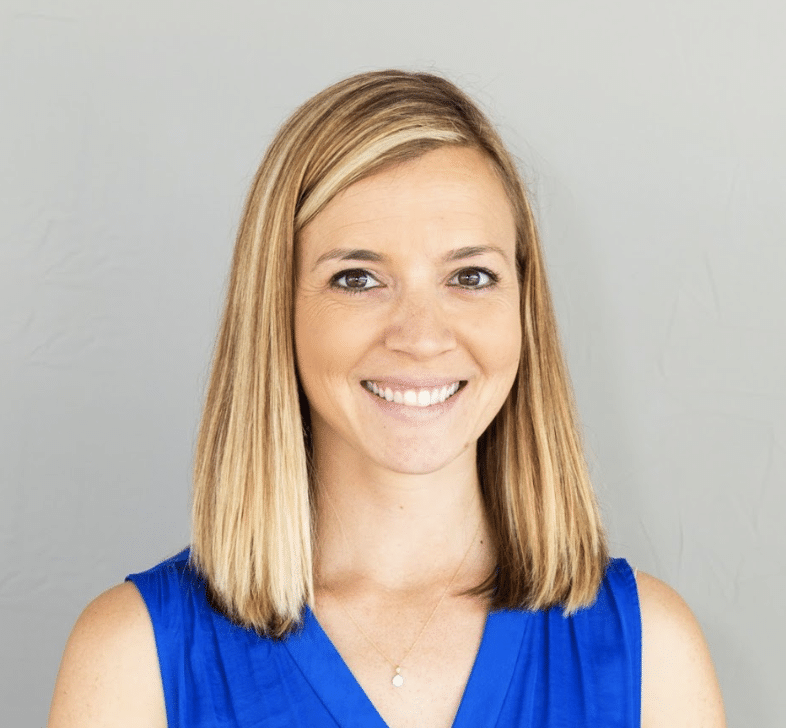 Presented by:
Alicia Garibaldi
Director of Marketing at Lever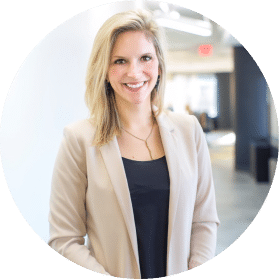 Lauren Holzer
Sr. Director of Global Talent Acquisition at The Knot Worldwide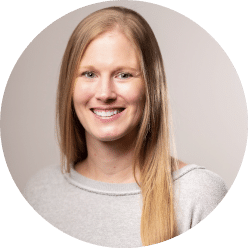 Virginia Lloyd
Consultant at Sprng
How to move recruiting in house and model the cost of empty seats by role and department.
During times of high growth, it's true that agencies can help with hiring. But when cost is on the line, you need to pull more recruiting dollars in house and model costs by department.
So what's the best way? Find out how from the experts at The Knot Worldwide and Sprng in our panel discussion on March 10, Talent Leader Confessions: Rethinking the High Cost of Hiring and Empty Seats!
In this tell-all webinar, you'll learn:
How to assess hiring costs and when to pull in an agency

The best way to show impact of empty seats to the business by role and department

Strategies to help you pivot and close hard-to-fill hires 
It takes 60% fewer sourced candidates than applicants to make a hire. This webinar will arm you with the best tactics to cut hiring costs with the right strategy in place. Watch on-demand today!