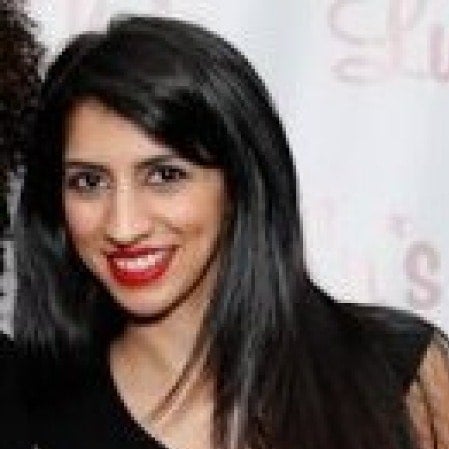 Presented by:
Nyala Chahine
Technical Recruiter at Quartet Health
Our research shows that 70 percent of companies believe building sustainable talent pipelines is important, yet only 16 percent are effective at doing so. Why is that so shocking?
Because it shows that while most teams want to engage with several candidates at all times, they're falling short on their goals. Instead, their talent pools are running dry.
Still, Quartet Health's Technical Recruiter Nyala Chahine has proven that it's possible to keep your pipeline full of promising candidates year round. And on July 19th, she shared exactly how you can do it.
Join us, Quartet Health, and our co-host Vettery to learn:
How to engage passive candidates even when they're not actively looking

Why you'll reap major rewards if you can build a full pipeline even when you're not hiring

The one recruiting tactic that Nyala can't do without

Which tools will instantly elevate your sourcing success
Tune in to become one of few companies that are effectively building sustainable talent pipelines. 
We will be sharing registration information with our partner, Vettery.