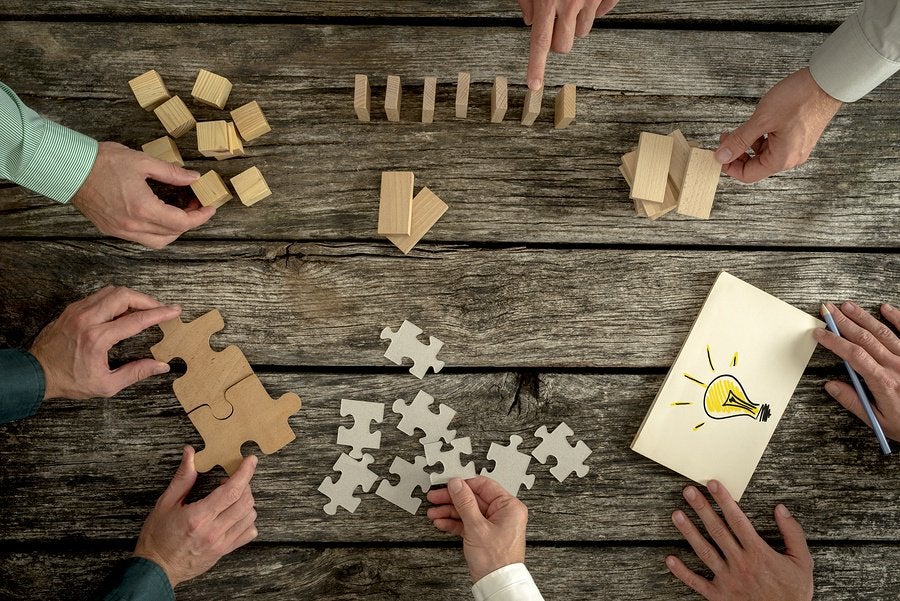 When it comes to interviews there are no magic questions that definitively reveal the ideal candidate. We spoke with Jordan Burton, founder of Burton Advisors LLC, to get his advice for gleaning the right information using behavioral based interview questions to help make hiring decisions. He recommends asking the candidate to walk through their career path chronologically, asking follow-up questions throughout. The following are Jordan's suggestions for how to kick off interview discussions, sample interview questions to follow up with, and what to look for in answers:
What is your proudest accomplishment in [role]?
With each chapter of their career, one of the most powerful questions is, "What is your proudest accomplishment in that role?" Depending on the response, ask a series of follow-up questions to understand the candidate's specific role in delivering that accomplishment. While it's great for candidates to acknowledge a team effort, you need to understand how the candidate contributed to the team, and the net impact they had. A candidate who can't clearly communicate their individual effort may be hiding behind the accomplishments of their colleagues.        
If you could replay in hindsight, what's one thing you would do differently?
Another powerful question to ask in each career chapter is, "What was your biggest mistake in that chapter," or "If you could replay a specific situation in hindsight, what's one thing you would do differently?" Once you understand what the mistake was, follow up with questions like, "What should you have done differently," and "What kept you from doing that?" You want to see that your candidate owns up to their mistakes, and understands what went wrong and how to avoid similar mistakes in the future.
Why did you make each transition in your career?
In addition to learning about a candidate's accomplishments and mistakes, dig into the candidate's motivations for each transition. If they say they wanted more opportunity for advancement, for instance, follow up by asking which types of roles they'd like to move into and why. This will help you understand if the candidate would be fulfilled with your opportunity, and also helps you sell your opportunity to the right candidates. If you find the candidate is motivated by personal growth and you have a great learning and development program, you can explain your program to them, and mention it again when you deliver your offer. This will help them become more excited about your opportunity, and more apt to accept your offer.
What did you like most about each role, and what did you like least?
You can also learn about candidate motivations by asking, "What did you like most about this role, and what did you like least?" You want to see a correlation between what candidates liked about the role, and what your opportunity has to offer. People who like what they're doing will stay at your organization longer, and perform better. On the other hand, people tend to underinvest in tasks they don't enjoy, and may execute on them poorly.
Tell me about your ultimate career goal and your ideal next step.
Learn whether your opportunity is aligned with where the candidate is headed in their career by asking them to tell you about their ultimate career goal. For example, if you have an individual contributor role and the candidate's goal is to build and lead their own team, they may see your opportunity as a short-term stepping-stone. Follow up by asking "What is your ideal next step?" to allow the candidate to paint a picture of what they are looking for today, so you can consider if you can offer what they want now, and in the long-term.
Conclusion
These sample interview questions have two things in common: they're open-ended and avoid hypothetical situations. This gives you an indication of what to expect from the candidate once they're on the job, including how they'll handle certain situations, what will make them feel fulfilled, and what could cause them to leave. While you'll never know with certainty which candidate is going to be your next long-term top performer, a behavioral interview increases your chances of revealing candidates who have exhibited your desired behavior in past roles.
Learn more interview best practices in our eBook Top Interview Tips: The Employer's Essential Handbook.