Cold recruiting emails just aren't your thing, right? You do all you can to make them stand out, and candidates just won't respond. It's time to accept that other recruiting tactics – referrals, inbound applicants, and meeting candidates at events – are more rewarding methods for you than sourcing. Right? 
Wrong. There's a way to send cold recruiting emails that candidates actually respond to.
Cold Recruiting Email Templates
Last year, Founder and CEO of Social Talent Johnny Campbell shared eight of his best cold recruiting email tricks with us. Then, this week, we asked five members of our Sourcing Squad to share three of their best strategies. Do the math, and you'll see that you can walk away from this post with more than 20 new cold recruiting email tips – and ideally, a new mindset. The truth is: you can engage candidates even if they've never heard from you before.
Take a look at what our Sourcing Squad had to say: 
Chris Shaw, Head of Talent, Meteor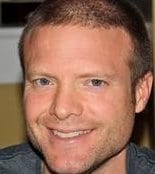 Be someone else.  Send as an engineer.  Send as a manager.  Send as a founder.  Get their permission first so they know what you're up to.  It's their reputation you're representing.  You can do this with a couple of clicks within Lever. 

Keep in mind how much runway you have.  Your target audience will see about 20 words before they need to make a decision on whether to open your email or trash it.  That runway consists of your subject line and the preview.  Test out your email templates on your personal email so you can see what they will see.  That should help you decide if your recipient is getting enough information to warrant opening your email.  Hint: Try something personalized, like something they recently blogged or tweeted about. 

Try some flattery.  If you've done some research on their social media or their open source projects or their blogs, use it!  Talk about what grabbed you and why.  Also try connecting something they are passionate about to your company or to the job you want them to consider. 
Stacy Donovan Zapar, Founder, Tenfold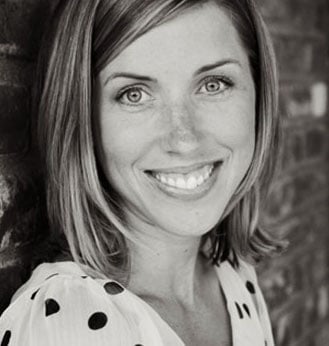 Keep it short & sweet. The longer the message, the more it looks like a copy & pasted template and those are easy to ignore and delete. 

Make the message about them and their career, not you and your req.

Don't try to sell the company or even the job in the initial outreach email. Just get them to talk to you.
Amy Cherette, Technical Recruiter, Lever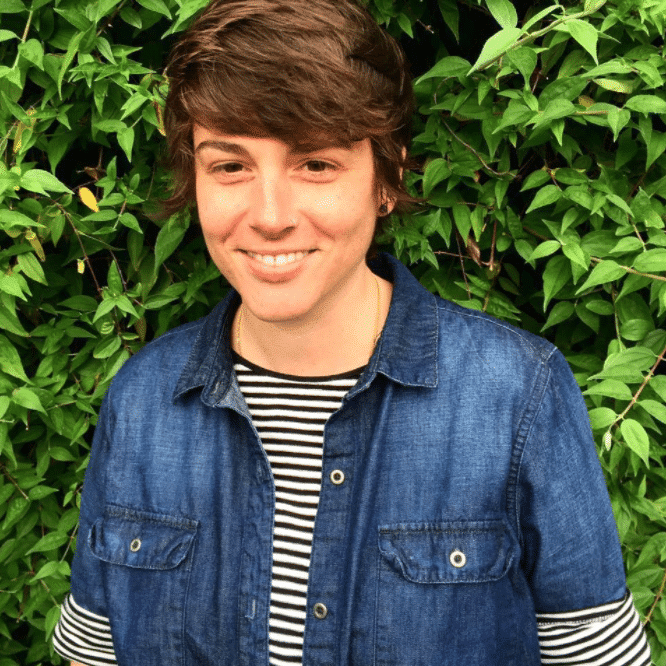 Send on behalf of the hiring manager, co-founder or someone that works in the space/role that you're reaching out to the candidate for.

Keep it short — if a candidate opens a cold email to paragraph after paragraph, chances are it's a delete. Links to more information is much better than in the body of the email.

Always follow up, but again, keep it short and noncommittal. Add another touchpoint that comes from another person in the company in the thread. That way two different people have now contacted the candidate and they are more likely to feel a little rude if they now have ignored two people.
Stan Rolfe, Lead Talent Scout, HealthEngine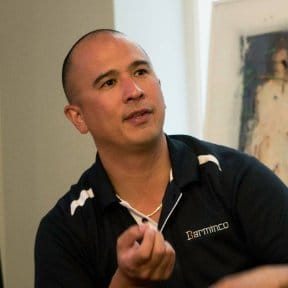 Personalise the email to demonstrate you've done your research. Refer to current and past companies or achievements. Lever Nuture is an awesome feature for this.

Follow up. I've increased my response rate by over 50% with a follow up email. People get busy, and they don't mind the follow up email, just dont be pushy.

Tone is important. Here at HealthEngine we try and portray a more exciting, relaxed, and fun tone in our email correspodance. The feedback from candidates is overwhelmingly positive.
Jeremy Langhans, Co-founder & Prinicipal Growth Hacker, Paired Sourcing, LLC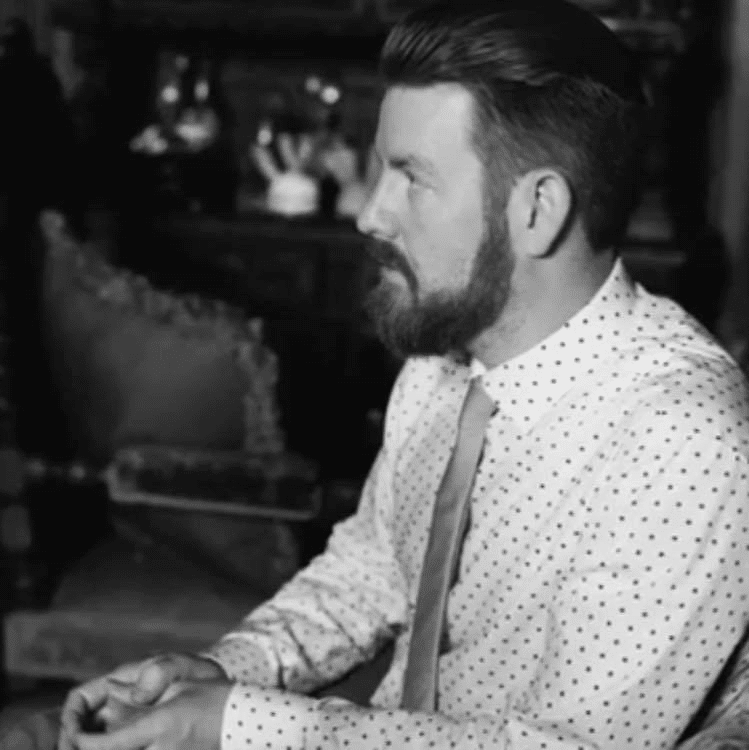 Be pithy

Be short enough to pass the 1 swipe rule on mobile

Use a call to action
Chris Long, Program Resource Manager, Transport for NSW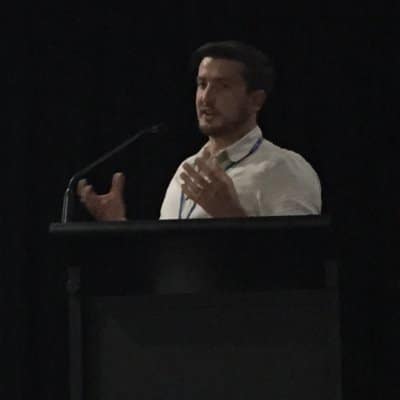 Focus on the subject line: It should be something that asks a question or grabs attention.
Learn about Spam Filters: Spam Filters judge each individual email on a number of criteria, and then add them up to determine a "spam score". That spam score is used to determine whether or not an email should be delivered to your recipients inbox or not.
Keep it personal: Your emails need to seem personal, even if they're not. Avoid sending out emails that look like impersonal mass spam, by pulling in unique details about each candidate you are reaching out to.
Recruiting Email Template
Armed with the above information, make sure to use your ATS with these recruiting email templates to build a recruiting machine.
Sample email to potential candidate on LinkedIn
Subject Line: [FirstName], I've been checking you out…
Hi [FirstName],
You may have noticed me checking out your LinkedIn profile.
I've looked it over a few times, comparing it with our current open [insert role] position, and even forwarded your info over to our hiring manager. We've all been very impressed with your experience and think you'd be a perfect fit for [company name].
[Insert sentence about your company]
This might be a long shot, but are you interested in checking out our company and hearing a little bit more about the role?
Let me know!
Example candidate sourcing email template (short)
Subject Line: [FirstName] + [Your Company Name]
Hi [FirstName],
Your [Their Current Years of Experience] years at [Their Company Name] make you a perfect fit for our [Current Role You're Sourcing For].
Are you free to talk this week about the position, our benefits programs, and amazing culture?
Example sourcing referral email template
Subject Line: [FirstName], do you know someone that might be interested?
Hi [FirstName],
I just came across your profile on LinkedIn and noticed you're currently the [Insert Their Job Title].
Do you have any colleagues who might be interested in joining us as our [Insert Role You're Hiring For]?
I'm with [Insert Your Company Name] and we're currently hiring for that role. Here's a link to the job posting:[Insert Link to Job Post] if you need some more info to pass along.
Let me know if you can suggest anyone! If not, no worries. It's always great to make a connection with someone with your experience 🙂
—
Final Thoughts: cold recruiting email template
We decided to create this blog series because we know there's no such thing as an overload of sourcing tips. Creativity is essential when you're reaching out to candidates for the first time, and so our goal is to give you a pool of fresh ideas to dip into whenever you need.
Speaking of creativity, did you miss our last 'Ask the Sourcing Squad' post? You'll get a kick out of our squad's most creative sourcing email subject lines here.