Ebook
Transforming Your Talent Strategy with Advanced Analytics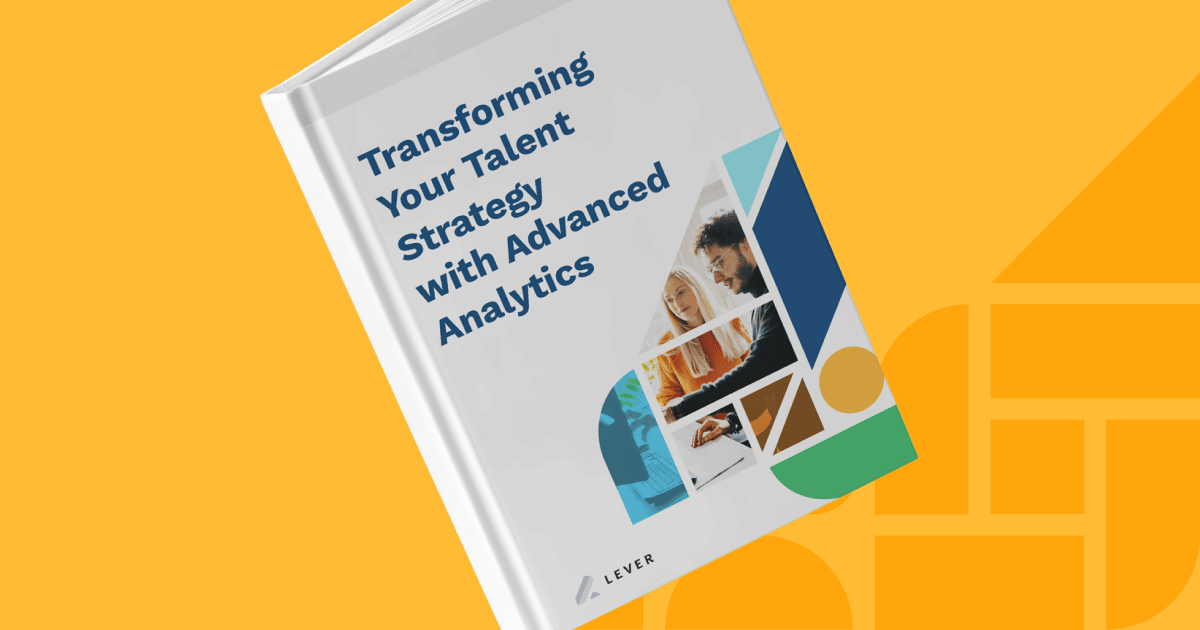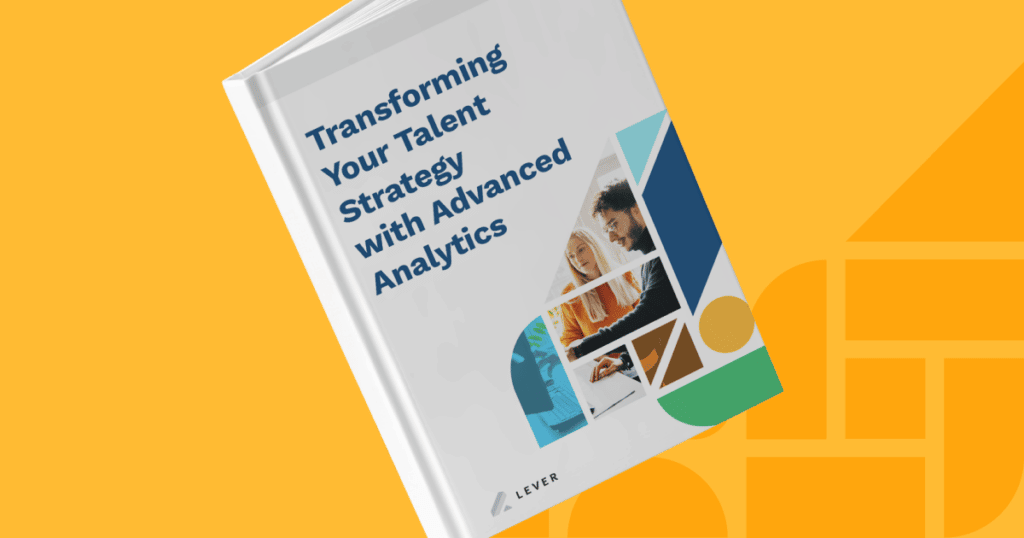 Quickly scaling businesses with growing headcount goals and enterprises with steady but sizable hiring needs often have intricate talent analytics needs.
But many of these mid-sized and large-scale organizations require a more advanced analytics solution that enables them to blend data sets with other sources and, in turn, better assess and improve their recruiting and hiring efforts.
That's where Advanced Analytics, our popular solution add-on, can help.
Download our eBook to learn why countless Lever customers use Advanced Analytics to elevate their recruitment strategies. In our guide, you'll learn:
How thousands of world-class companies across industries leverage LeverTRM's robust talent analytics ecosystem to make smarter, data-backed decisions in their day-to-day and with long-term workforce planning
Why so many talent teams use Data Warehouse Sync to sync data with their business intelligence tools and Data Explorer to build custom reports and data visualizations they can share with their leadership teams
How your TA team can better meet hiring goals, track progress with key recruiting metrics, and make improvements to your DEI initiatives and candidate experience efforts with Advanced Analytics
Get your free copy of our "Transforming Your Talent Strategy with Advanced Analytics" eBook today and discover how you can enhance your data-driven recruiting and better contribute to business growth with our solution add-on.
Submit to Download Today!