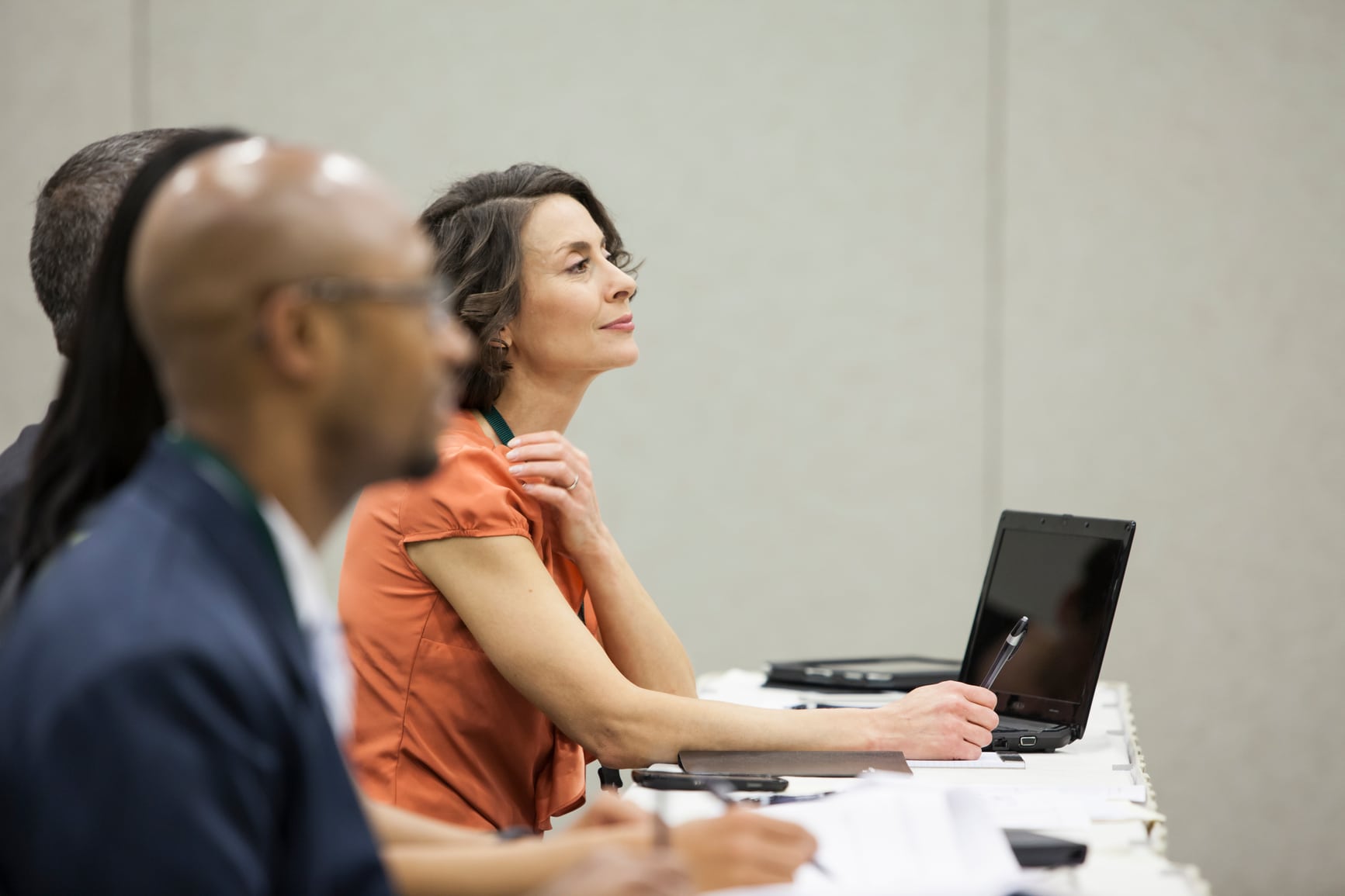 About the Company
Medal.tv lets you clip gameplay videos on your PC, Mac, and Mobile devices without dropping a frame.
Challenge
Medal.tv was growing fast—and Kimbo, Talent Acquisition Manager at Medal.tv, knew that he didn't have time to manually juggle spreadsheets, train his team to use multiple systems, or worry about fragmented data.
That's why having LeverTRM in place was one of Kimbo's only prerequisites when he joined Medal.tv's team.
He had used a lot of different Applicant Tracking Systems (ATS's) in previous roles, but only LeverTRM offered the full range of functionality he needed.
Solution
LeverTRM significantly reduces the amount of time it takes to source new candidates and review direct applicants.
LeverTRM's built-in Fast Resume Review enables Kimbo to screen inbound applicants in seconds. This feature alone saves him dozens of hours while compiling a shortlist of candidates.
LeverTRM's built-in analytics tie all sourcing and hiring data together, providing at-a-glance insight into hiring funnel health, response rates, and where candidates might be getting stuck.
Results
With LeverTRM, Medal.tv's hiring managers have a unified view of all sourcing, interviewing, and hiring data.
When Kimbo joined the team, he was one of 45 employees. In his first 6 months, he used LeverTRM to increase their total headcount by another 53%.
LeverTRM is able to support Medal.tv's ongoing growth and it will continue to scale alongside them regardless of whether they're hiring for dozens, hundreds, or even thousands of positions simultaneously.
My favorite thing about LeverTRM is its scalability. It's customizable and it integrates with most of the tools you're already using. For interviewing and recruiting, it's really all you need. Every high-growth company should look into Lever."
Read similar stories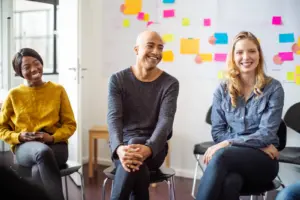 Insomnia Cookies Speeds Up Hiring Process with LeverTRM for Enterprise LEVER CUSTOMER SINCE 2022 PRODUCT…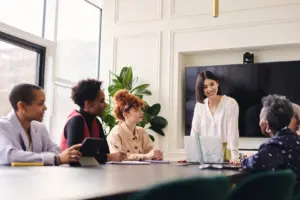 Xepelin Switched From Greenhouse and Reduced Reporting Time By 85% LEVER CUSTOMER SINCE 2022 PRODUCT…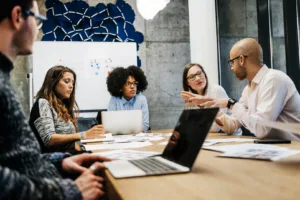 How Entrata® Scales Globally with LeverTRM for Enterprise LEVER CUSTOMER SINCE 2021 PRODUCT LeverTRM for…