Engineering Careers
Stay in touch
Interested in joining the team but not ready to apply or don't see the right opportunity today? Sign up to keep in touch—we'll keep you up to date with the latest from Lever and let you know when we have new roles opening that may be a match.
We promise not to flood your inbox 
(and you can opt-out at any point, no hard feelings).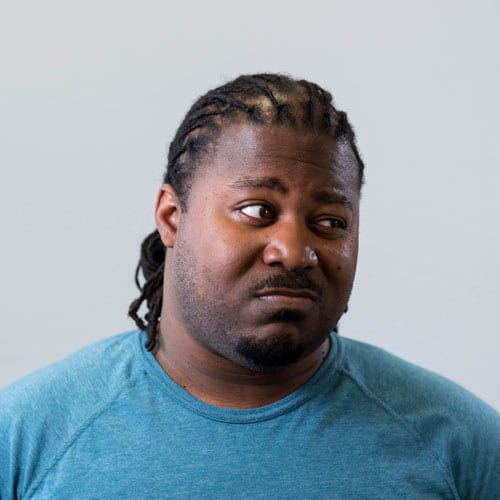 Marco
Director of Engineering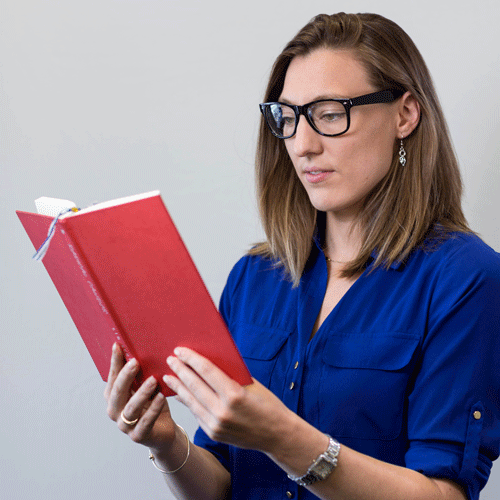 Rachael
Engineering Manager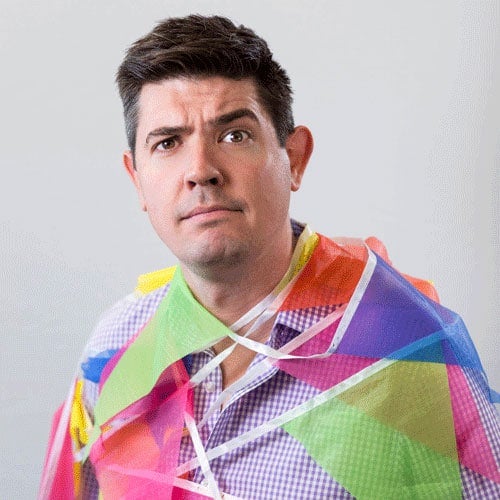 Nate
Co-Founder & CTO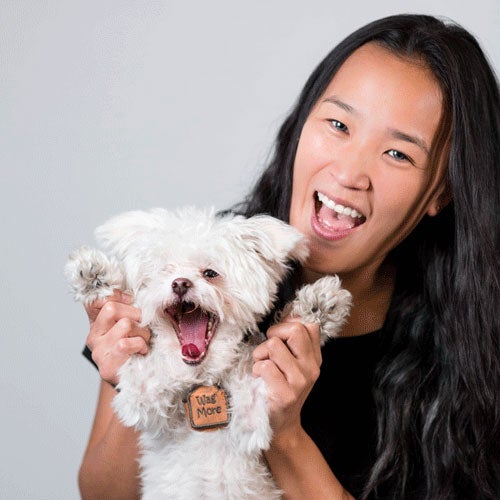 Leslie
Product Engineer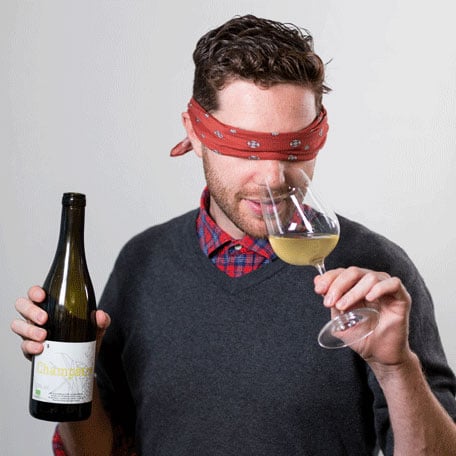 Alex
Product Engineer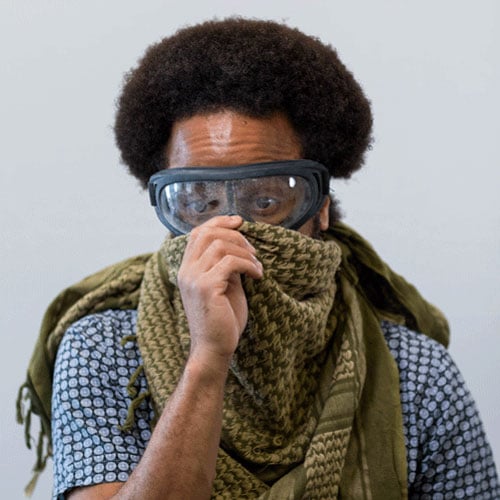 Leighton
Product Engineer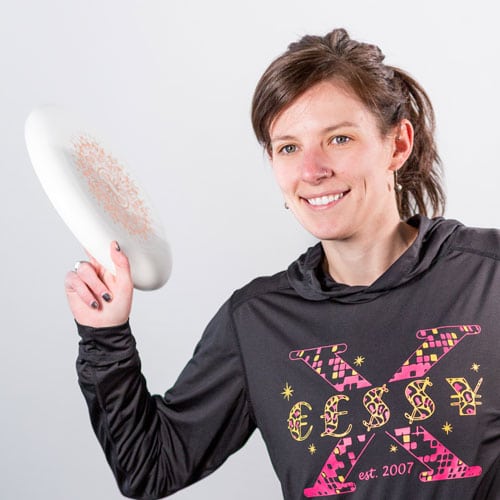 Missy
Product Engineer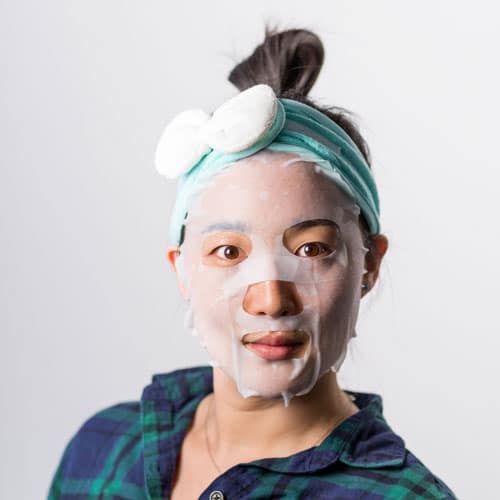 Mica
Backend Engineer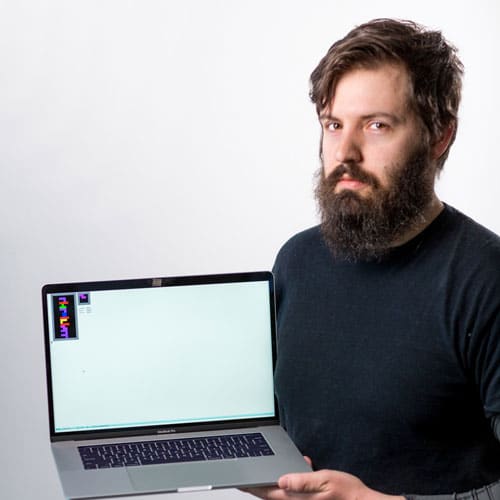 Klaus
Infrastructure Engineer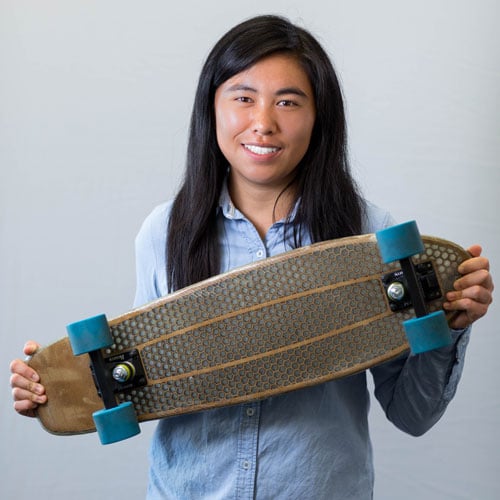 Jen
Product Engineer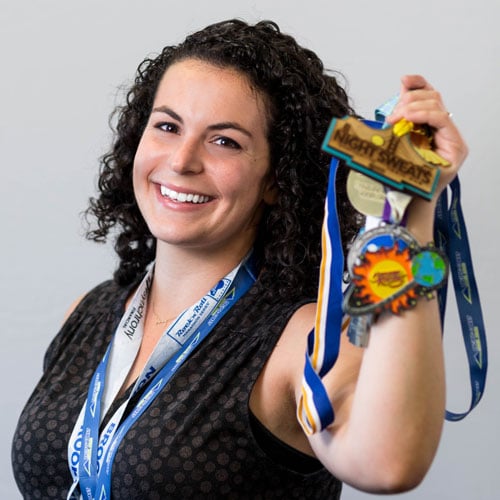 Emily
Product Engineer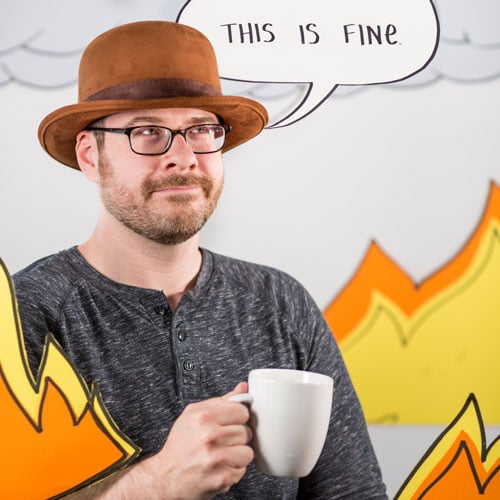 Charlie
Infrastructure Engineer