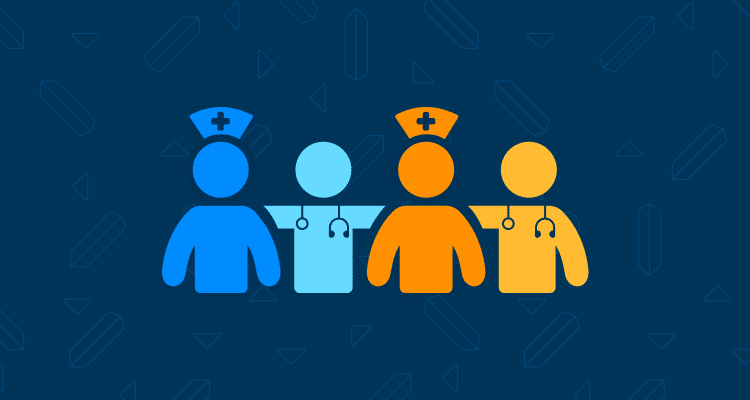 Each day we are having to make adjustments to how we live and work. More so than others, the patient care industry is having to rapidly respond to demands that COVID-19 has burdened our healthcare system with. Hospitals are trying to quickly enlist qualified practitioners, pharmaceutical companies are ramping research, development, and in some cases production, and medical device organizations are accelerating the production of essential equipment. Most can't hire fast enough. 
We understand evaluating new technologies is probably your last priority right now. There is no right way to hire quickly — this is first for all of us. 
Fostering human relationships and connection is at the core of Lever's mission. We want to extend a helping hand to organizations like yours at this time of uncertainty. We're making our resources your resources, our knowledge your knowledge, and the path forward ours together.
No situation is alike, so we created a library of resources that you may find valuable:
We're committed to supporting you and ensuring continuity during this time, so you can focus on saving lives. We are here to help. Let us know how we can.