The Lever Talent Suite offers everything you need to build talent relationships across multiple channels, have complete pipeline coverage from source to hire to rediscovery and have unified insights.
Create a better experience for talent leaders and your candidates.


Fill a database that can offer you a competitive edge in a cut-throat talent market.

Capture your company's relationship with exceptional people across time.

Measure your company's performance
in hiring.
The Lever Talent Suite elevates talent leaders to have the reach like marketing,
forecasts like sales and insights like finance – all in one.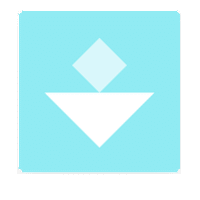 Lever Hire 
Build and track your talent pipeline and capture the actions, engagements, decisions in a talent database.  

Lever Nurture
Effectively engage your talent relationships at scale throughout the entire relationship timeline.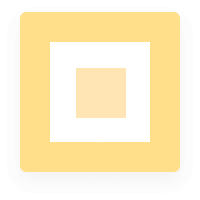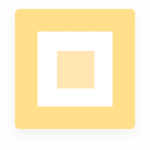 Lever Analytics
Get insights to speed, cost, pipeline value, engagement and quality that you never had before.

Talent Cloud Connect
Connect people, business processes and data across Talent and HR systems.

Source, nurture, interview, hire, measure. See how Lever's modern talent software helps you hire better people faster.
"Lever has changed our ability to scale recruiting with the organization. It's allowed us to get hiring managers and all other employees involved with recruiting."
Doug Tetzner
Director of Executive Search at Shopify
Lever offers services that make it even easier for talent organizations to remove the complexities and get started faster to reach their talent goals. Customers have a range of services to choose from depending on their needs from a Quick Start package to a more in-depth Talent Transformation assessment and workshop across 15 hiring business processes.