Talent Maturity Level: Transformational
Discover what it means to have a Transformational talent acquisition strategy — and how your organization can 'advance' to the next stage of recruiting and hiring maturity and more easily and efficiently achieve your growth goals.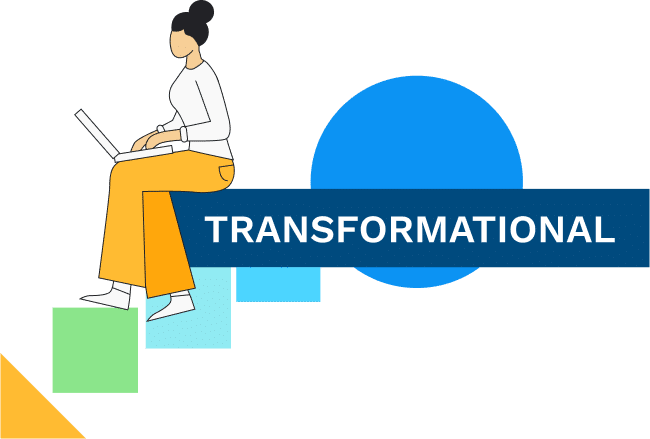 At the Transformational level, you've built quite the talent strategy — one that features future-forward practices and capabilities that drive data-backed, predictive actions.
Simply put, your organization is the envy of many others (both in and out of your niche industry), due in large part to the robust recruitment model, stellar employer brand, and world-class DEI initiative you've created as well as the first-rate candidate experience you provide prospects.
You ended up with a Transformational talent maturity level primarily because you:​
Manage the increasing complexity of your company's talent acquisition needs
Continually increase the quality of new hires your business hires, which reflects the high quality of candidates you 'bring in the door' thanks to your savvy sourcing
Retain talent through internal mobility (i.e., identifying existing employees who want to make a move to a new role and/or would be optimal fits for other positions)
Find renowned sales representatives and account executives, which enables your organization to expand into new territories and grow your business further
That said, complacency can crop up among even the best and brightest talent acquisition teams today. To continue to innovate with and evolve your distinct recruitment model and drive best-in-class results that impact your organization's growth, it's critical for you to:
Sit at the executive table to ensure you can help drive and forecast future-forward talent opportunities and identify and act on risks to drive business results
Keep your distinct talent acquisition processes cutting-edge and flexible
Use a 360-degree talent approach that drives sustainable hiring practices
Continue to build bespoke candidate relationships and hyper-personalize your prospect targeting and scoring to find top talent for open roles with amazing ease
Leverage diversity data to drive organizational change beyond talent acquisition, such as better business performance and growth in the months and years ahead
Build upon your best-of-breed TA technology ecosystem to ensure your recruiters have the tools and resources they need to effectively execute in their day-to-day
Have a dedicated people/TA analytics team to manage your reporting needs
Save these results to share with your team
We've compiled these insights and recommendations in a handy checklist you can share with the rest of your team as well as your leadership to get on your way to evolving and adapting your talent strategy.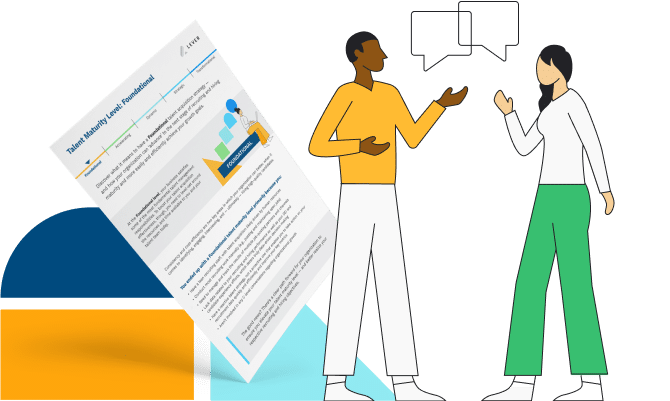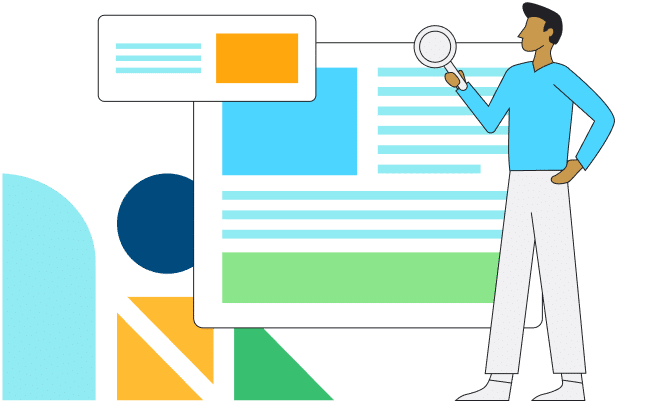 Get more insights into the Transformational level
Our blog explains what it means to have a Transformational talent strategy — and how you can continue to improve your organization's recruiting and hiring effectiveness in the weeks, months, and year ahead.
Learn about the other talent maturity levels
Check out our in-depth eBook to learn about the five 'tiers' of talent maturity we believe organizations fall into today — and what each stage entails.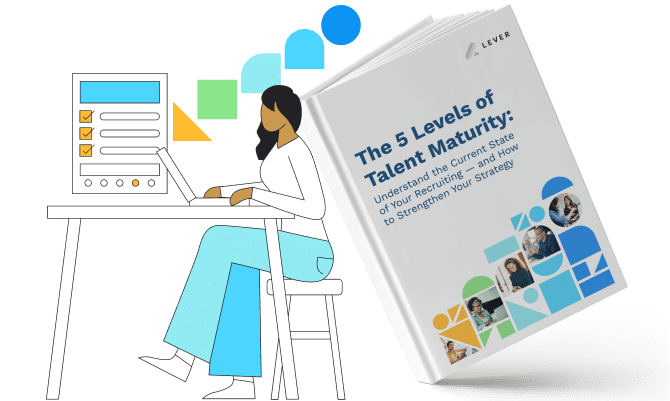 Get expert insights and advice
Want to learn more about your talent maturity level (and how you can advance your recruiting strategy in the months ahead)? Chat with the Lever team today.