Talent Maturity Level: Accelerating
Discover what it means to have an Accelerating talent acquisition strategy — and how your organization can 'advance' to the next stage of recruiting and hiring maturity and more easily and efficiently achieve your growth goals.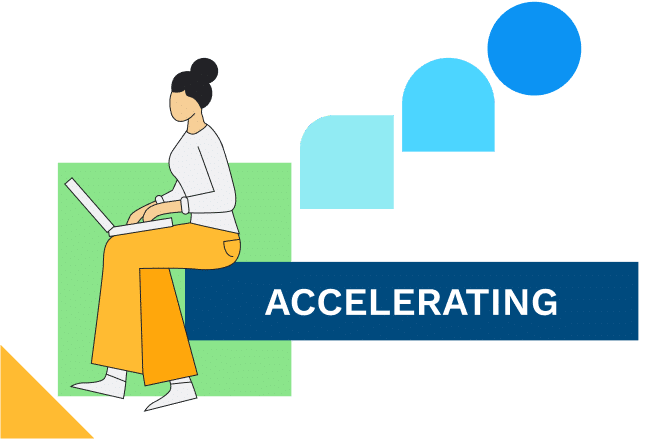 At the Accelerating level, your business is making considerable progress with your candidate relationship management (CRM) efforts. That said, there's plenty of room for improvement with your talent acquisition approach — specifically, with your TA/HR tech stack and processes.
To elevate your talent maturity effectiveness, you need to overhaul your existing ATS and get a more advanced solution that helps you execute recruiting and hiring processes more efficiently. The following are areas in which your talent team (and organization at large) need to improve.
You ended up with an Accelerating talent maturity level primarily because you:
Have several talent specialists on your team who recruit and hire differently
Don't make the best use of your available TA resources and technologies
Need greater headcount on your talent acquisition team to scale as desired
Manually track referrals and agency activity (e.g., talent they source for you)
Lack the ability to provide a consistent, first-class experience for candidates
Are missing concrete DEI goals as relates to sourcing and hiring top talent
Have a knowledge gap about the cost and speed of your recruiting programs
Are uncertain about your company's ability to comply with various measures
Investing in a talent acquisition tech provider who can also be a dedicated partner for you (i.e., offer hands-on support and services) and building repeatable processes that enable you to take action on your TA data quickly and efficiently can help you:
Unite disparate/disconnected approaches of different recruiters on your talent team
Scale hiring processes so you can execute the growth plan laid out by your C-suite
Work more effectively with recruitment agencies and referrals shared by employees
Improve the CX you provide prospective hires in a measurable, data-driven manner
Set more realistic goals around pipeline growth, diversity hiring, and other key metrics
Use insights related to these data points to improve yout TA processes and outcomes
Ensure the entire recruiting organization complies with important laws and mandates
Save these results to share with your team
We've compiled these insights and recommendations in a handy checklist you can share with the rest of your team as well as your leadership to get on your way to evolving and adapting your talent strategy.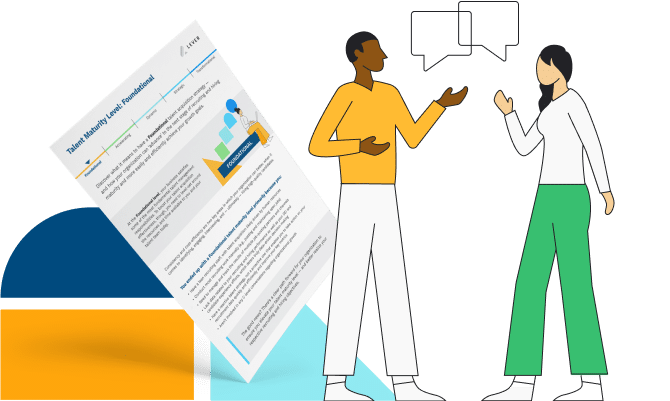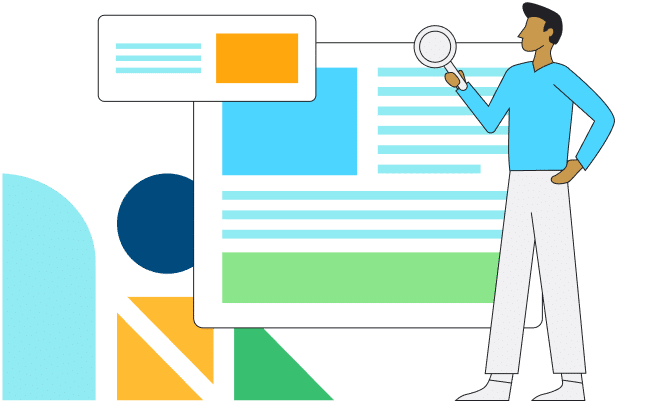 Get more insights into the Accelerating level
Our blog explains what it means to have an Accelerating talent strategy — and how you can continue to improve your organization's recruiting and hiring effectiveness in the weeks, months, and year ahead.
Learn about the other talent maturity levels
Check out our in-depth eBook to learn about the five 'tiers' of talent maturity we believe organizations fall into today — and what each stage entails.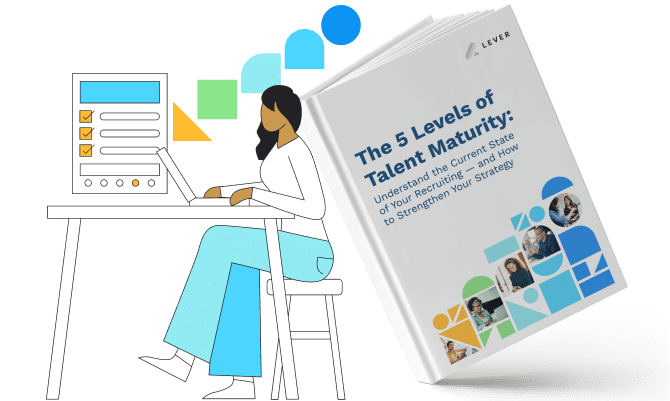 Get expert insights and advice
Want to learn more about your talent maturity level (and how you can advance your recruiting strategy in the months ahead)? Chat with the Lever team today.