Lever – Careers
Sales Careers at Lever
Interested in joining the team or learning more? Check out positions on our Sales team or sign up to keep in touch—we'll keep you up to date with the latest from Lever and reach out directly if we see a fit!
We promise not to flood your inbox 
(and you can opt-out at any point, no hard feelings).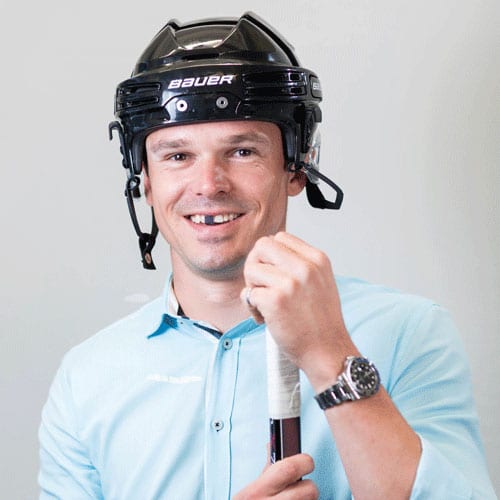 Rob
VP of Sales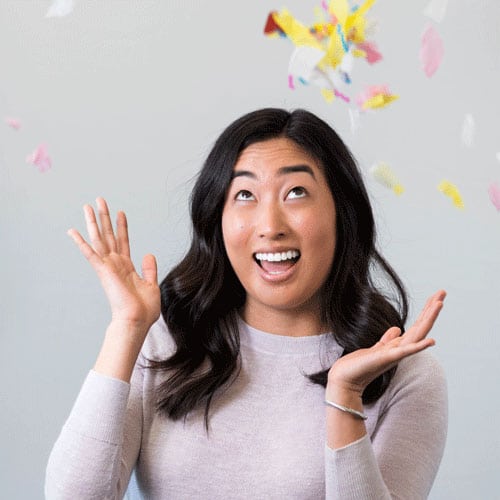 Christine
Account Executive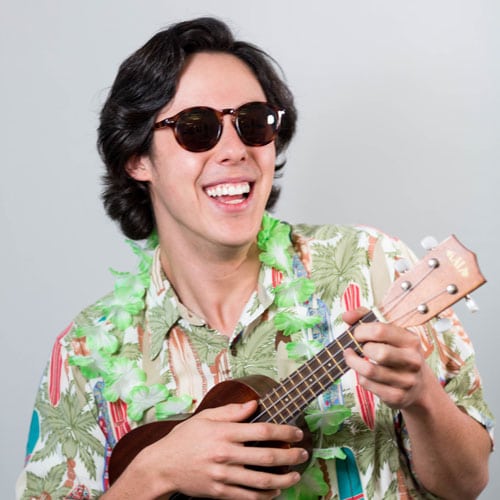 Jason
Technical Customer Success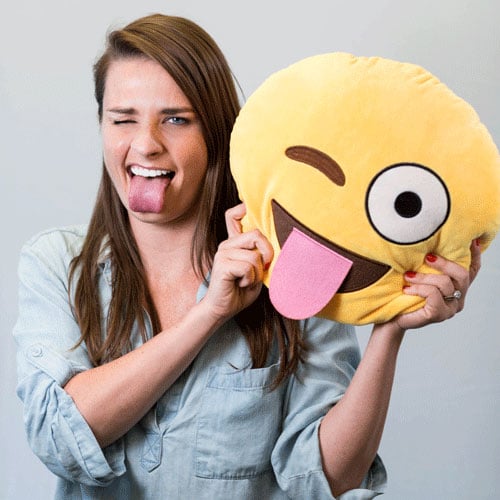 Jack
Director of Demand Generation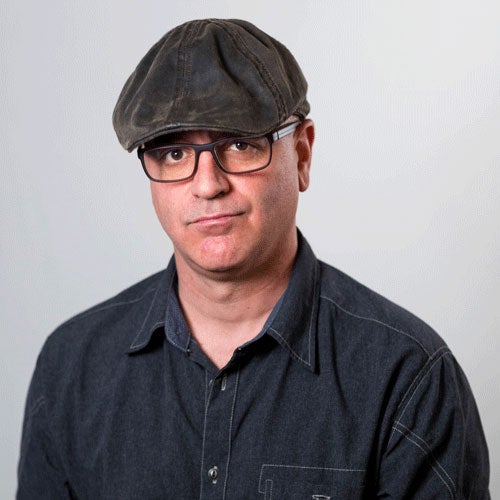 Saum
Director of Sales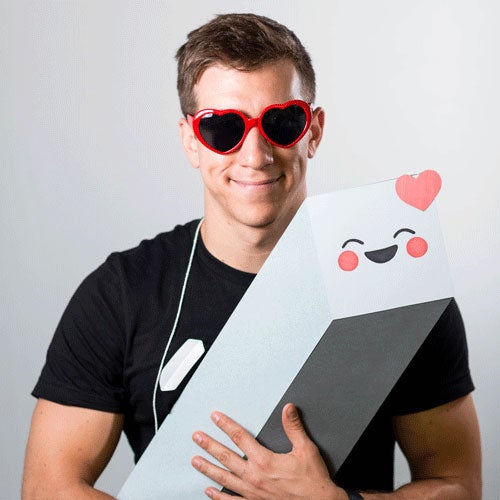 Darin
Customer Success Manager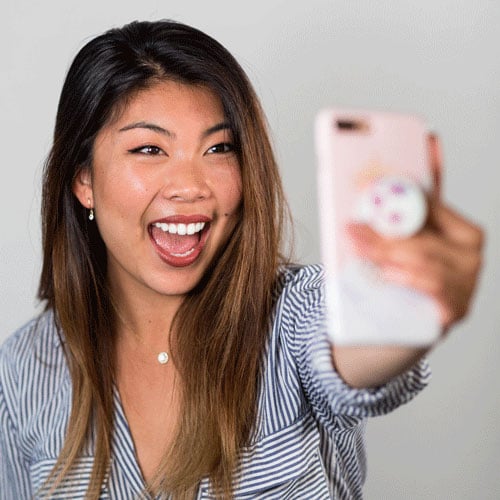 Helena
Sales Engineer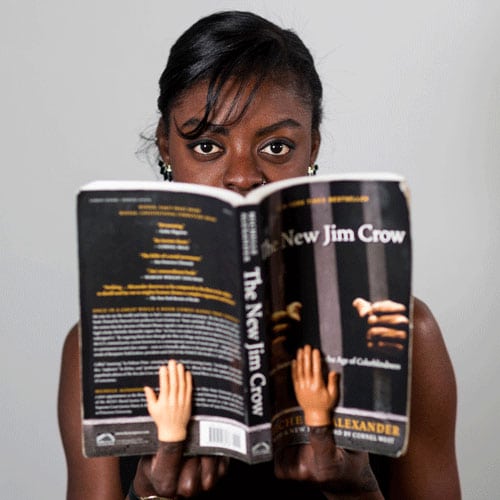 Dani
Sales Development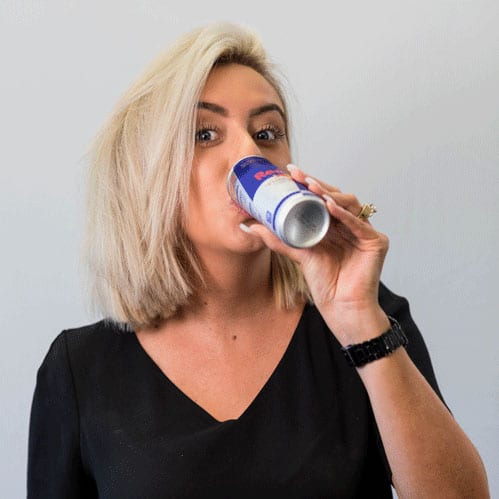 Ashley
Sales Development Director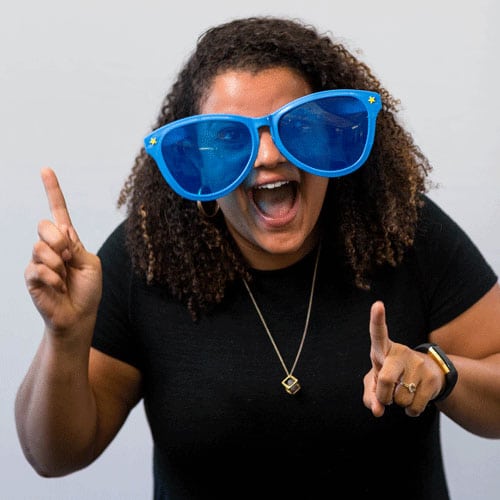 Kristin
Sales Development Manager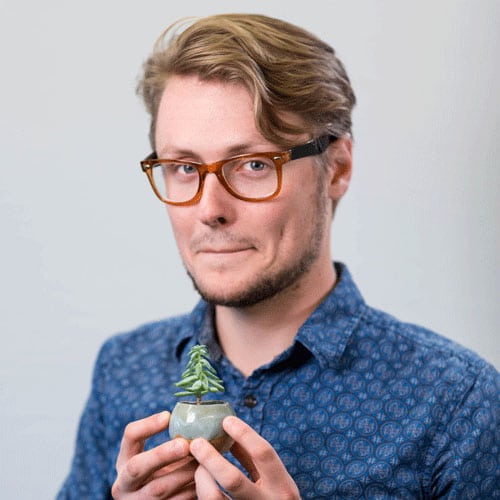 Dakota
Sales Development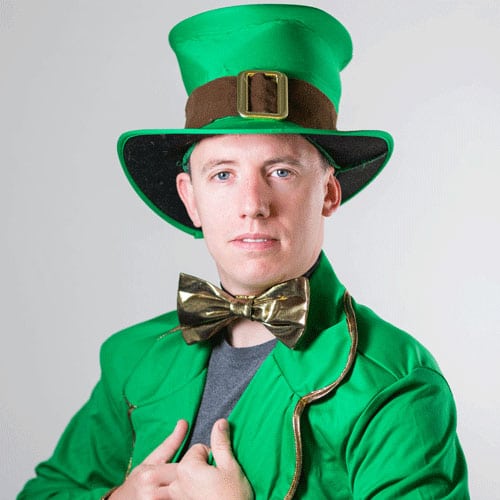 Michael
Senior Sales Recruiter