Webinar
Leveraging Benchmark and DEI Data to Build Recruitment Strategies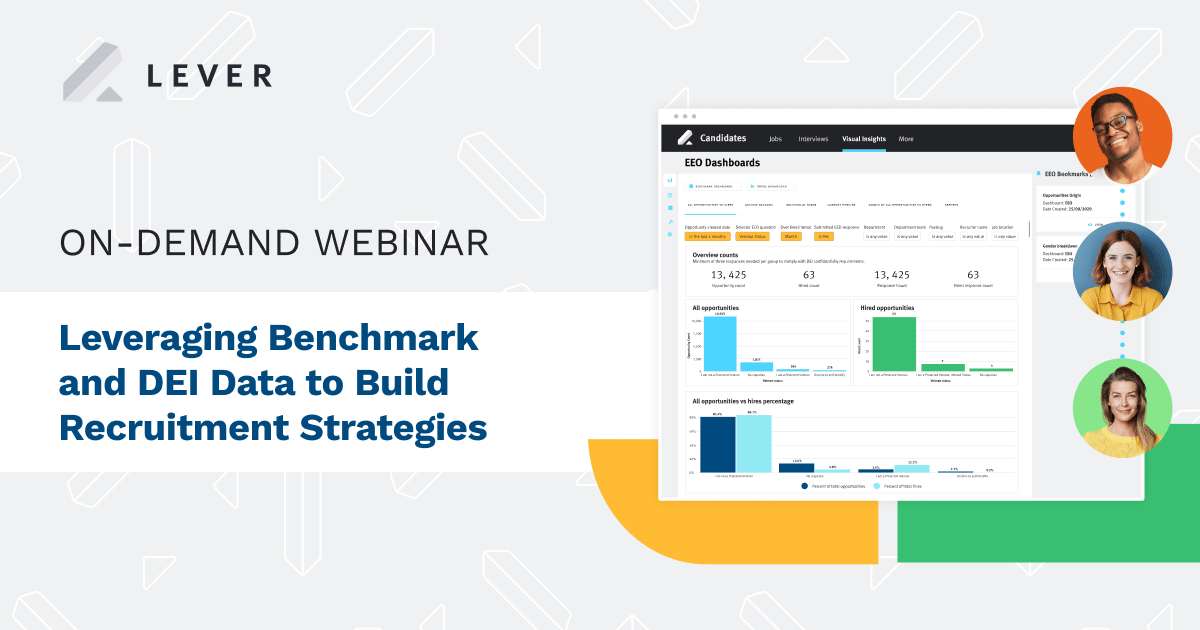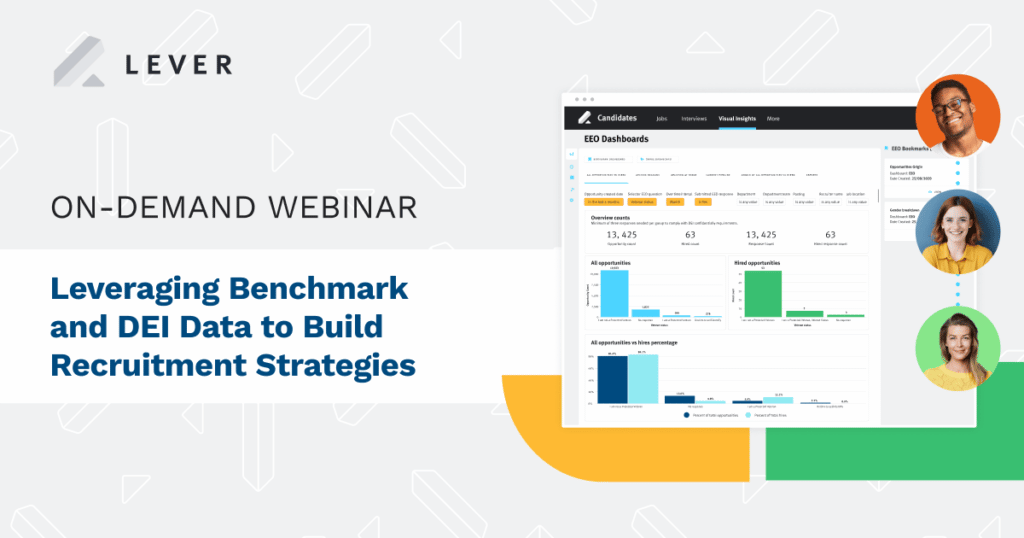 Without the right data, it can be difficult to build strategies to improve the effectiveness of your recruiting process. Whether your goal is to improve the overall efficiency of your process or build DEI strategies that support an inclusive hiring process, Visual Insights can help.
In this session on August 16, 2022, we covered two important dashboards that will help you identify opportunities of improvement for your TA team.
Talent Benchmarks Dashboard: Understand how your team's KPIs like Time to Hire compares to other companies so you can leverage that data to prioritize how you can improve your process.
Diversity & EEO Dashboards: Built from the data you collect in your automated Diversity and/or EEO surveys, these dashboards will help you track DEI at the top of the funnel and understand if there is potential unconscious bias within your process.
Check out the Full Series