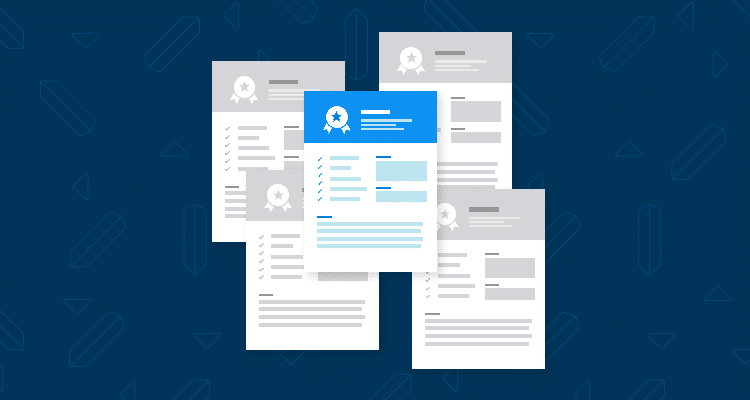 Tips and advice for taking your career to the next level from four talent and people leaders.
Becoming a leader in Talent Acquisition is no small feat. Beyond being recruiting savvy, the role requires a unique set of leadership skills and experiences—and no two paths are the same.
So what, exactly, does it take to achieve success?
To find out, we interviewed the talent and people leaders from VSCO, Harness, The Muse, and Lever for their best advice.
In this free guide, you'll learn:
what sets top-tier Talent Acquisition leaders apart

how to accelerate your career growth

10 essential best practices for success
While there's no one certain path to becoming Head of Talent Acquisition, there are core tenets that can help along the way. Kick start your journey to the top—download the eBook today!