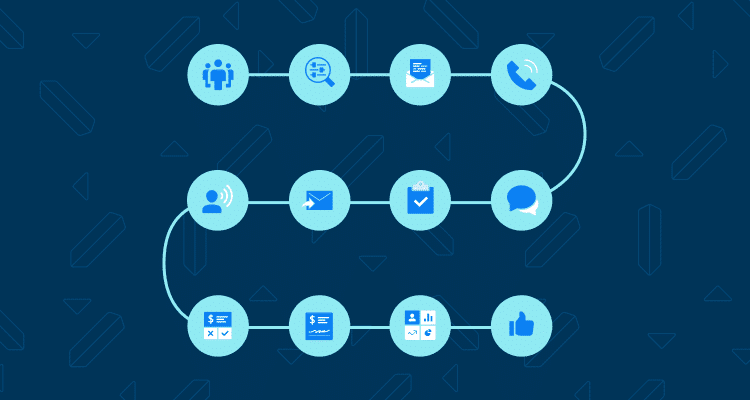 5 interview hacks for Recruiters
A great interview process is critical to getting more of the right candidates in the door. So what are some easy ways you can improve your process today, and spot problems in the future?
Discover a five-step approach to creating more efficiency in this guide, based on our popular webinar with Employera.
Inside, you'll find:
Tips for delivering an intentional candidate journey

Questions to help create greater alignment among teams

How to use candidate and employee feedback
87% of candidates say a positive interview experience can change their mind about a role or company they once doubted.¹ Streamline your process in—starting with these hacks!

¹ LinkedIn Talent Trends Report, 2015