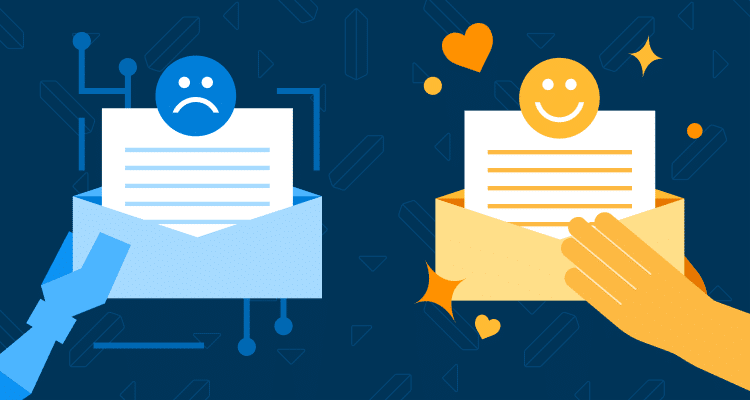 How to turn bad news into positive candidate engagement
Keeping candidates in the loop isn't just courteous, it's tactical: 56% of people who have a positive application experience would consider seeking employment with that company again.
So what does it take to turn your rejection letters into vehicles for candidate engagement that leave the door open for future opportunities? Find out in our Rejection Letter Cheatsheet!
Inside, you'll learn how to:
Take the sting out of rejection letters by humanizing them

Maintain your hard-won relationships with candidates

Craft your rejection letters with more ease and in less time
Employing human-sounding rejection letters is just one of the many ways you can boost your employer brand in today's competitive market. Get started today with this cheatsheet!