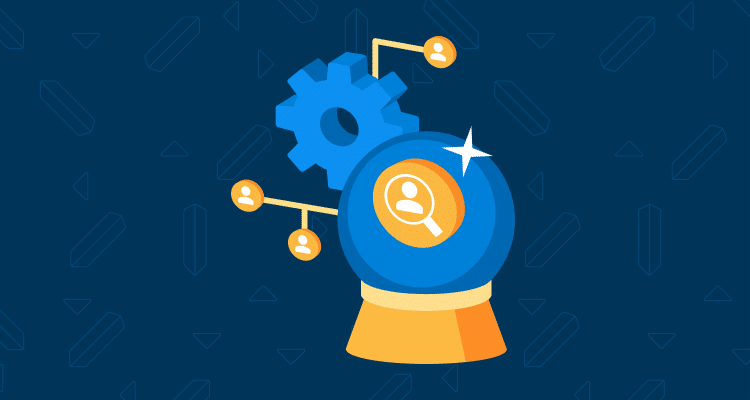 How 117 technical recruiters are adapting their strategy to secure the right talent at the right time.
Every day, the U.S. economy becomes increasingly dependent on technical talent. How are recruiters keeping up with demand — and the evolving skill sets required for these roles?
To find out, we surveyed 117 talent professionals in the technical industry about how they're adapting and preparing for what's next. Explore what we discovered in this PDF, including:
68% of recruiters say their strategies will change as a result of COVID-19

60% said communication and 65% said tech experience will be key skills they'll seek

44% said their interactions with candidates are becoming more relationship-based
With demand for talent continuing to grow and the skills gap widening, recruiters need to adapt if they want to win the best talent for their companies. Learn how in this PDF.