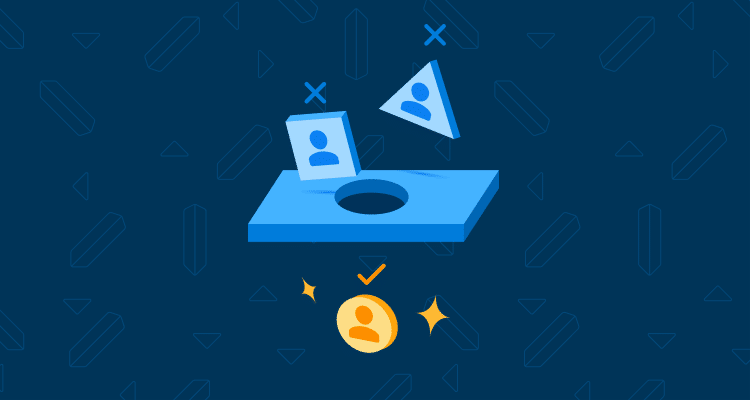 How to quickly sift through your applicant pool to find the best talent
With the average job posting attracting 250 resumes, conducting successful pre-interview screens isn't just a survival tactic for talent teams today — it's a competitive advantage. 
So how can you create a process that moves the best candidates through your funnel more efficiently? Find out in our eBook, the Pre-Interview Screening Question Guide!
Explore the PDF to learn:
3 proven tips for conducting successful pre-screenings

A collection of best-in-class questions to diversify your approach

Warning signs to look out for during your interviews
74% of companies who admit they've hired the wrong person for a position lost an average of $14,900 for each bad hire. Discover how effective screening can help — read this PDF!