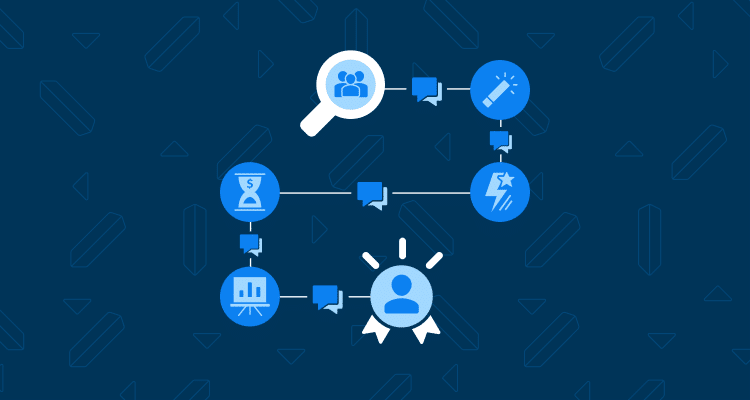 4 Things CFOs Care About Most When It Comes to Hiring Efficiency
You've done your research and know it's time to make a change in your recruiting software. But convincing your CFO that the new solution is worth the investment isn't exactly easy.
So how can you get your CFO on board with making such a big purchase? Find out in our guide, How to Get Your CFO's Buy-in for Better Recruiting Software.
Inside, you'll find a four-step process to help you:
Articulate and quantify the benefits of a new solution

Prepare for your meeting with the CFO

Show how recruiting is moving the needle for the business
Your CFO most likely knows it's time for a smarter recruiting software, too. Help them understand the business gains of investing in a new one this year — starting with this eBook!