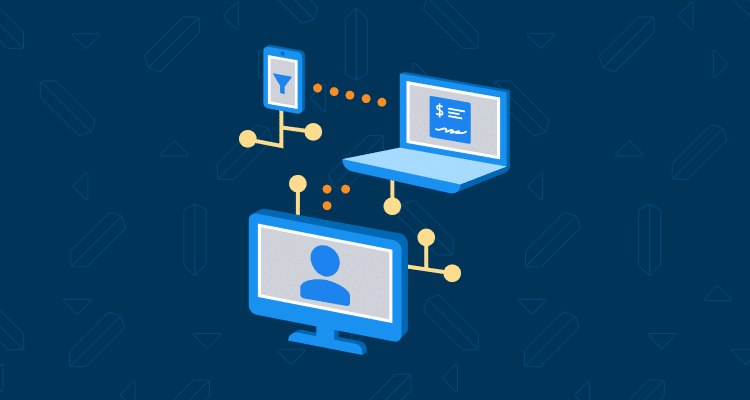 10 video interview techniques that work for savvy hiring pros.
One of the positives of 2020 was the normalization of remote hiring. As video and collaboration tools improve in the coming years, the candidate experience will only get better.
Is your company ready? Find out in our guide, Virtual Hiring Tips for 2021 from Lever and Spark Hire, including a breakdown of the tools, techniques, and tips employers need to keep hiring moving forward.
Inside, you'll find:
Key features that double talent teams' productivity

10 virtual interviewing tips for hiring pros

How remote work drives diversity, equity, and inclusion
Virtual interviews aren't a one-size-fits-all fix to the hiring process. However, they are highly adaptable in aligning with your company's unique needs. Find out why (and more) in this PDF.