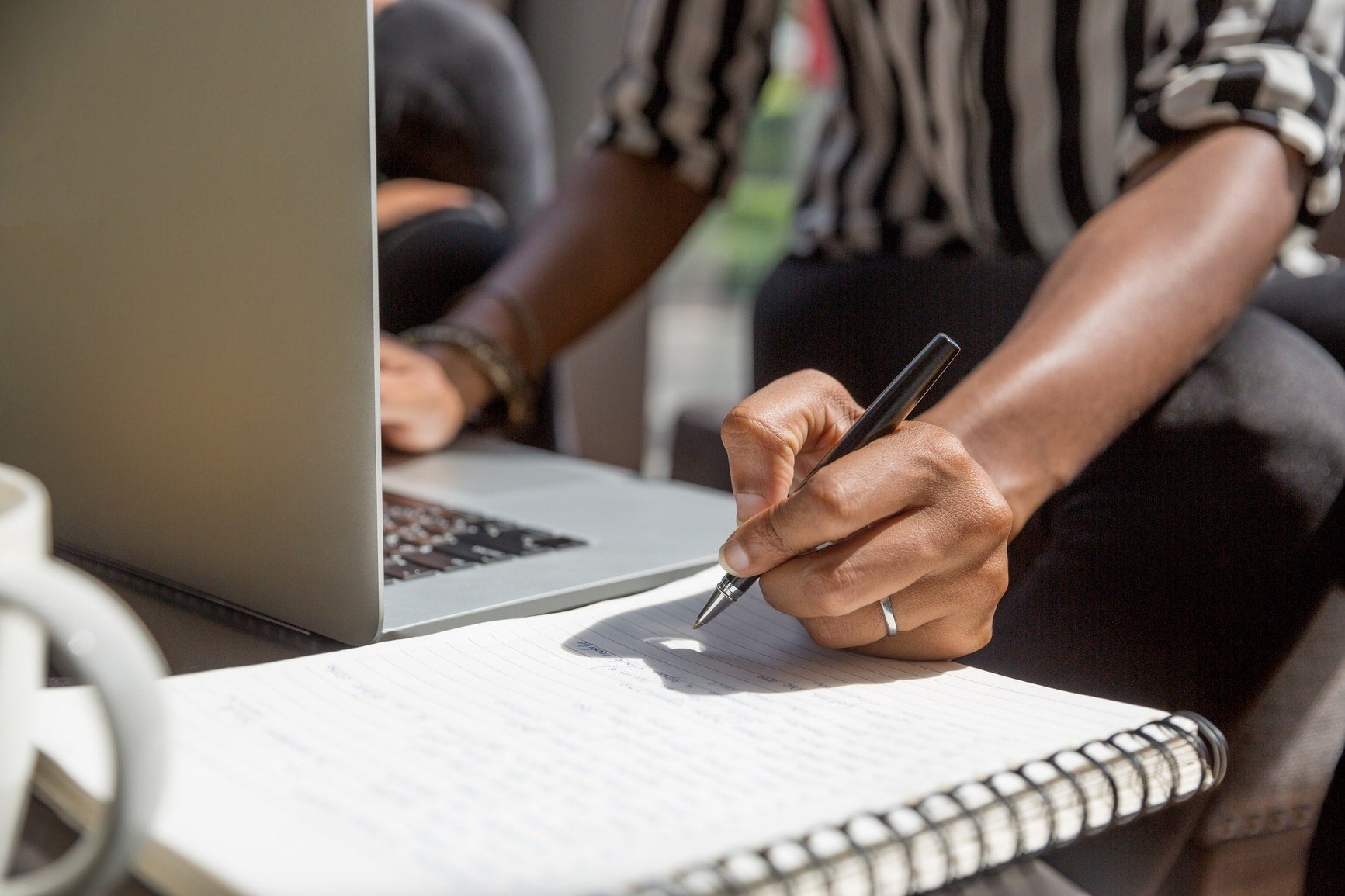 Need to focus on diversity and inclusion but unsure of where to begin?
Our customizable survey will help guide your diversity and inclusion goals by gathering input from your current employees and benchmarking where you are today.

Using this survey you will:
Learn what your company's self identified demographics (gender, ethnicity, sexual orientation, etc) are.

Gain an in-depth understanding of what your current diversity initiatives' strengths and weaknesses are.

Get a pulse for what resources your employees need: employee resource groups? More robust professional development? Changes to existing HR policies?
Download our survey and start mapping your goals today!