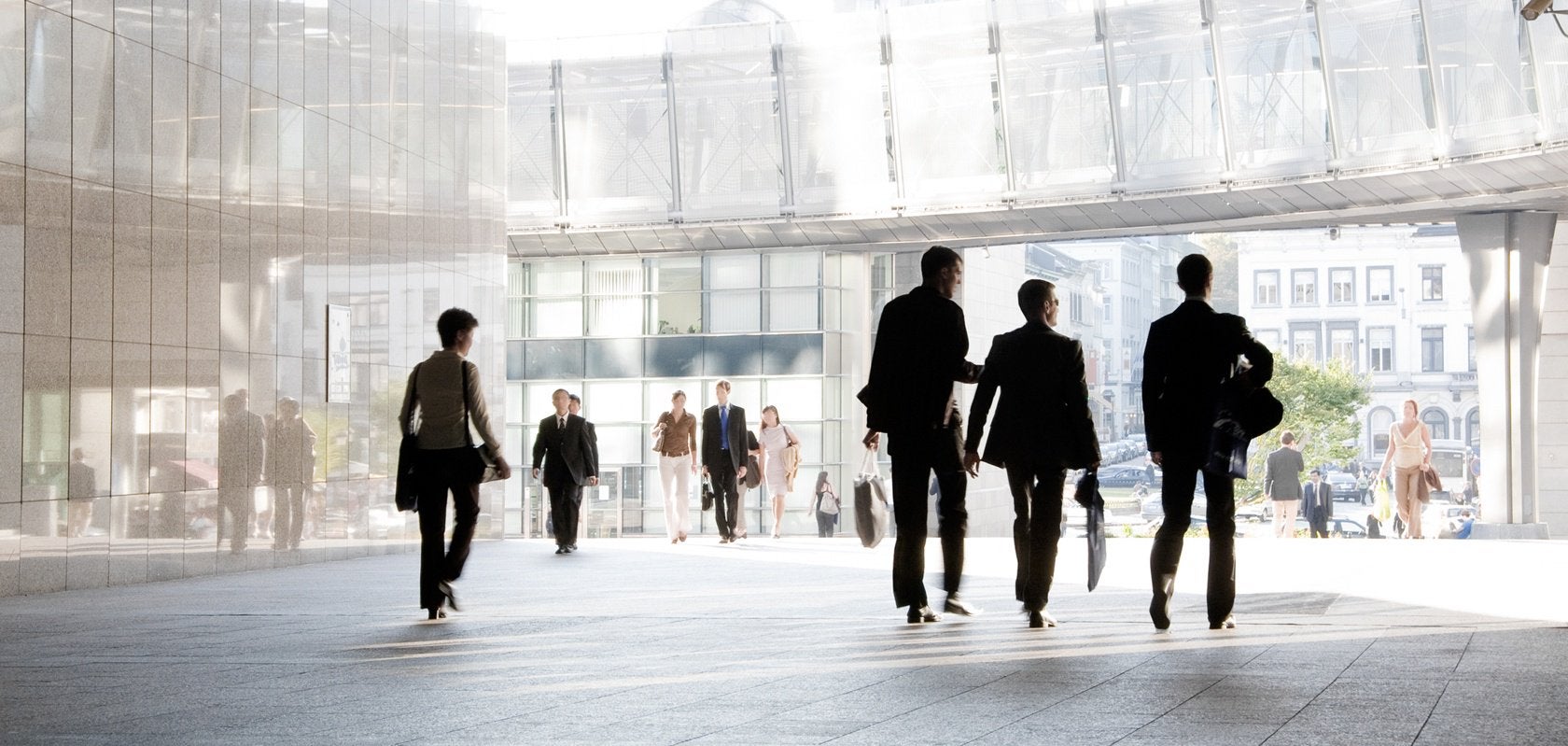 We mean it, no frills – just mad sourcing skills.
We get that sourcing is hard. Really hard. Which is why in today's fierce talent marketplace, you can't rely on floods of qualified inbound applicants to fill your toughest roles. You need to source and build relationships with high quality talent. But how?
To find out, we talked to some of the top sourcing and talent experts in the industry – Aline Lerner, Chris Shaw, James Briggs, Jer Langhans, and Steve Levy –  and assembled their answers into 47 pages of detailed candidate sourcing and nurture advice.
Download your free ebook to learn:
Tips for kicking off the sourcing process to maximize efficiency
Creative ways to find talent (we promise you haven't thought of them all).
How to overcome writer's block, with real examples of effective outreach messages.
Plus, proven approaches to measuring success.
We also included an inside look into Lever Nurture—powerful workflow technology that does the manual work for you, like storing customizable email campaigns at your fingertips and advancing candidates to the next stage when they respond
Download the free ebook now to discover how to amp up your sourcing and drive results!