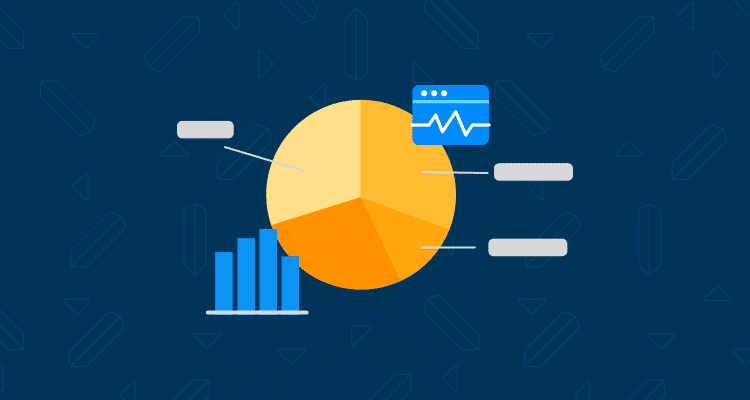 A framework to help you dive deeper into your applicant tracking system's metrics.
More and more talent acquisition teams are turning to data to recruit smarter. In fact, 50% of talent professionals say that data is the top trend impacting how they hire.1
But with so many metrics available from a variety of sources (including your applicant tracking system), your data can get overwhelming…fast! So how can you be efficient with your time?
This eBook takes you on an investigative journey within a framework of recruiting questions that can help positively impact your business and hiring decisions.
Download your free copy to learn:
the top 7 questions to ask your data

how to use each answer to improve your strategy

3 best practices for getting more out of your analysis
A strong command of recruiting data isn't just good for the business, it's also good for your career. Master the ins and outs of reporting in your ATS today—read the eBook!

1 LinkedIn, 2018 Global Recruiting Trends Report, January 2018