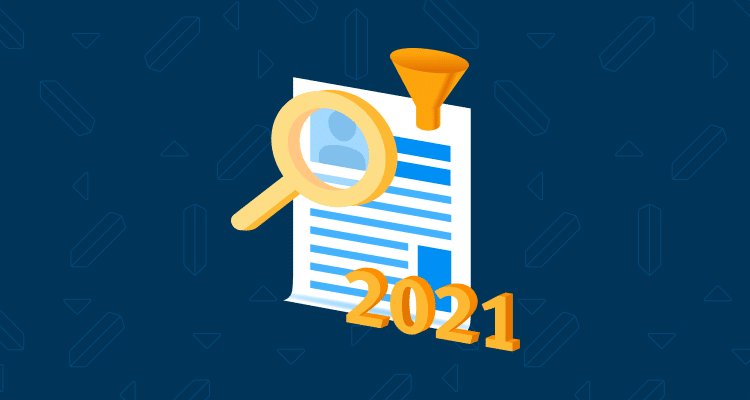 How to avoid bad hires through strategic best practices and efficient recruiting software.
Companies thrive or fail on the quality of their people. Yet in talking to many leading talent organizations, we see that the root of all talent challenges is in hiring the wrong people.
This eBook lays out solutions for the top seven challenges of recruiting, to ensure you don't fall into the trap of bad hires in the coming years. Inside, you'll find expert advice to help you:
Approach candidates at the right time

Know where to source qualified and diverse candidates

Personalize your approach across thousands of roles and people

And more
To acquire the best talent and drive growth for your company, it pays to have the right processes and tools in place. See where your team stands with this checklist of ideas.