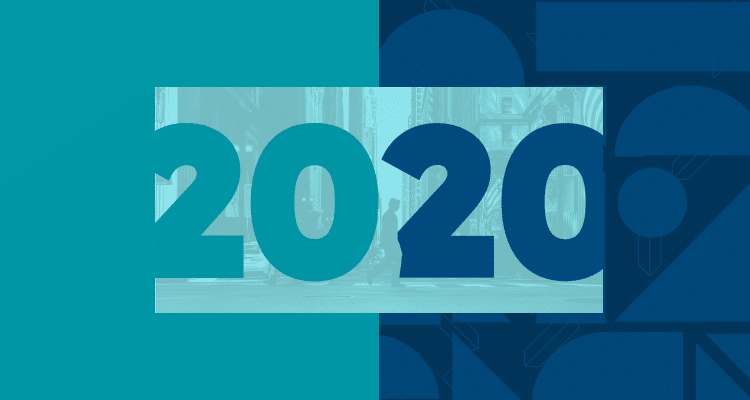 Five tips for streamlining the candidate experience from the experts at DocuSign and Zoom.
Today's candidates want you to make hiring decisions quickly. In fact, when faced with a lengthy hiring process, nearly 6 out of 10 will pursue other roles or stay in their current jobs. 
This need for speed will only increase as we head into a whole new decade. So how can your company improve your hiring pipeline now to deliver a seamless experience in the future? 
Find out what the experts at DocuSign and Zoom have to say in this tipsheet! You'll learn:
The 5 major trends shaping the future of work

5 key tips to streamline your interview and offer letter process

A template to help write the best offer letter
The next ten years will be a promising decade if you're able to transform your business through strong hiring. Don't let major shifts take you by surprise — start getting your hiring process ready with this PDF.