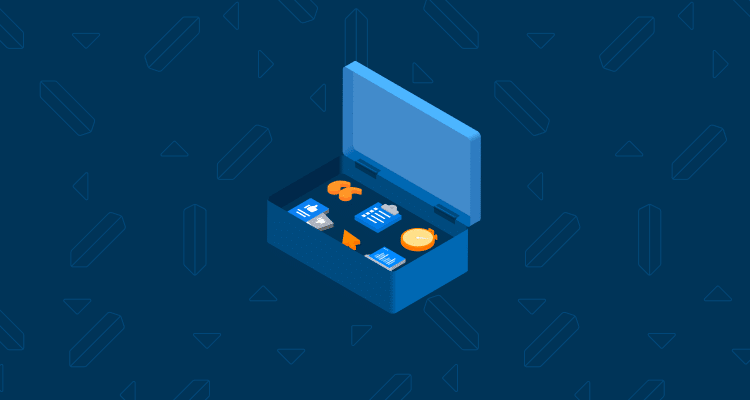 Quick wins you can apply today to help your team move more efficiently in the new year.
Sourcing and onboarding are some of the most lengthy and daunting processes in hiring. But that doesn't mean they're not worth your time, especially in today's candidate-driven market.
So how can you set up your team for success, and your new hires, too? Find out in this collection of 21 sourcing and onboarding hacks for 2019 and beyond.
Inside, you'll find:
11 sourcing strategies to help you find the best candidates

10 onboarding tips to engage employees from the start

How these two processes work together to help you recruit
With fewer active candidates looking for work, hiring and retaining great people is more important than ever. These 21 hacks can help—read the eBook today!