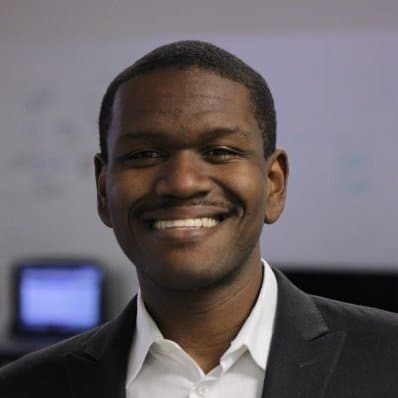 Presented by:
Tyler Bell
Head of Talent, GoGuardian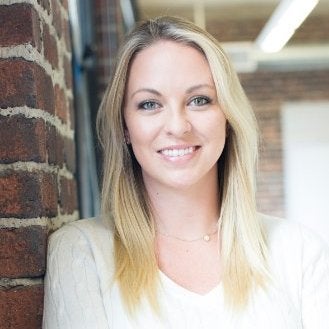 Quinn Morrison
VP of Culture and Administration, CoverHound
Winning over your ideal candidate feels strangely similar to wooing your soulmate.
There's the anxious anticipation that follows your initial, carefully proofread message to them. There's the first time you meet, when you're nervous about spilling coffee on your shirt and you just want to say all the right things. Finally, there's that final gesture. The one where you ask them to commit.
This Valentine's Day, we're going to share a myriad of recruiting tactics that will help you attract, hire and retain the candidates you want. Even when you're the underdog, there's always a way for you to stand out and win over the hire of your dreams.
As our presenters walk through 7 key stages of recruiting, you'll learn:
How to beat out larger, well-known competitors for the hearts of coveted candidates
The stand-out gestures that will make your candidate feel special from the moment you find them to their first months on your team
Which steps Quinn and Tyler take to turn candidate courtship into a company-wide effort
How to get the magic 'yes' when you ask your candidate to commit
You won't want to miss this special Valentine's Day webinar, featuring two recruiting experts who match-make for a living.