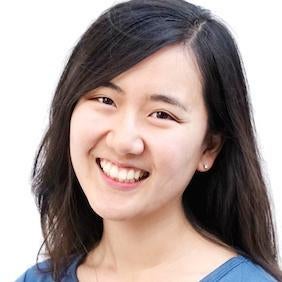 Presented by:
Jennifer Kim
Head of Employee Experience & Development, Lever
Do your job descriptions get the right talent to apply? Do they even stand out from the noise? What if they could instantly make your company a candidate's top choice?
For too long, job descriptions have been used to weed candidates out, instead of draw them in. They've been treated as perfunctory, administrative tasks, instead of what they are – strategic selling opportunities.
Lever's Head of Employee Experience & Development, Jennifer Kim outlines how to turn your job descriptions from mass resume collectors into critical tools that engage and sell top talent.
You'll learn:
Why most job descriptions are broken
How to trade in your job descriptions for impact descriptions built to engage
Real examples of compelling impact descriptions
One unique and low effort tactic that could save you hours down the line
Throw out your job descriptions for an approach that actually gets candidates excited – watch this webinar recording now.