Presented by:
Jason Seiden
CEO & Co-Founder, Brand Amper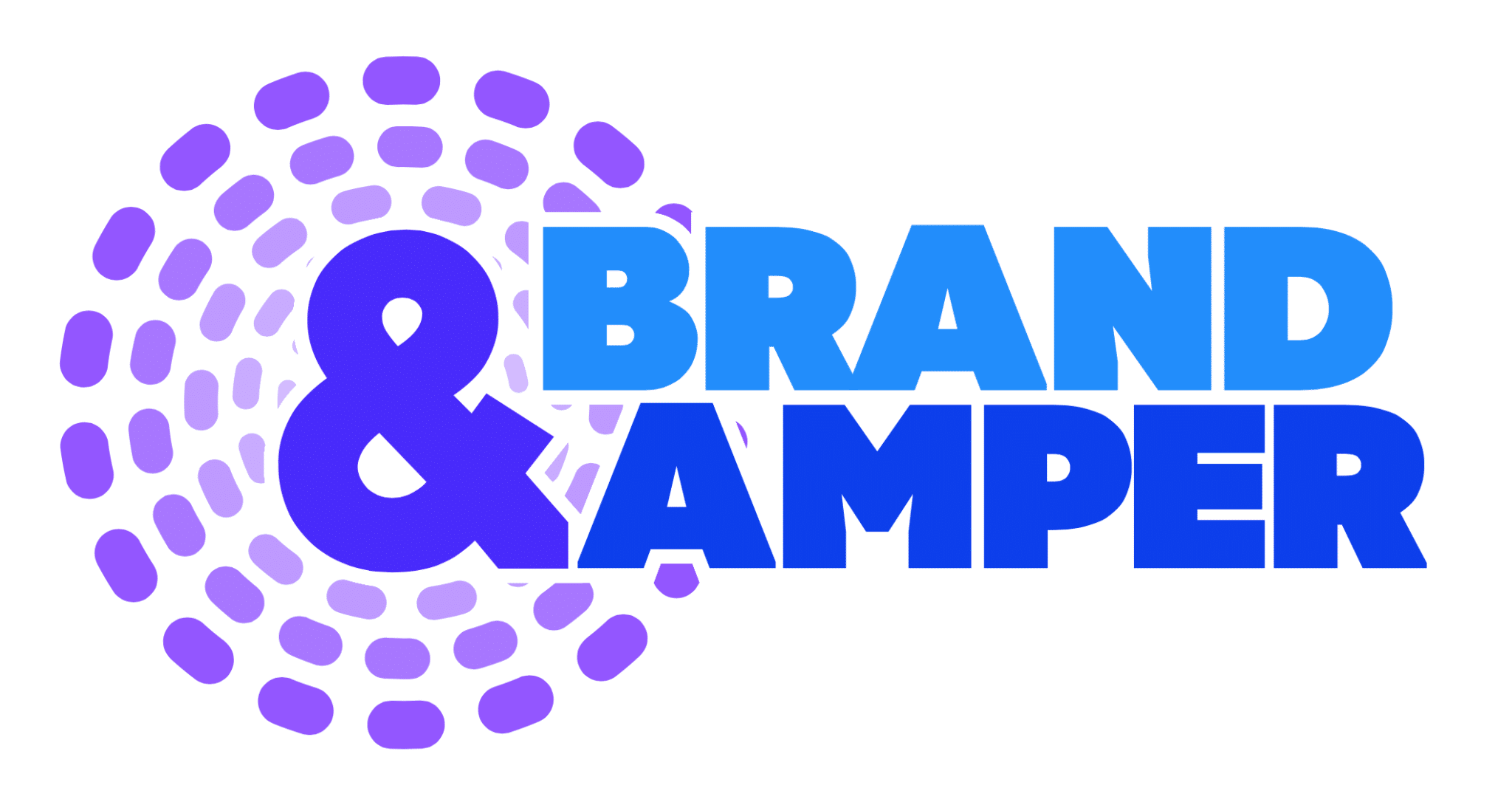 What your employees say publicly and privately totally impacts your ability to attract the best talent… but if you've tried to control what employees say, you've likely discovered that trying to keep people "on brand" by pushing generic, push-button messaging—as if their social profiles were property of the marketing department—creates more problems than it solves.
Among the litany of issues: people don't understand what's expected of them, engagement rates spike and then fall, you end up having to write a ton of formal content and still end up chasing employees' anonymous reviews.
So how DO you unleash the power of your employees for recruiting? In this webinar, you'll learn how to:
Collaborate with employees to create and share original, branded content
Help control-happy executives to understand how employee co-creation is risk mitigation, not risk taking
Apply the marketing principle of mass customization to create a flexible Employer Brand that appeals to different employee segments
It's time to break away from soulless, bad corporate practice and REALLY get your employees engaged in recruiting. Listen in and get ready to take notes!