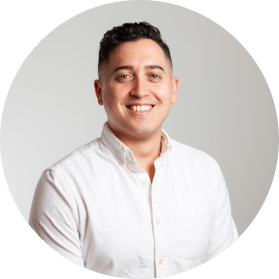 Presented by:
Matt Wright
Solutions Engineer

Brendan Devereux
Solutions Engineer
As the world adjusts to various stages of reopening, companies are starting to ramp up their hiring.
With the only constant being a continually evolving "normal", how can talent teams adapt to ensure their ongoing success? Join Lever's product demo with Solutions Engineers, Matt Wright and Brendan Devereux to learn how we're helping teams: 
Automate manual processes to ensure a world-class candidate experience
Drive efficiency across dispersed teams with remote hiring tools
Make data-driven decisions when it comes to talent optimization
Remove bias in the hiring process and track progress towards D&I initiatives with robust reporting
Watch on-demand today!