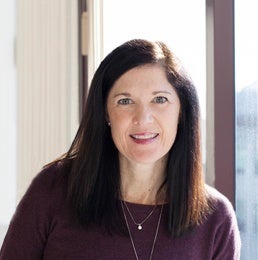 Presented by:
Michelle Weaver
Chief Financial Officer, Hired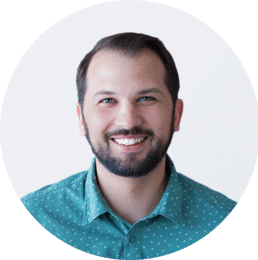 Mike Bailen
Vice President of People, Lever
In many organizations, recruiting is reactive. Your executive team and hiring managers tell you which roles they need filled at the last minute, and you scramble to fill them. Often, as hiring goals multiply, talent acquisition budgets do not.
At a time when hiring is becoming more competitive by the day, it's crucial to partner with your CFO to get the resources you need to reach your hiring goals, so your company can reach its business goals.
In this on-demand webinar, Hired's CFO Michelle Weaver and Lever's VP of People Michael Bailen cover:
How your company strategy will impact hiring needs
How you should structure a forward-looking hiring plan
What tactics you should use to successfully execute your hiring plan
And more! Check out the recording to take your talent acquisition function from reactive to strategic.